You can meet our dogs using the menus on the left side of this page.
They each have their own, different characters, which make them all so special.
Our male Niels is available for breeding for tested and healthy bitches.
On the page of Niels you can find details like pedigree and test results.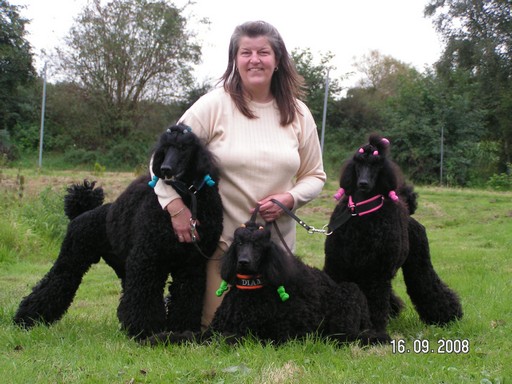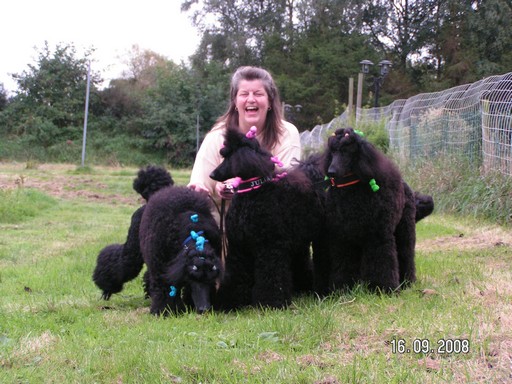 Niels, Diamond, Julia