If you are interested in this litter, please call +31 (0)524-763444 or emailpoodles@standingstrong.nl
This is Julia's 3rd and last litter.
We have this combination of parents repeated because there are such beautiful puppies from the first litter.
Daddy Fobba is a beautiful black male and we are very impressed by him.
He has a friendly character and is very social.
Both parents are HD-A tested and the rest of the tests such as eyes, Willebrands and SA are also good.

Playing outside in nice weather.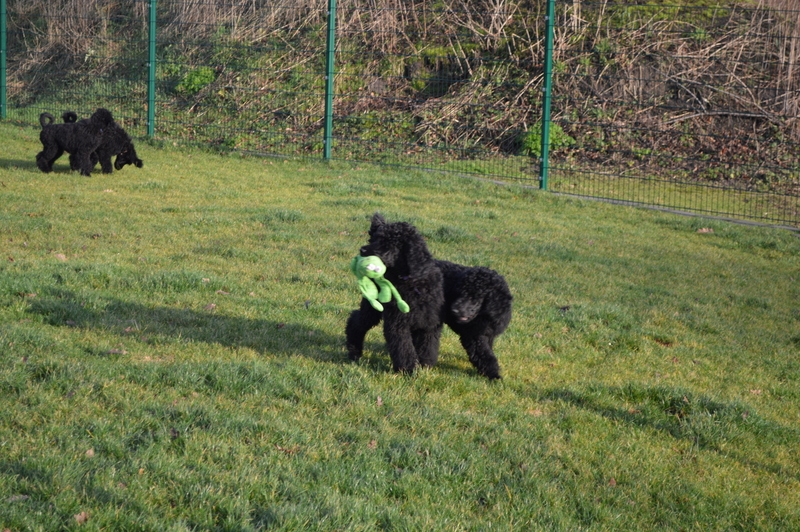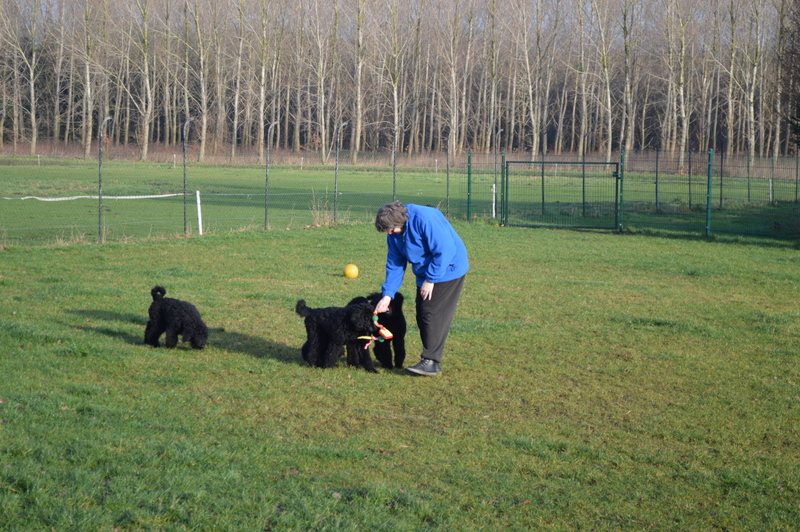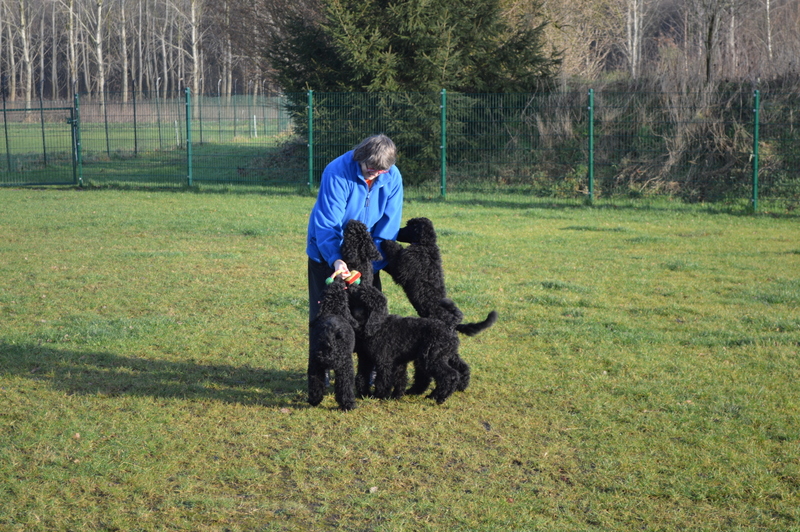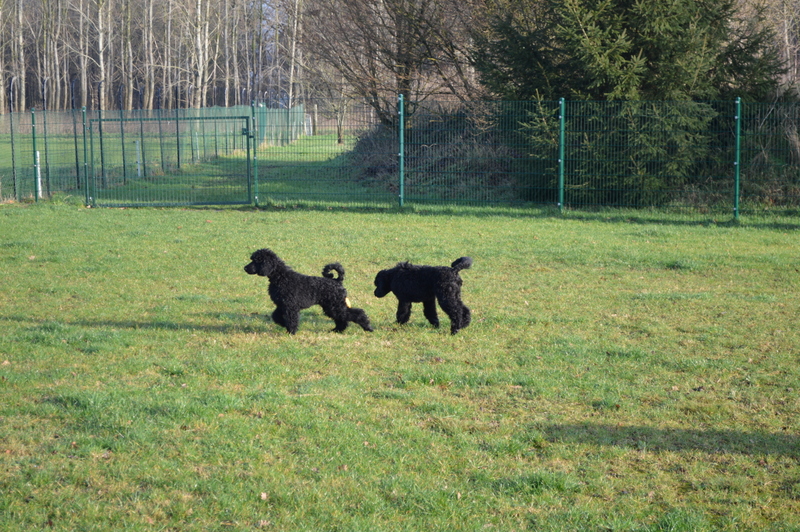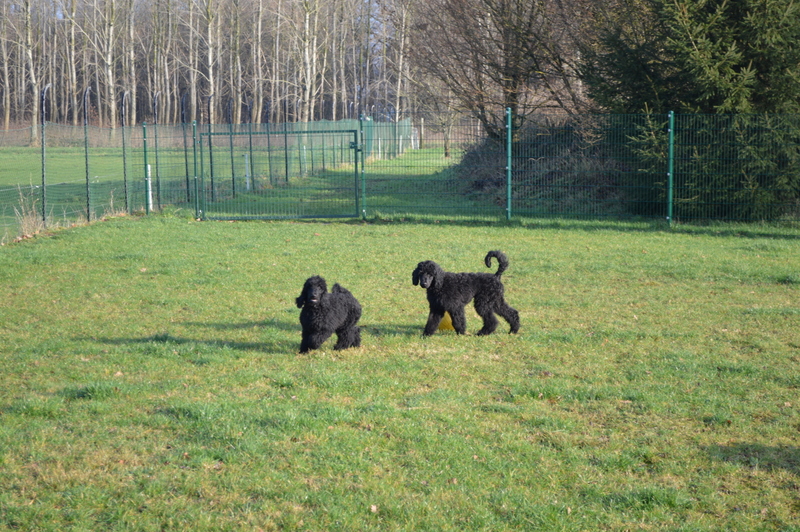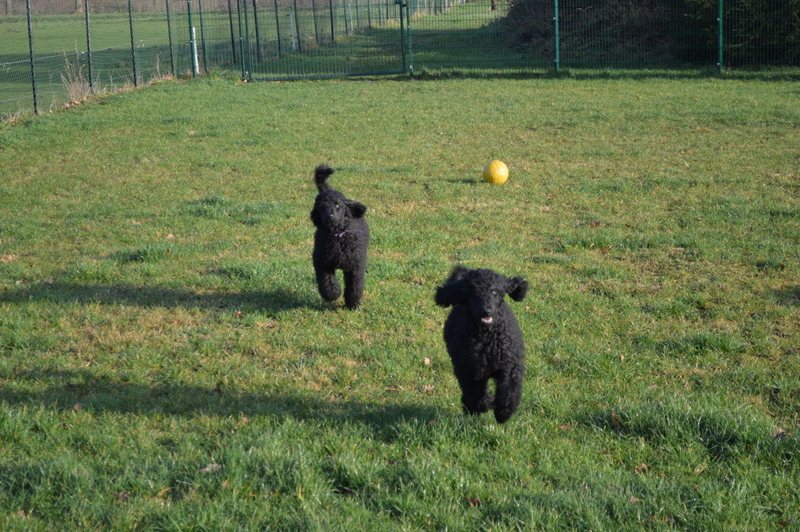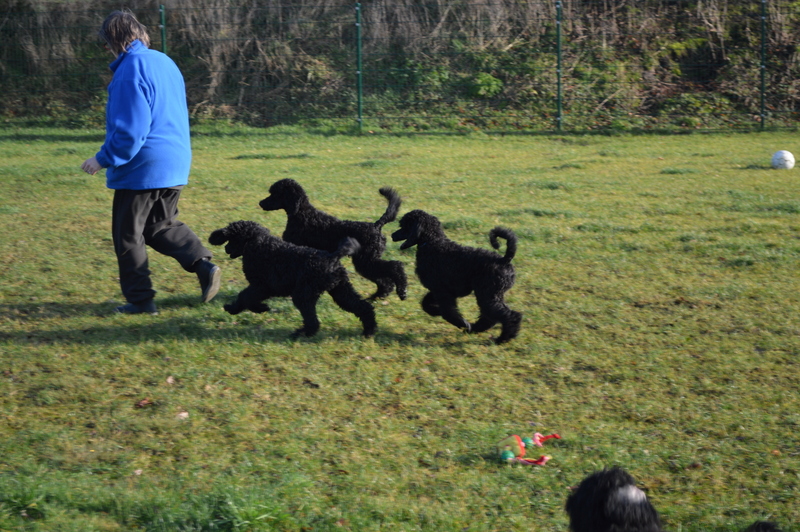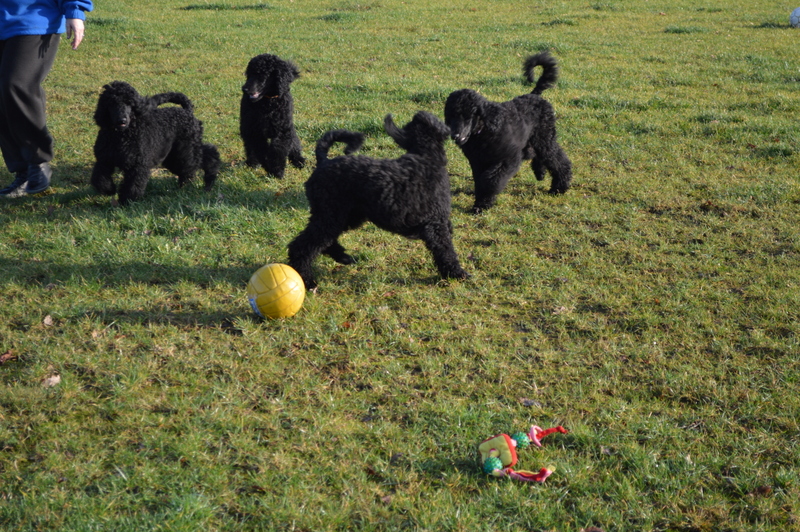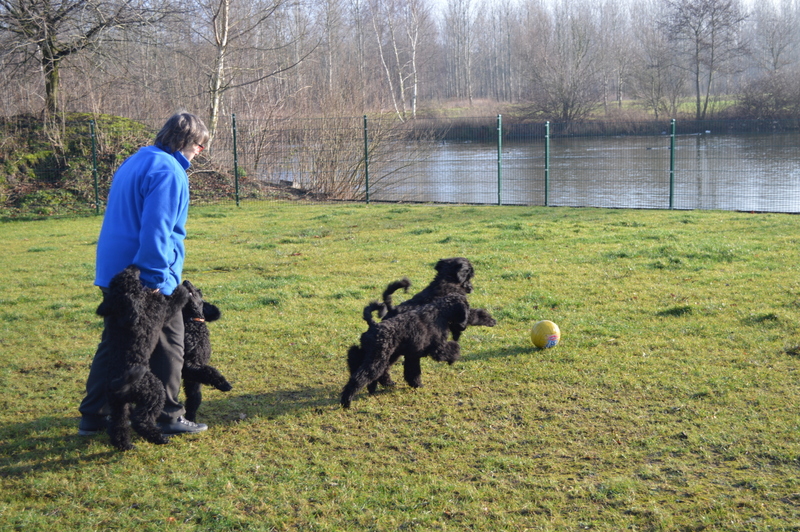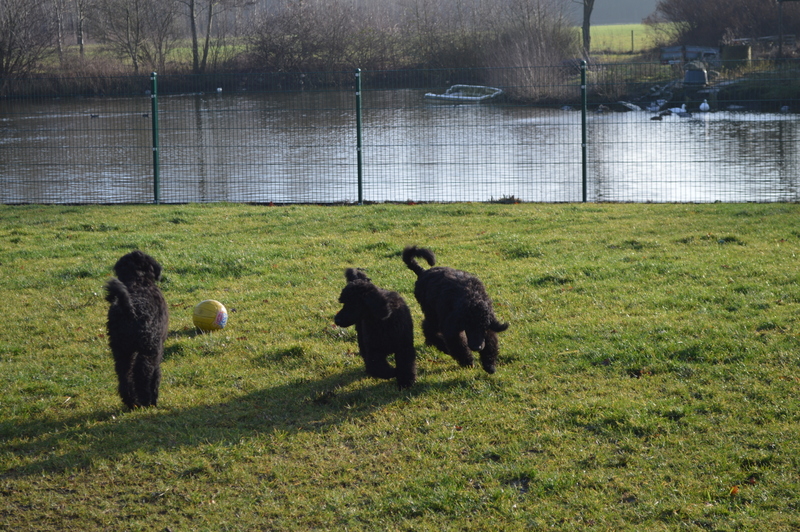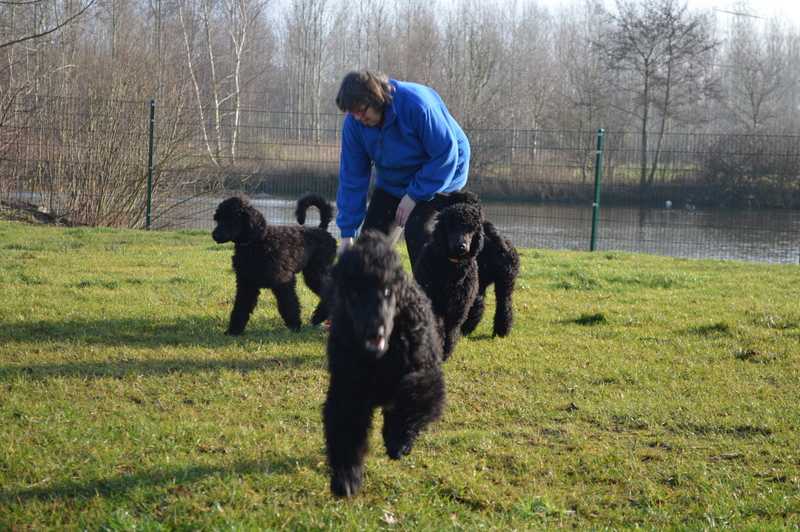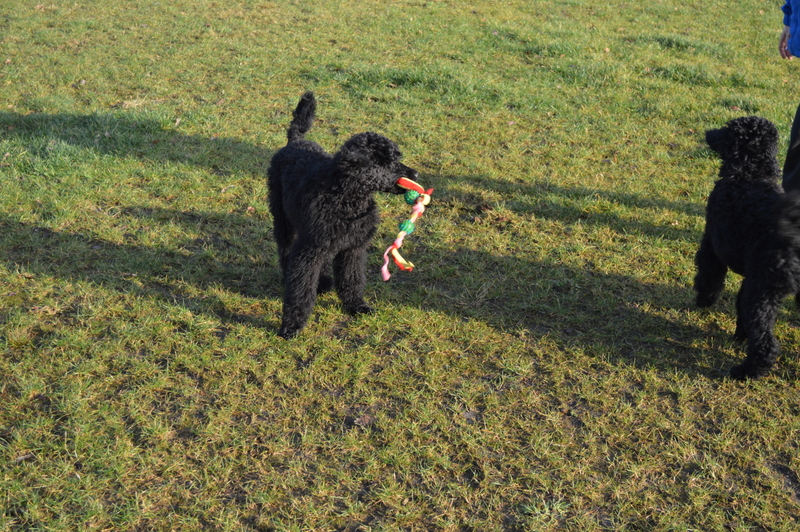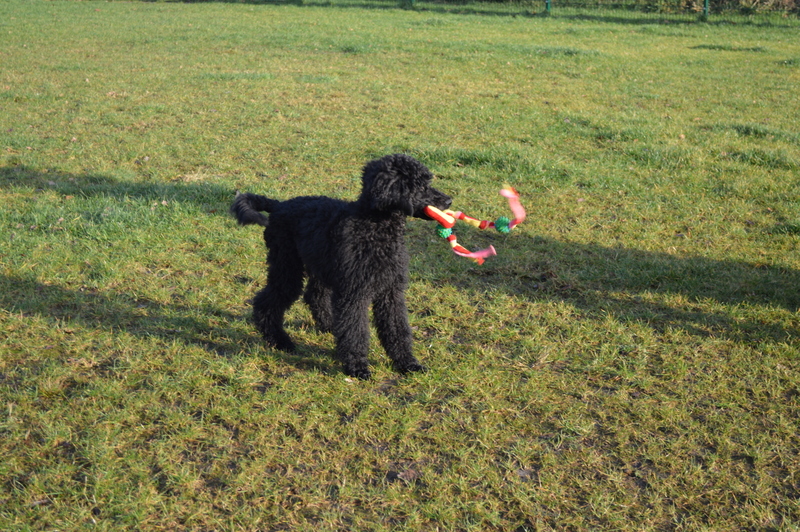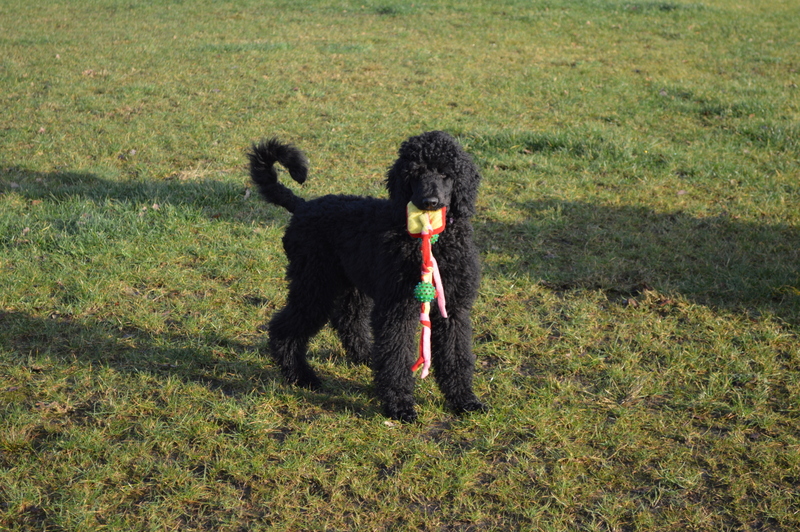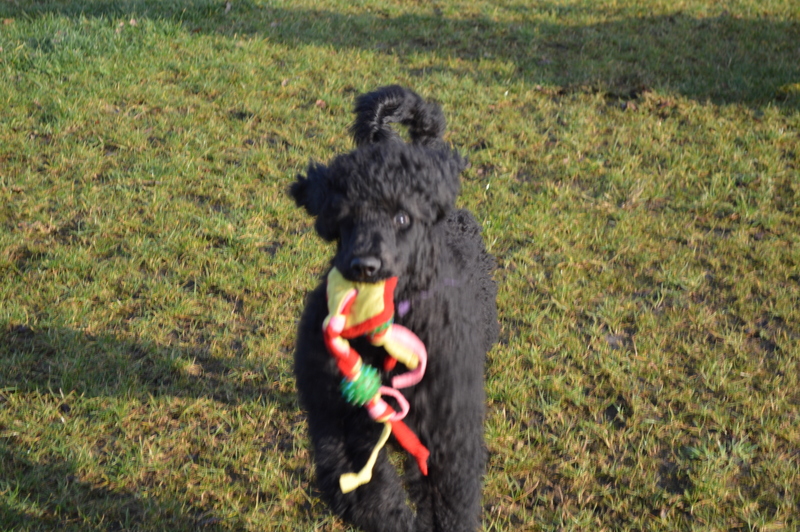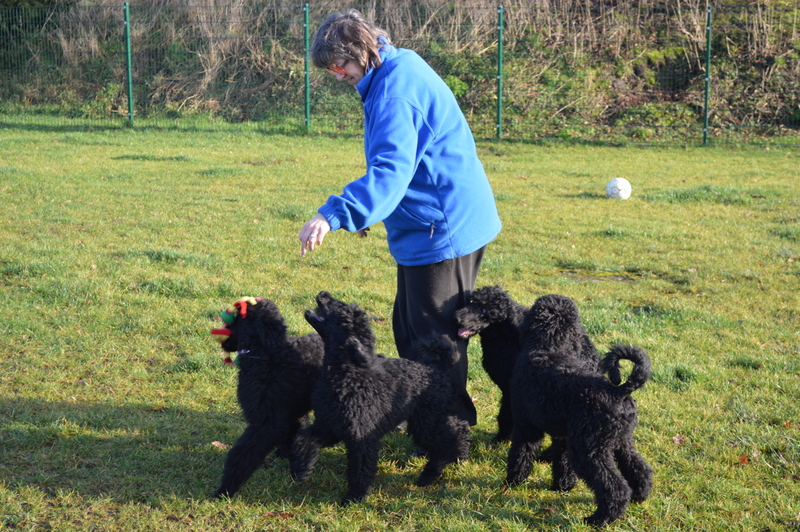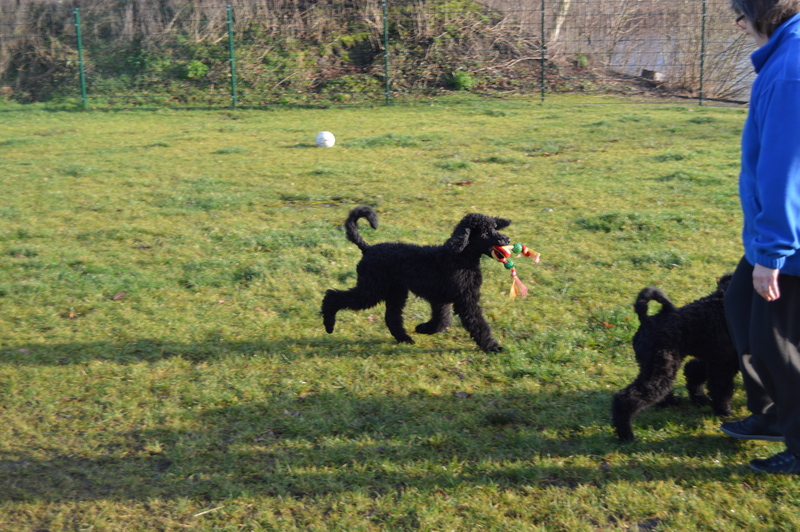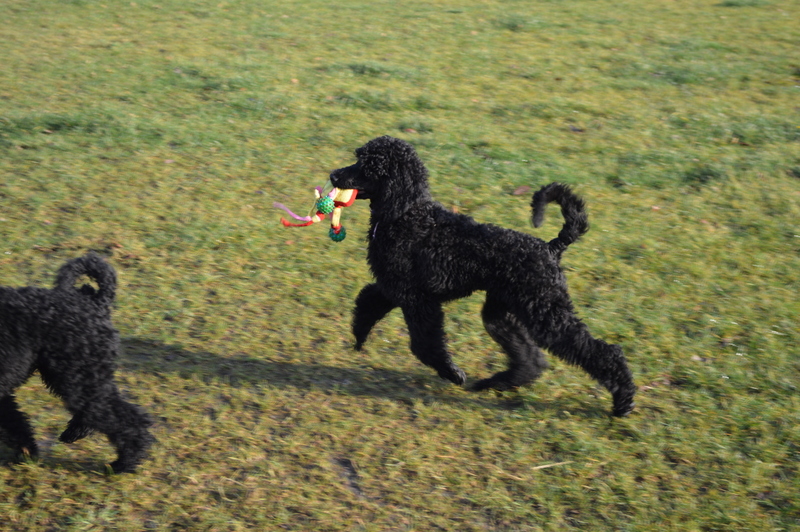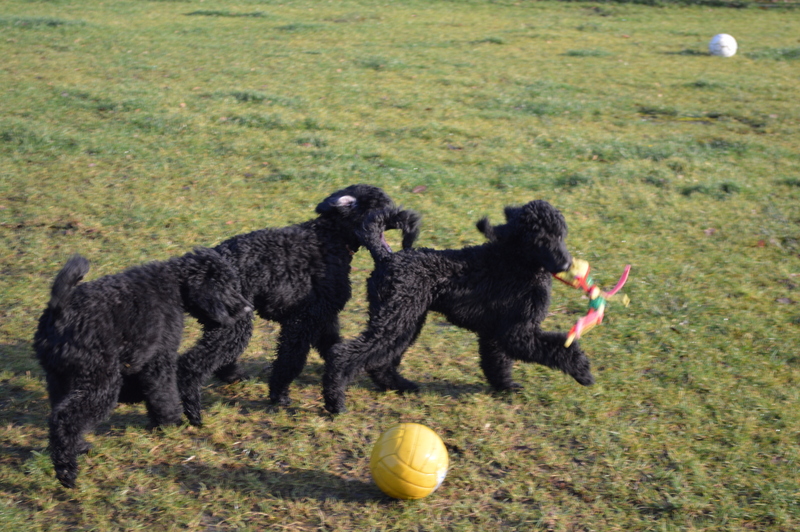 Group pictures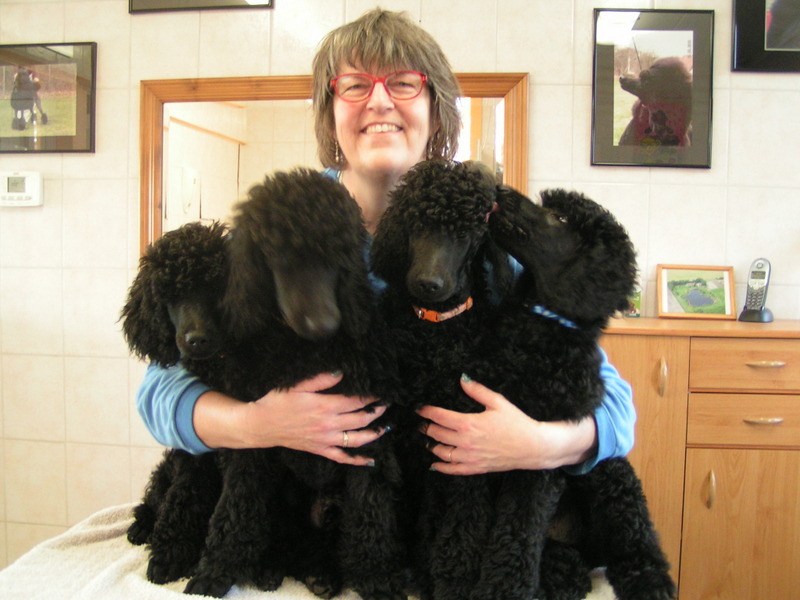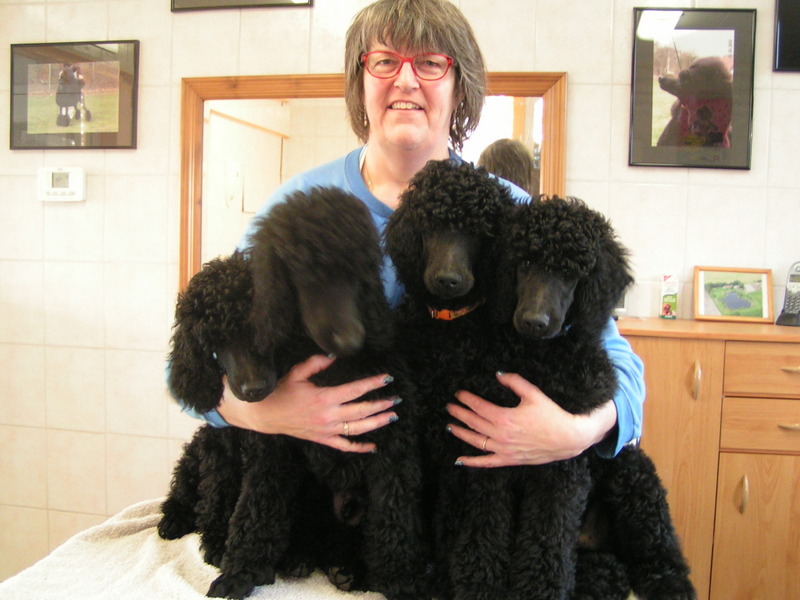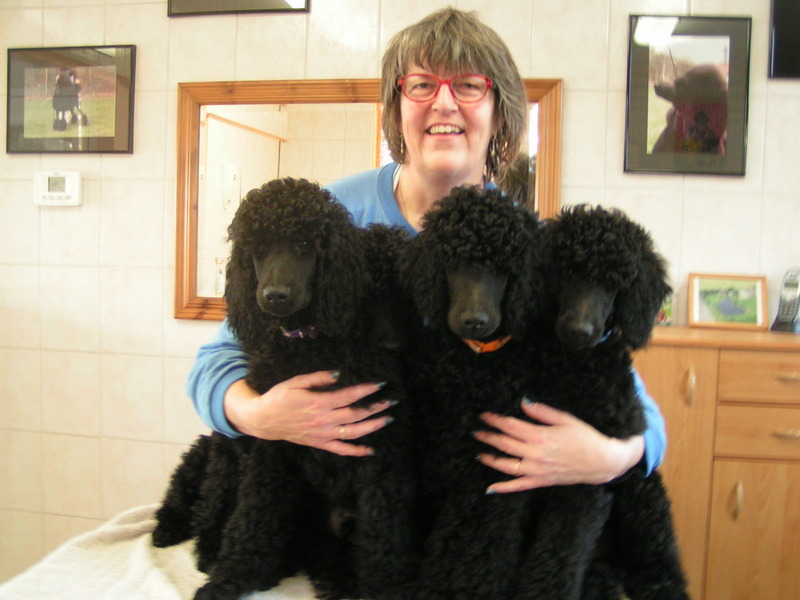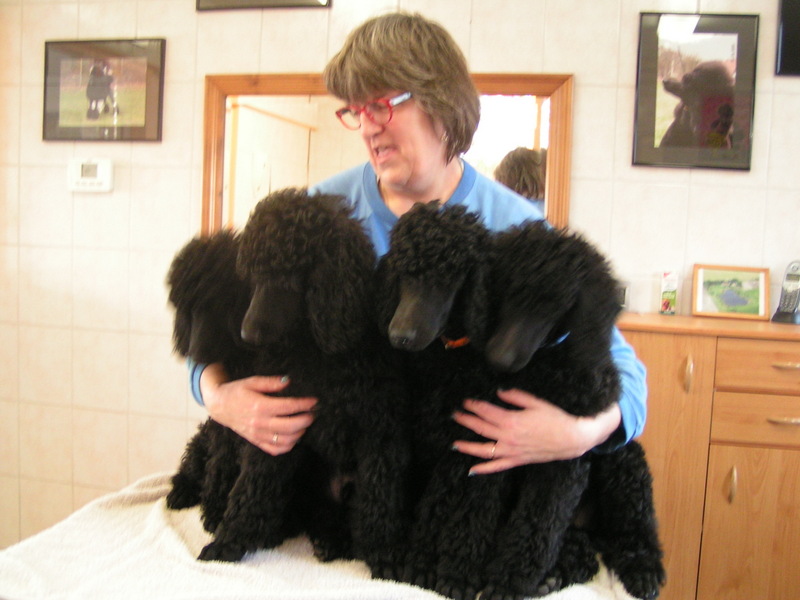 Introduction
Orange collar (Bleu Dot on Behind)
Standing Strong Lucas Lexus (No longer for Sale!)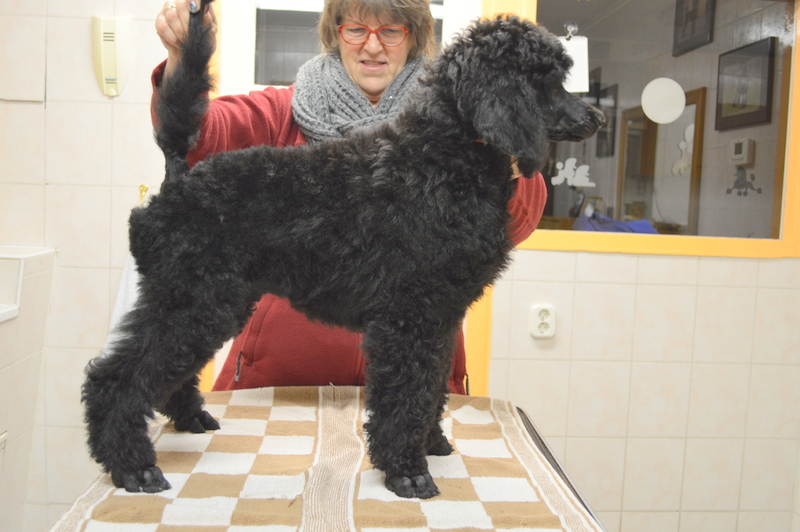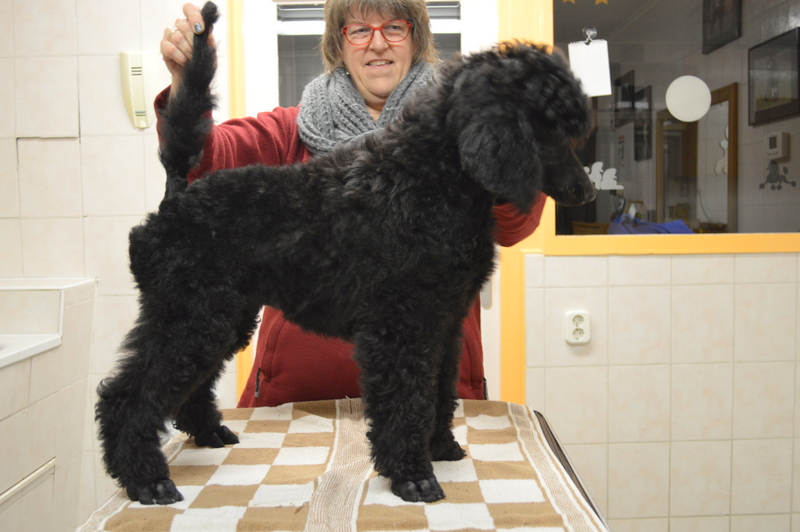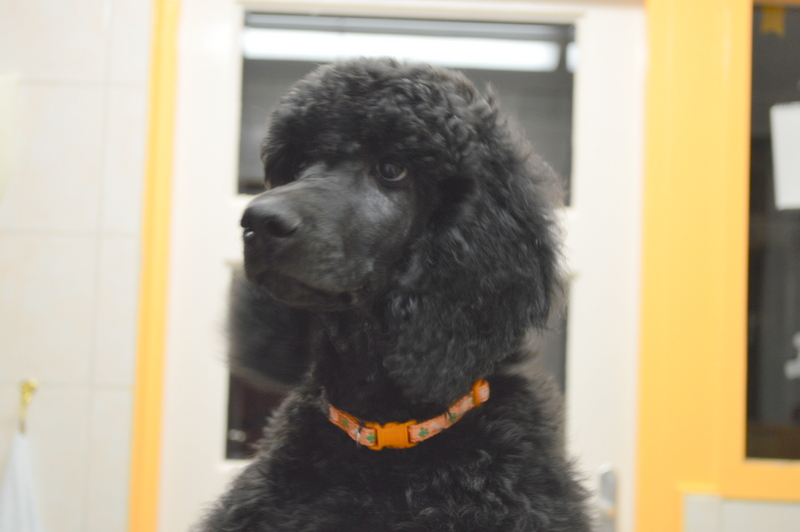 Black collar (Bleu Dot on Head)
Standing Strong Mansol Maseratie (Still for Sale!)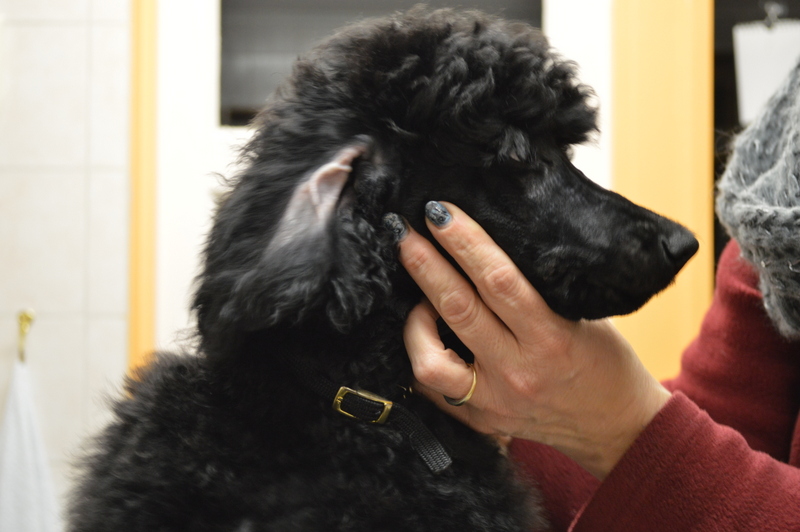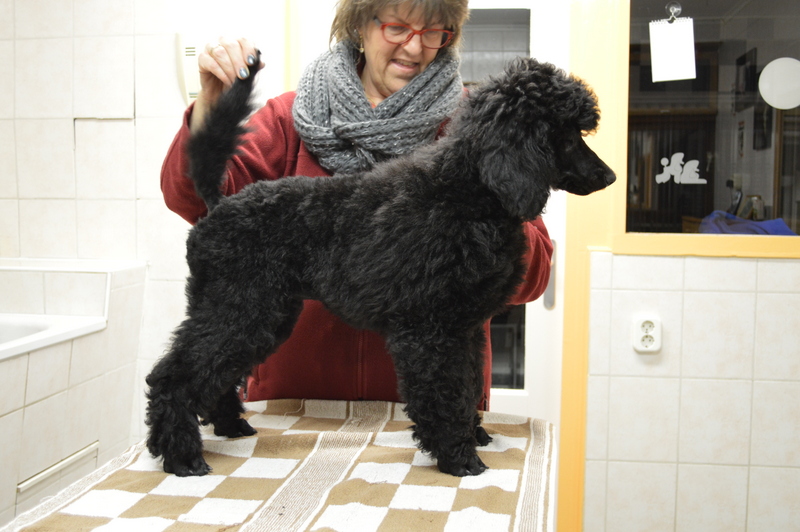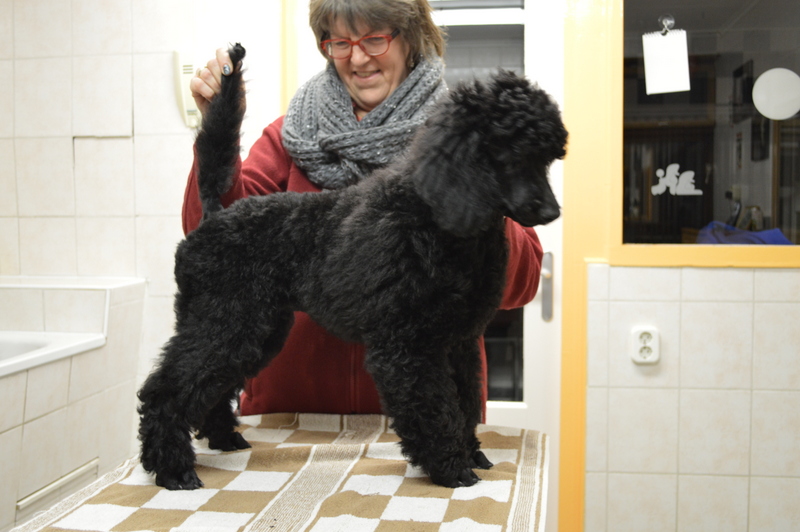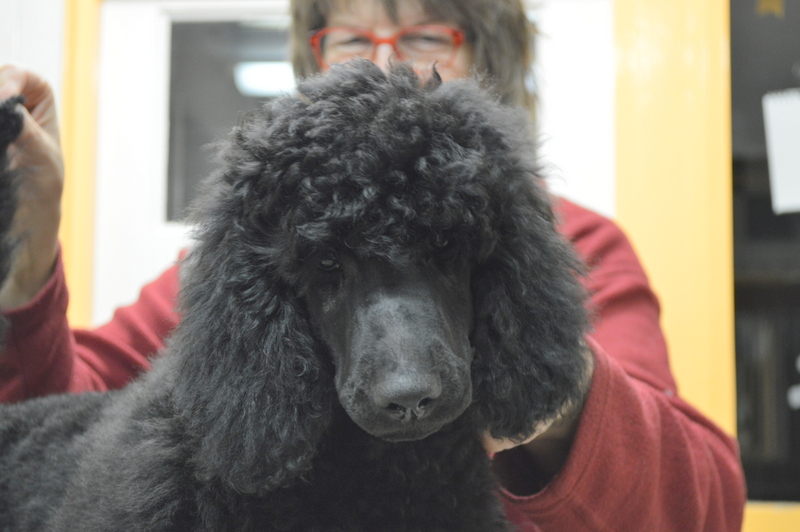 Purple collar (Blue Dot on Back)
Standing Strong Fino Ferrari (Still for Sale!)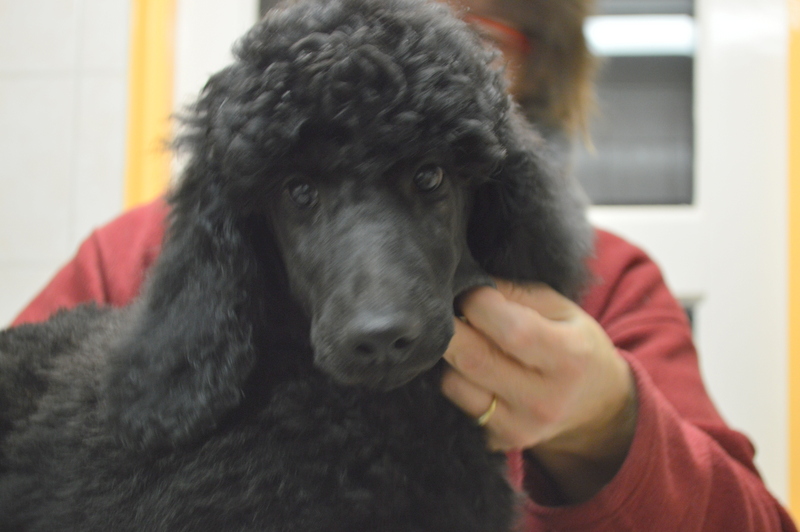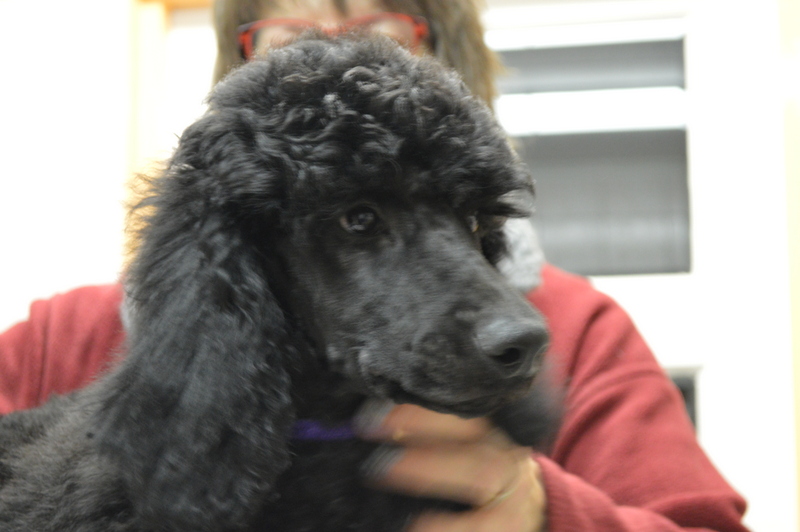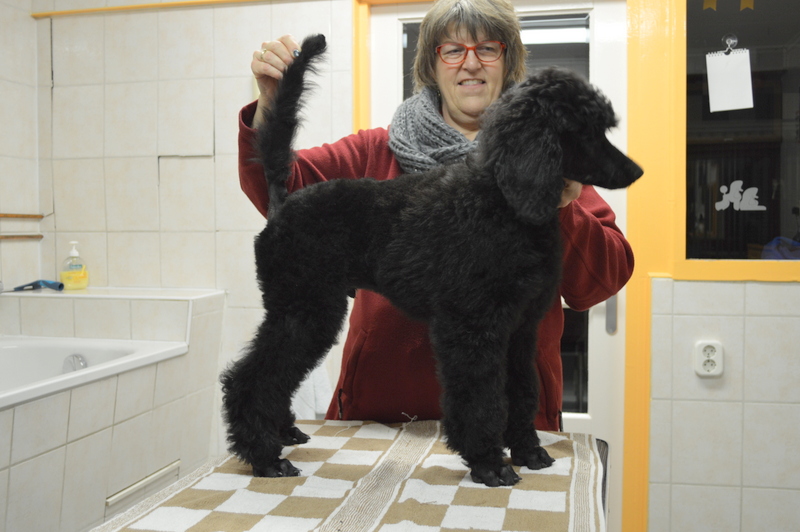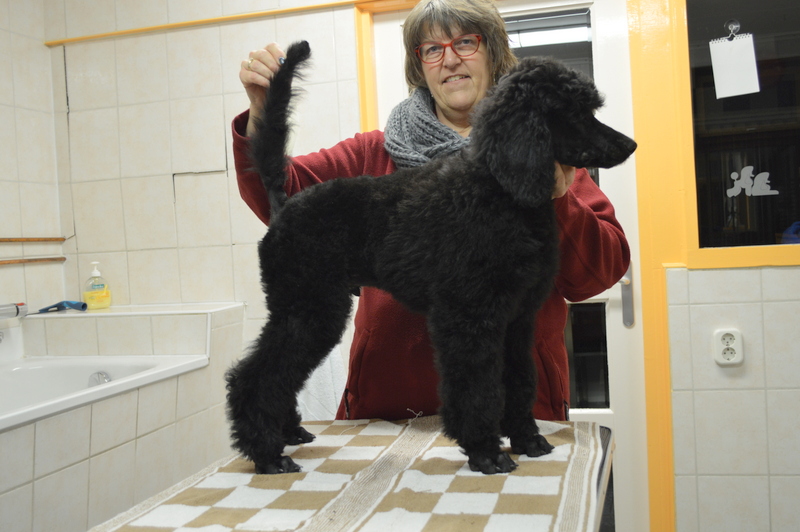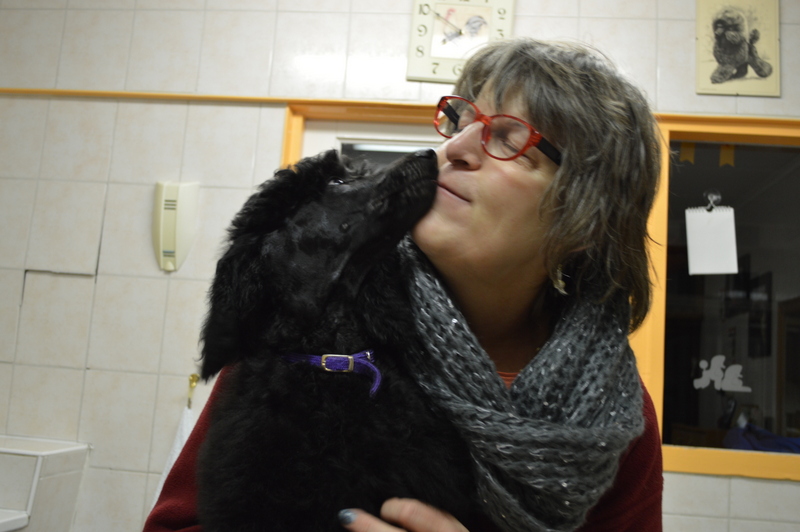 Blue Collar (Blue Dot on Right Ear)
Standing Strong Benson Bugatti (No longer for sale!)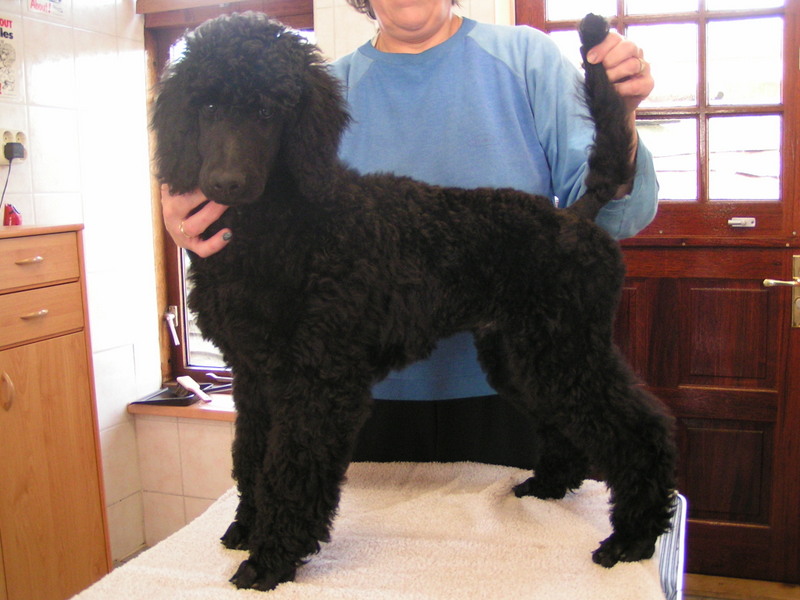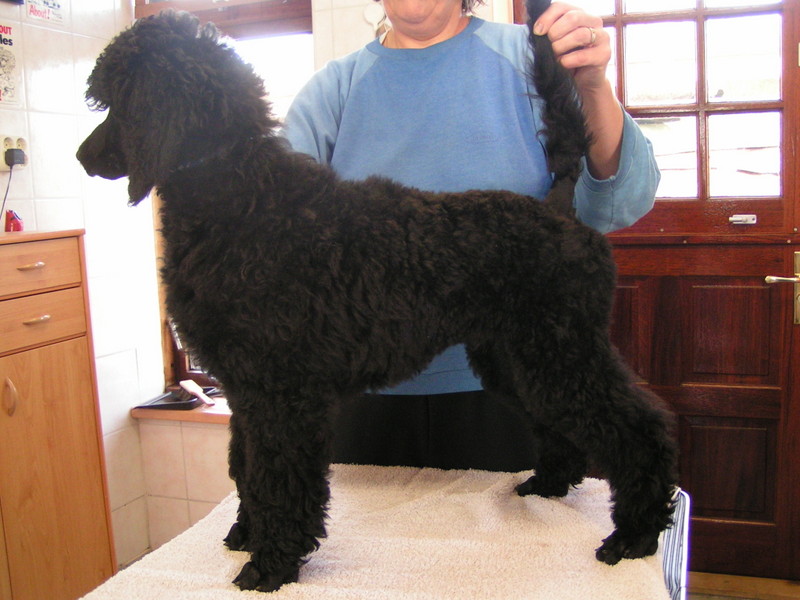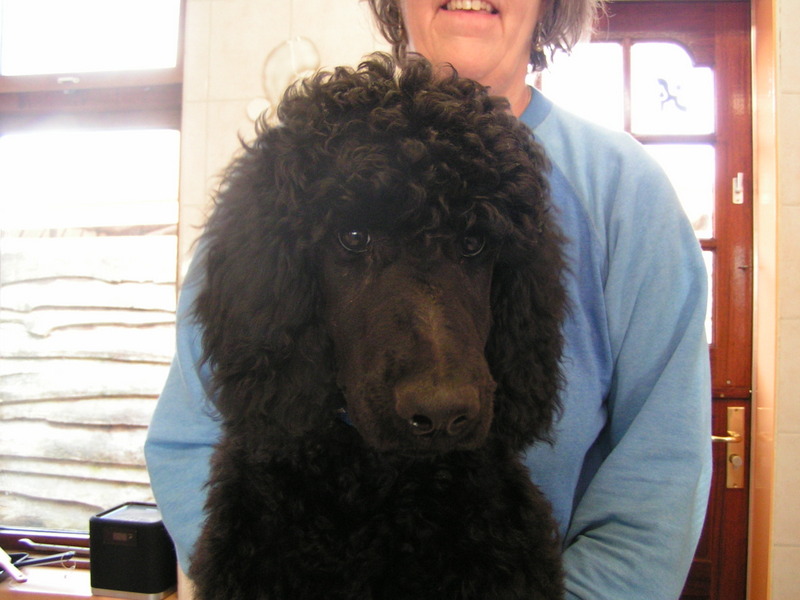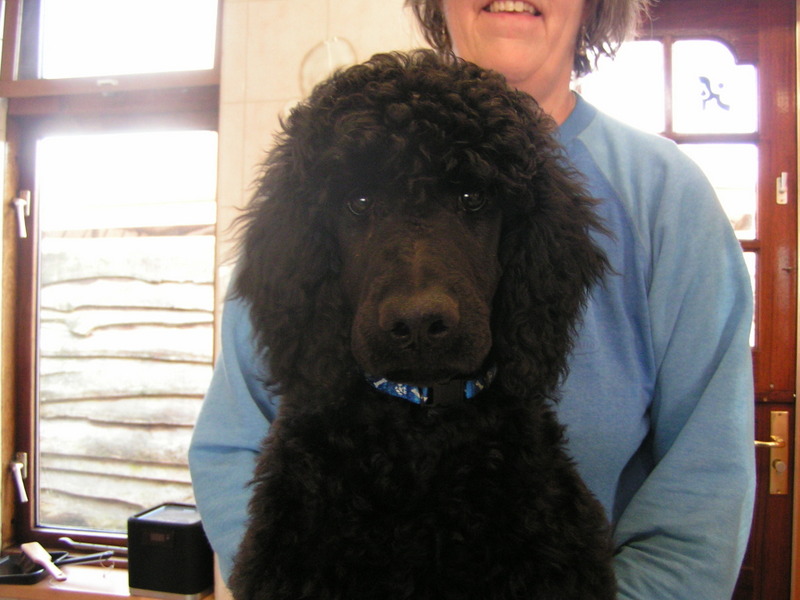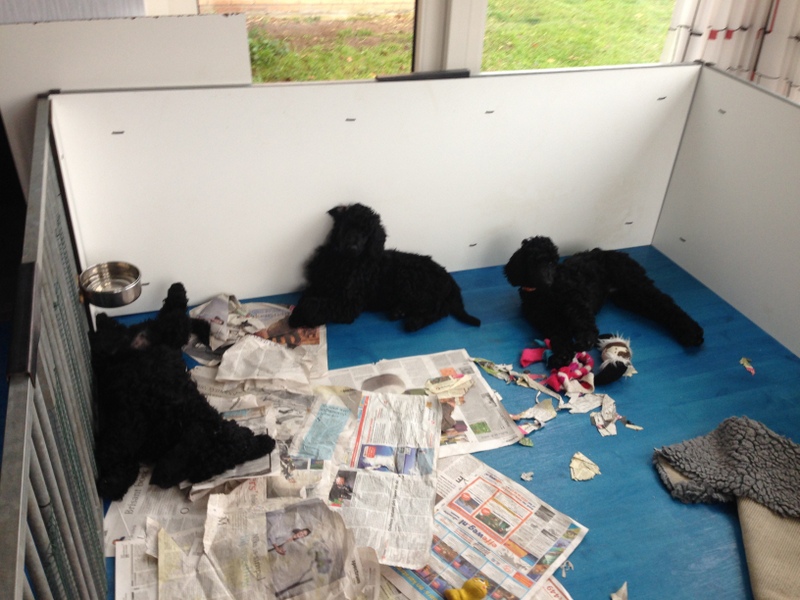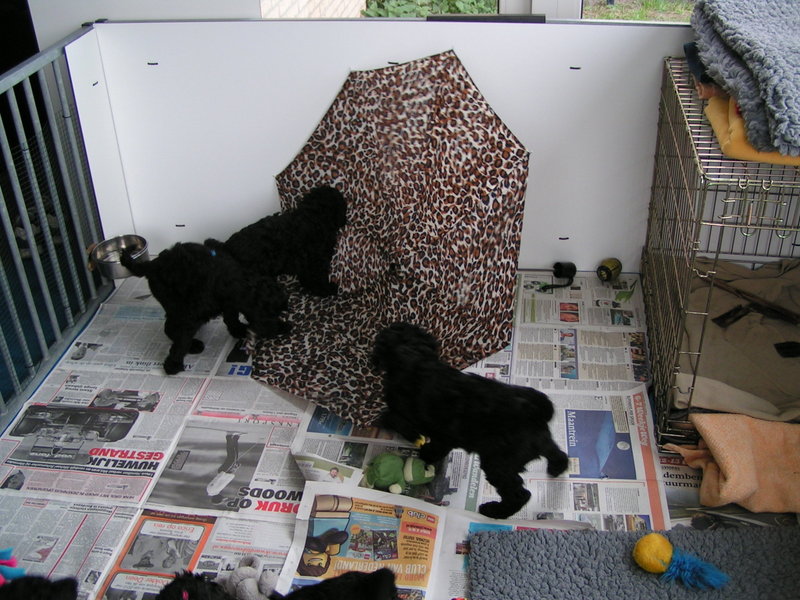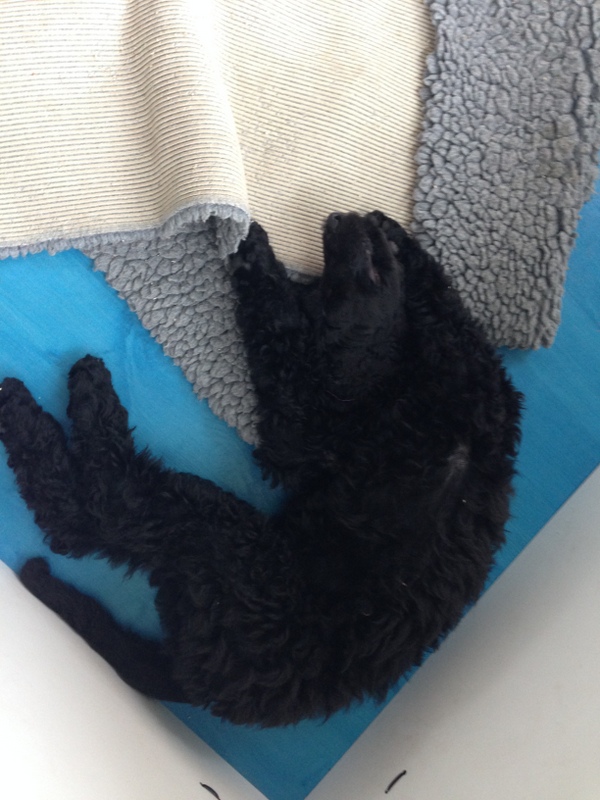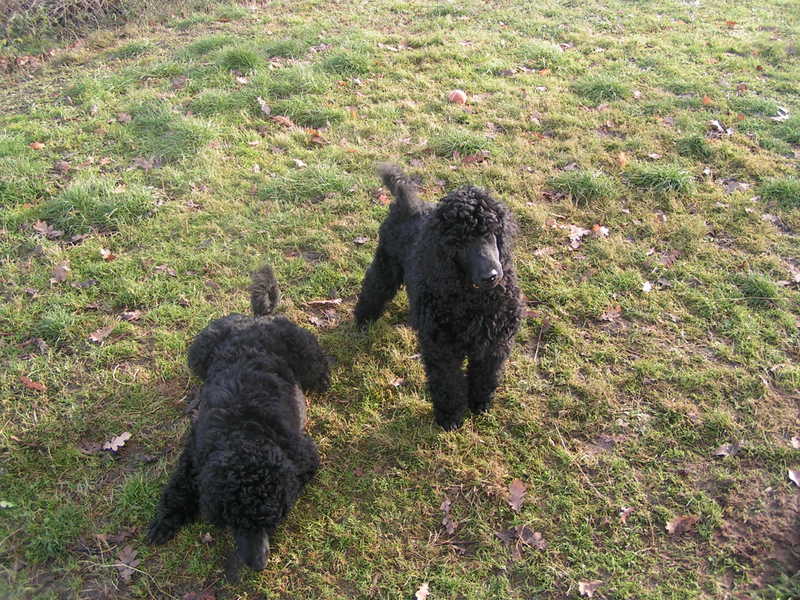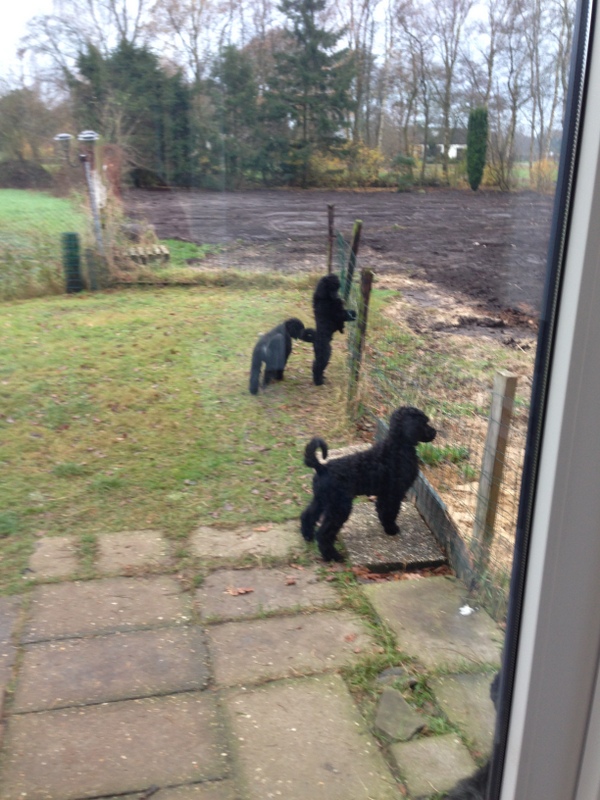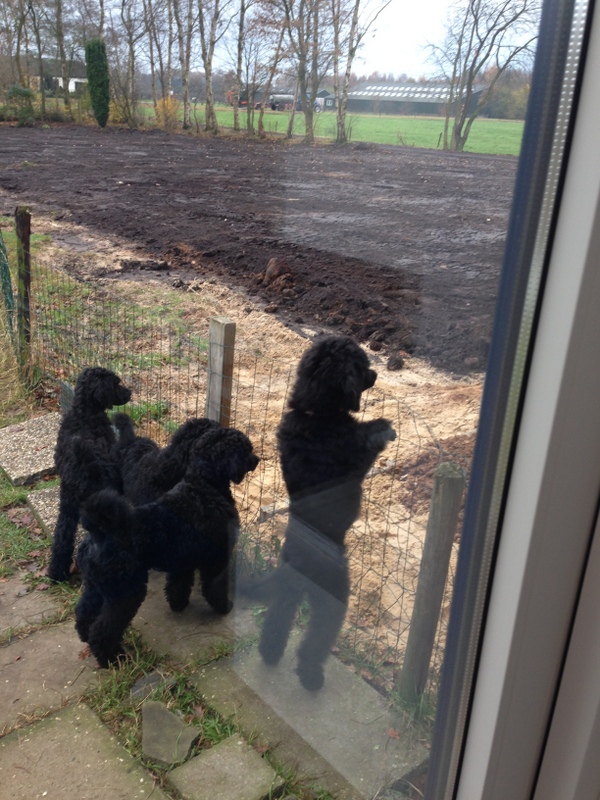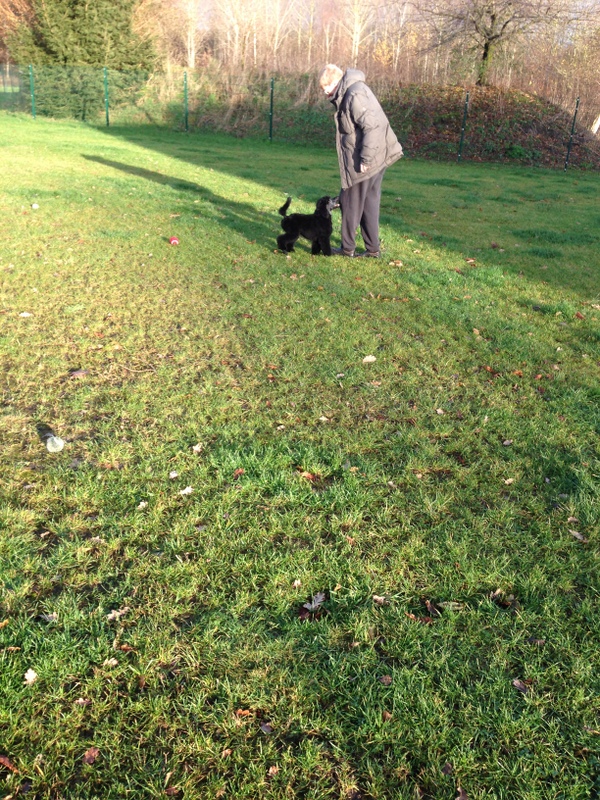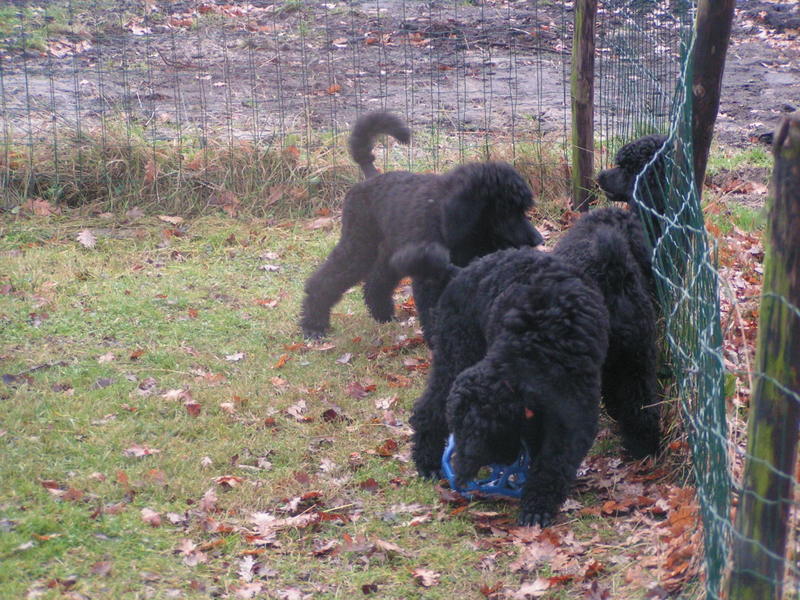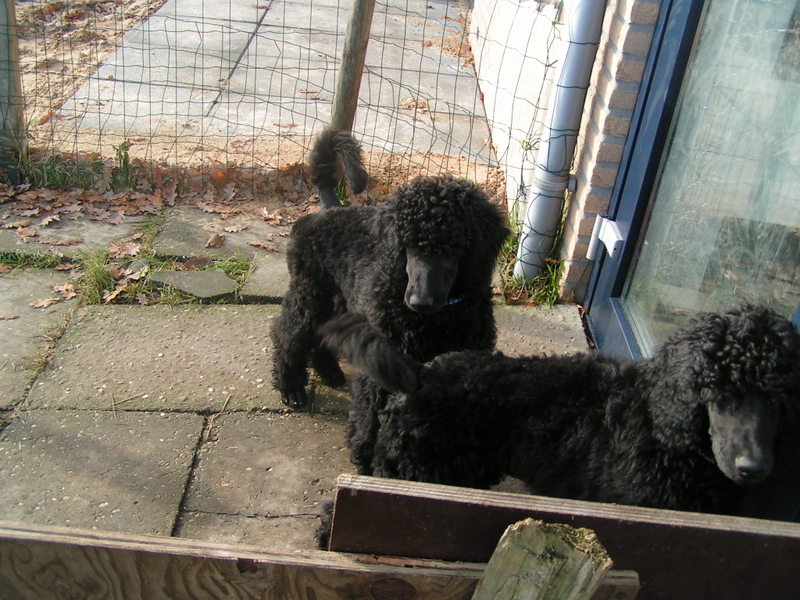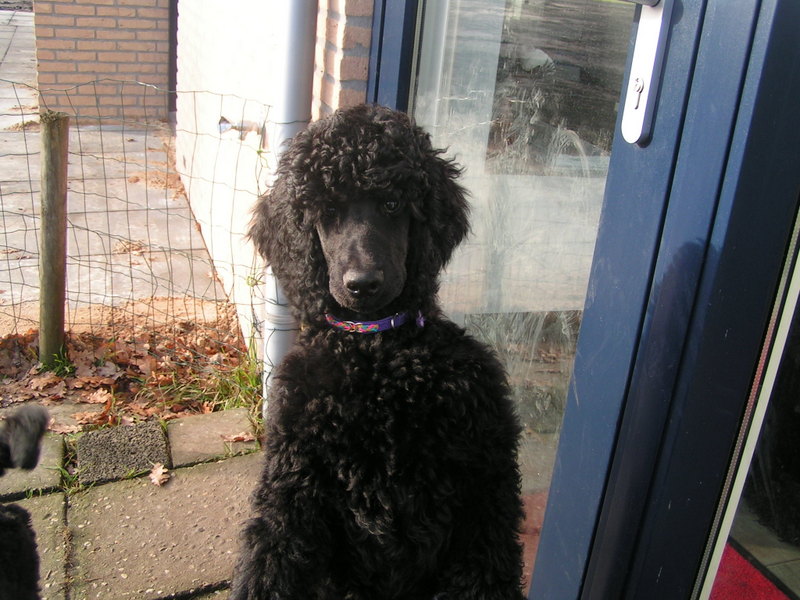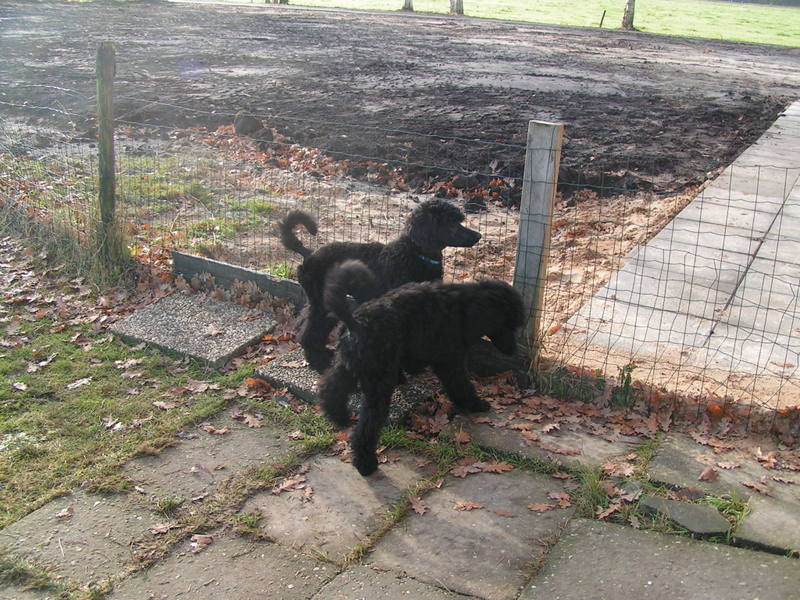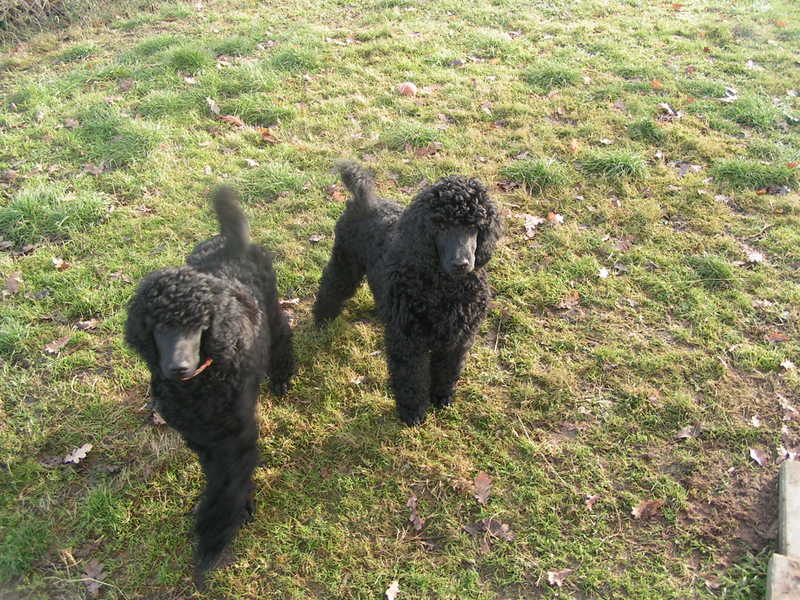 Week 9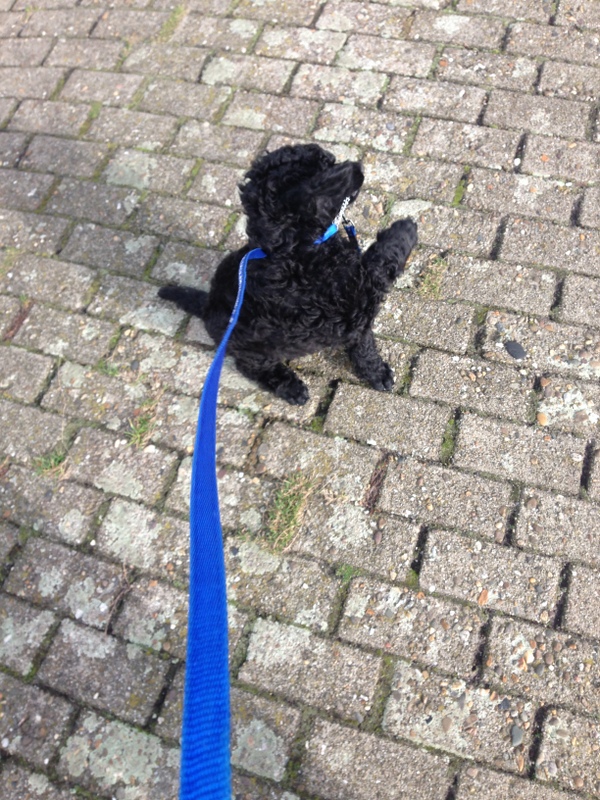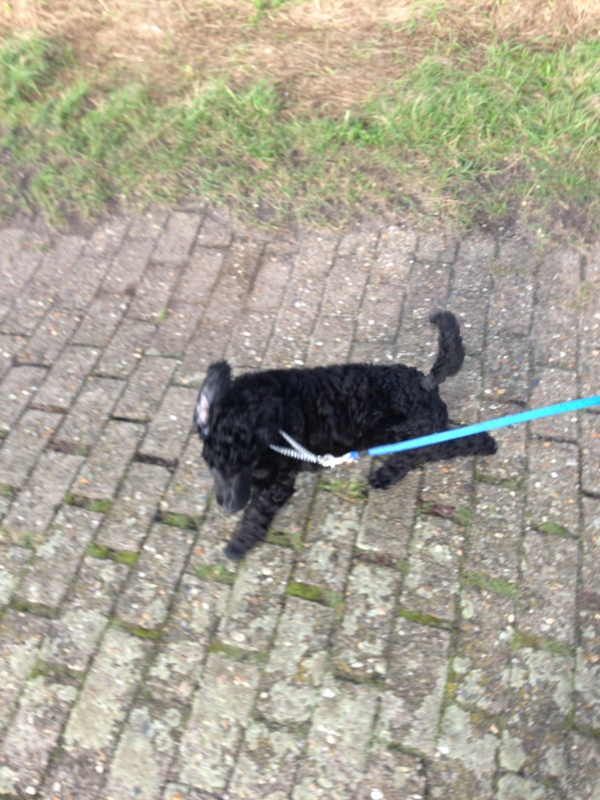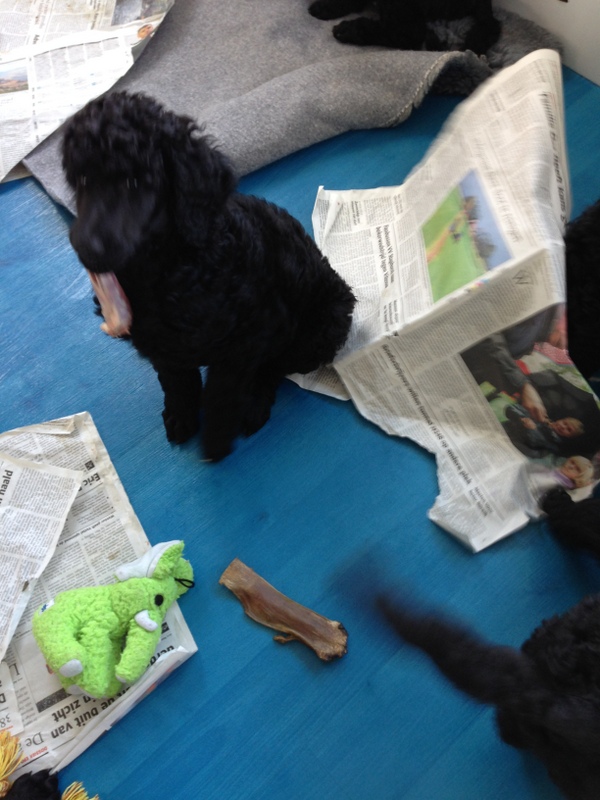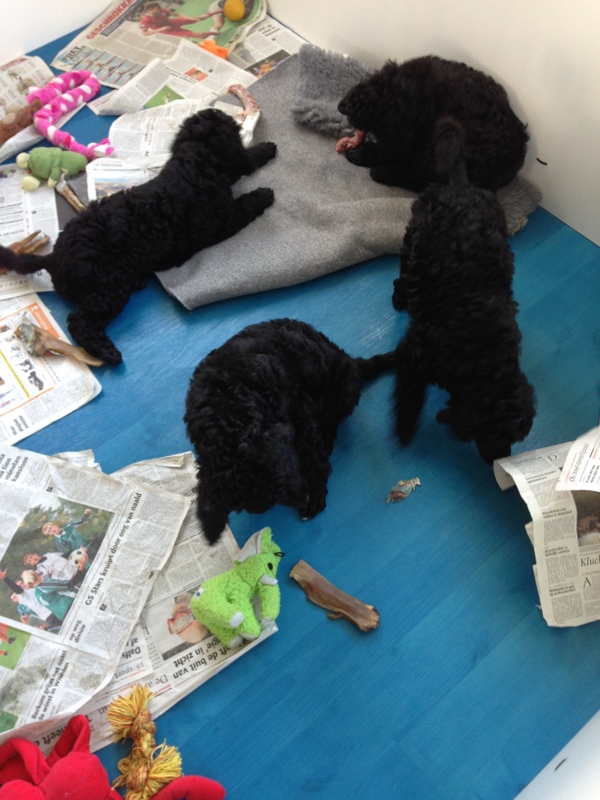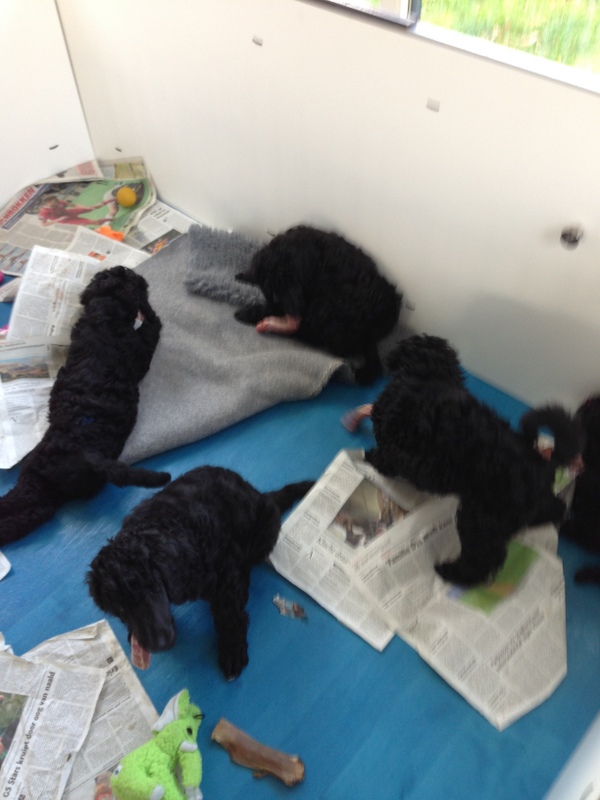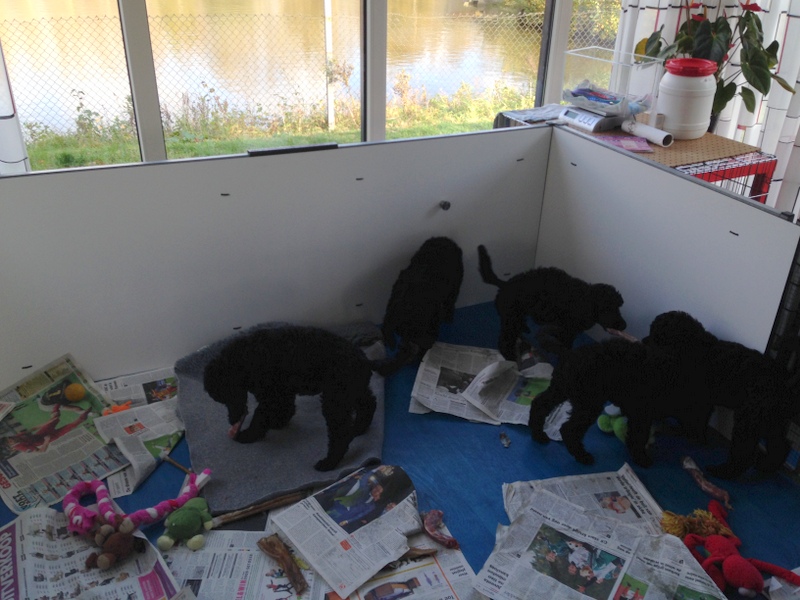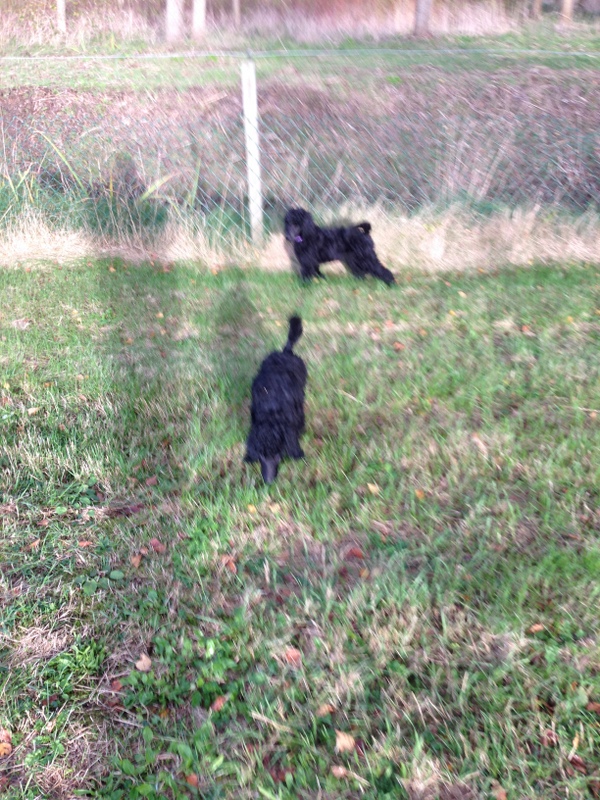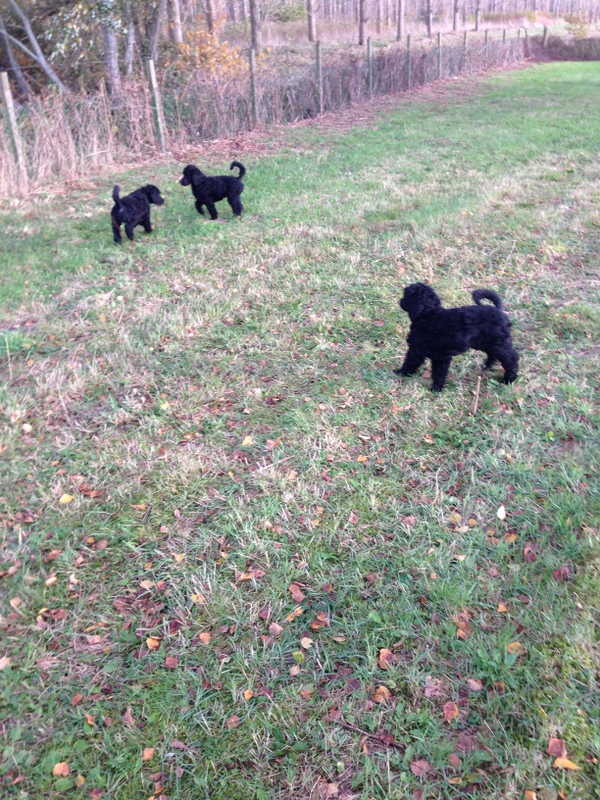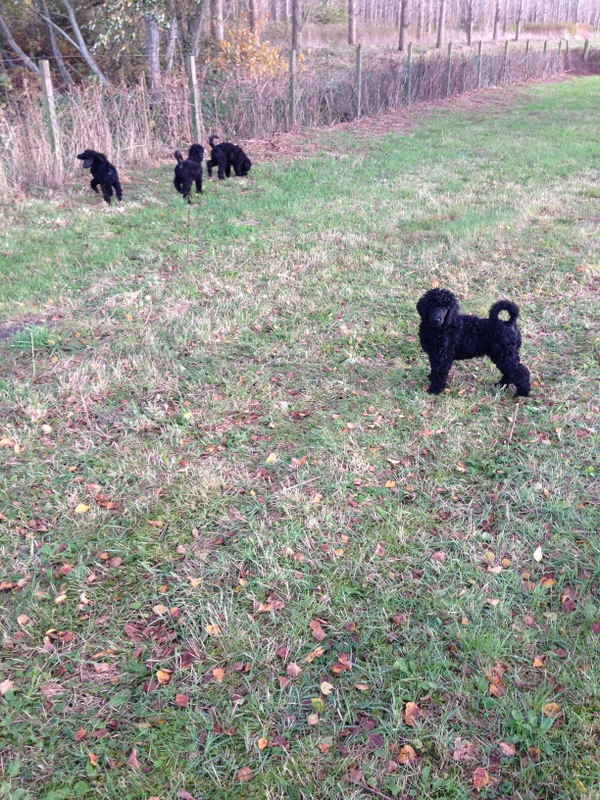 Nice walk in the garden, we can run fast already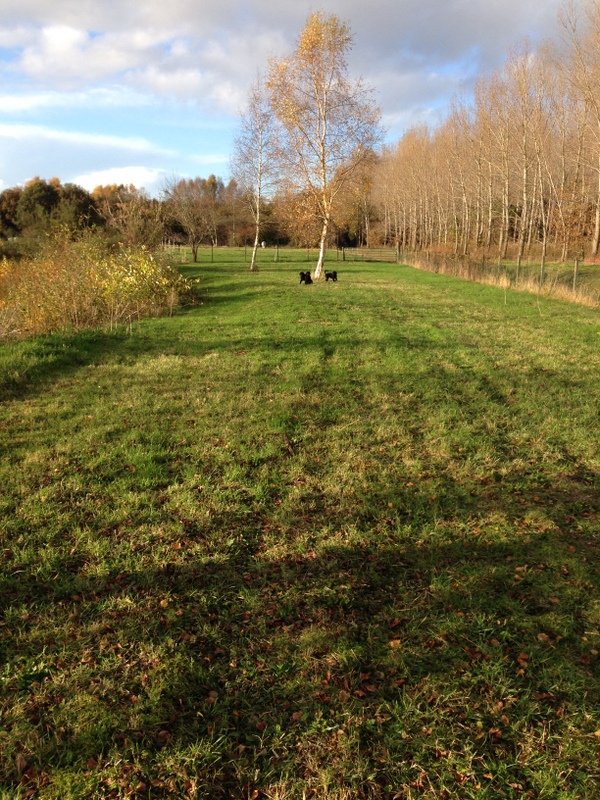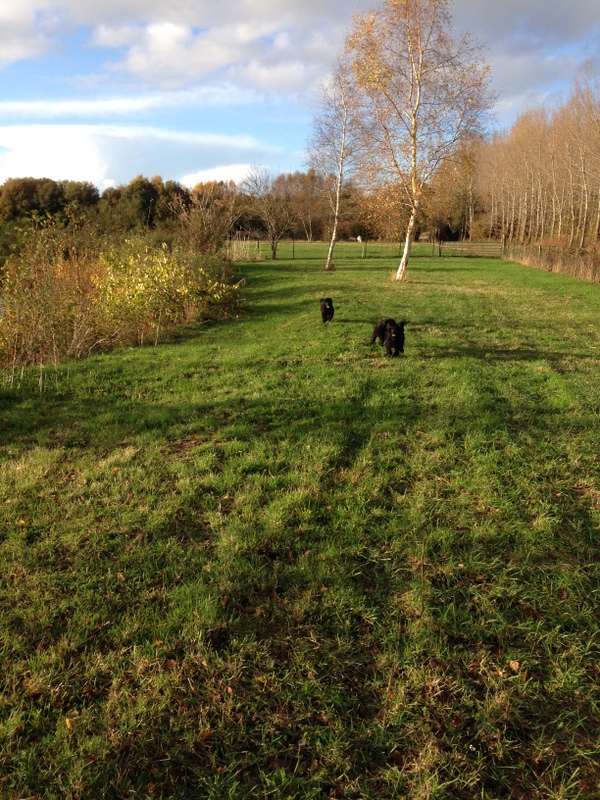 Week 7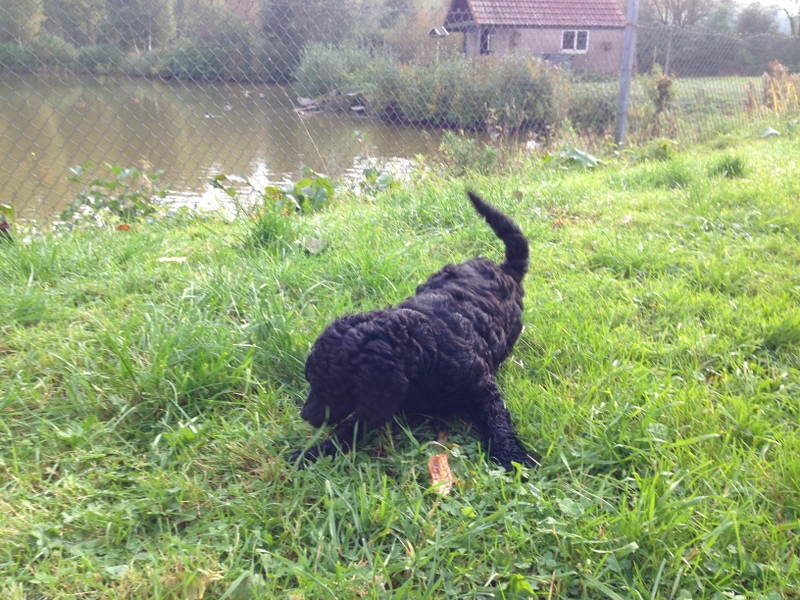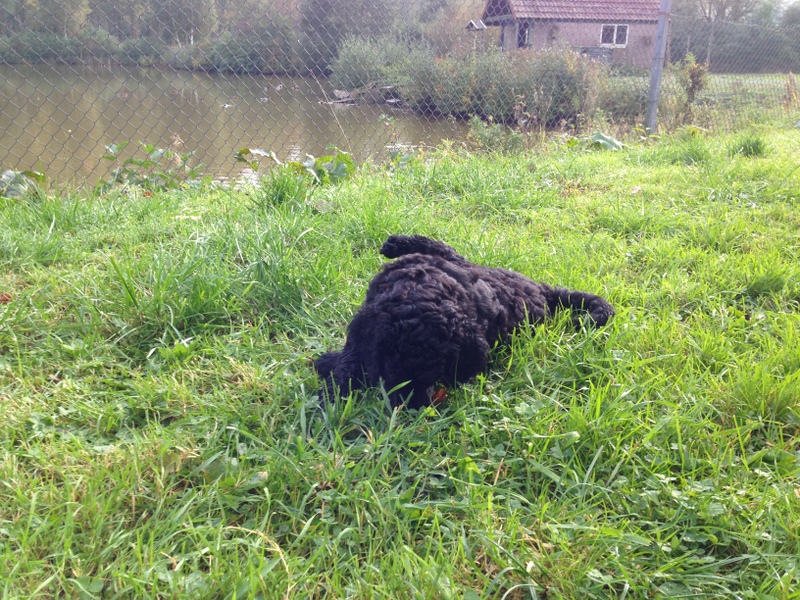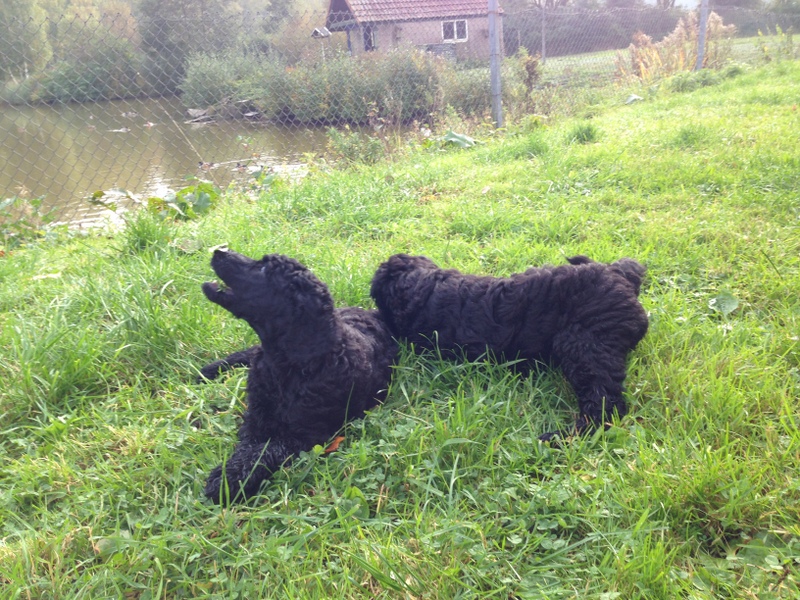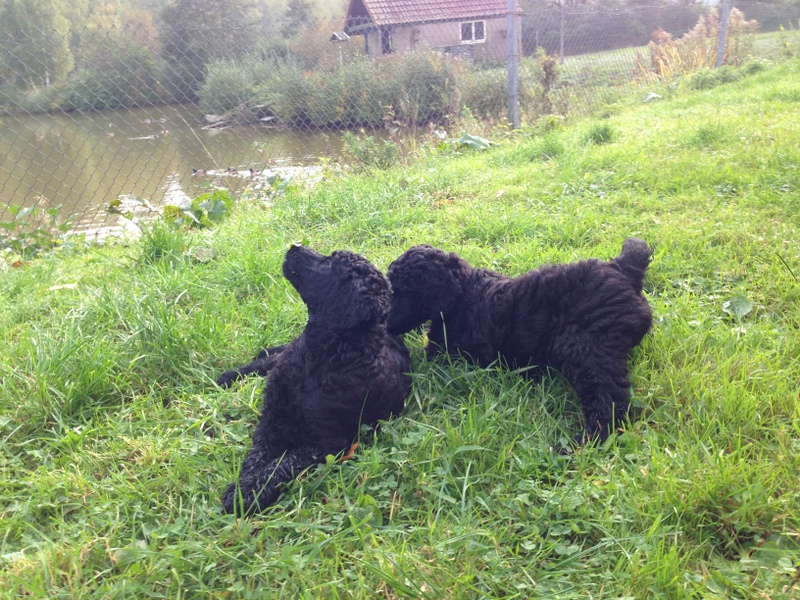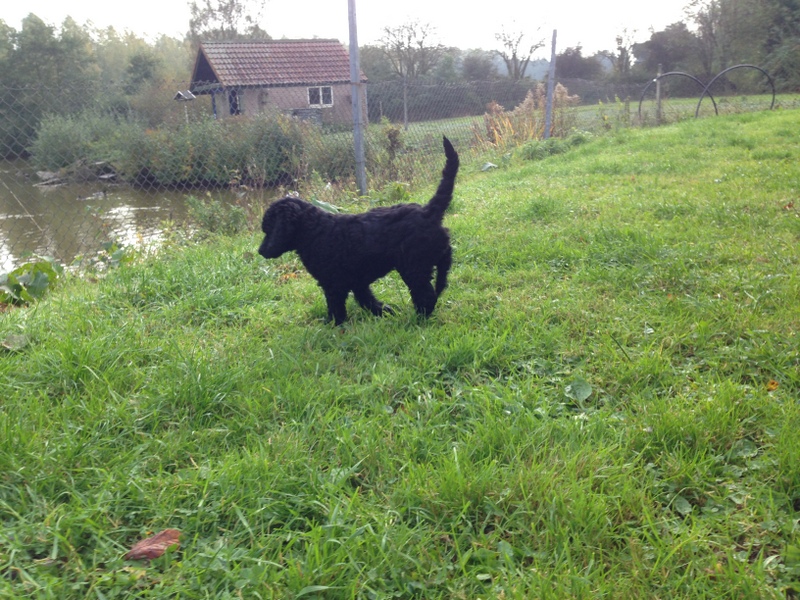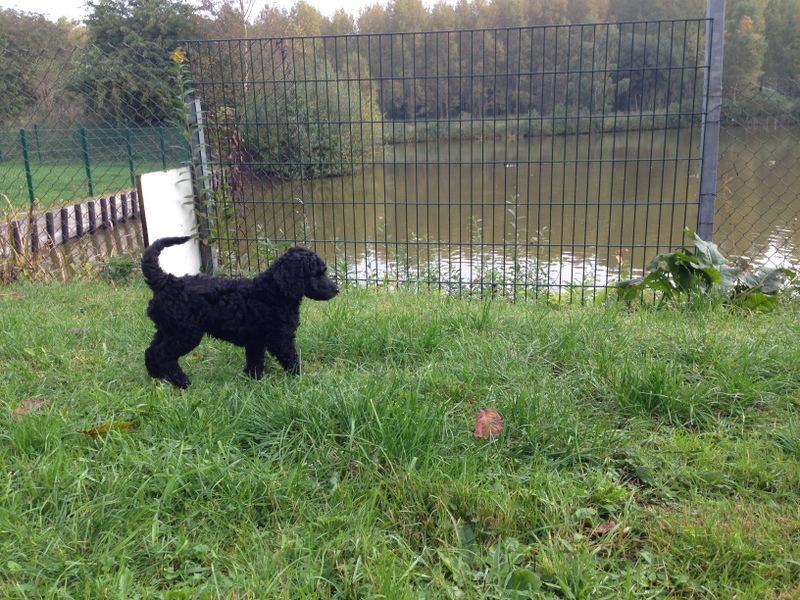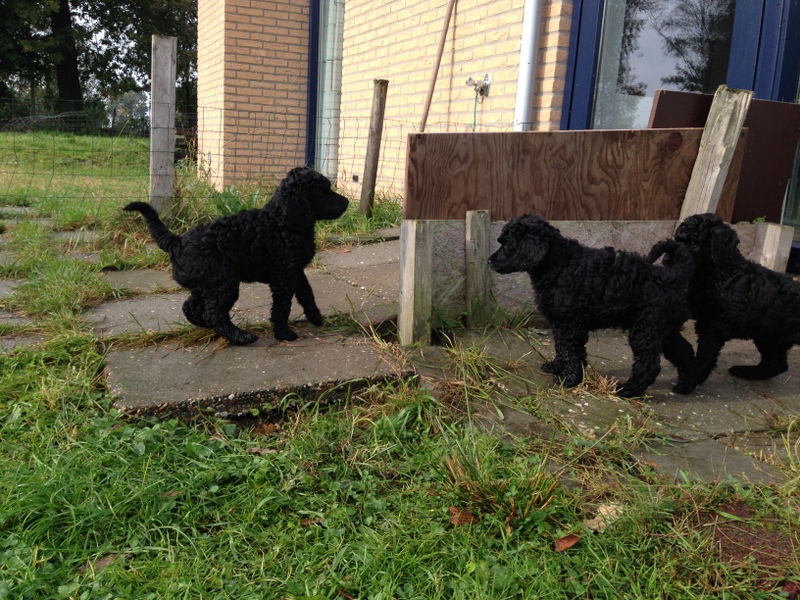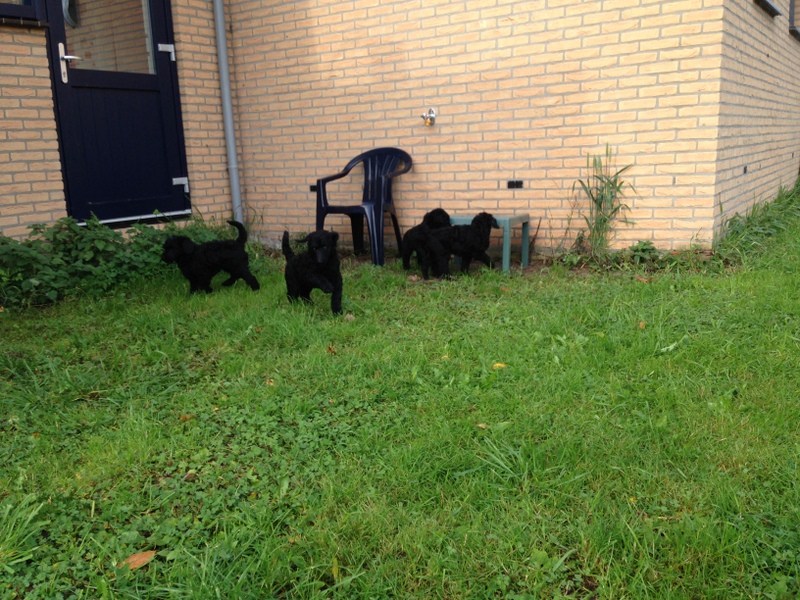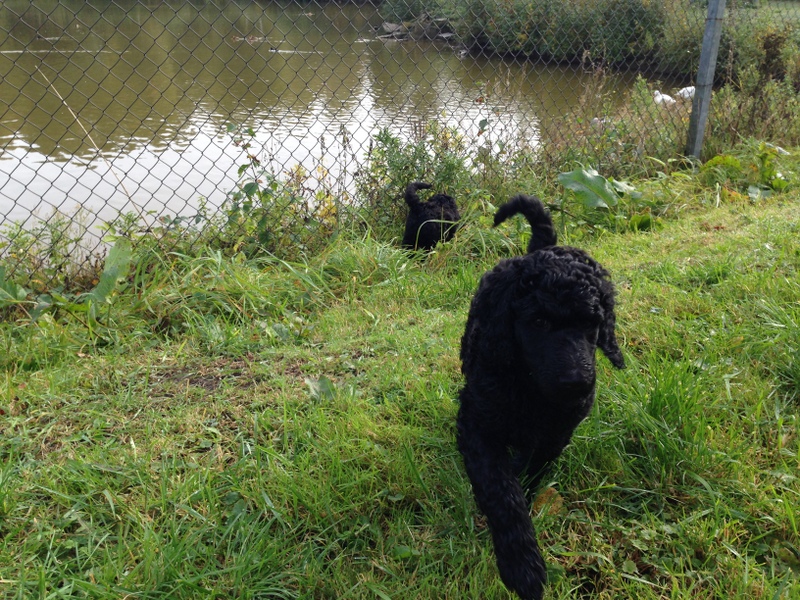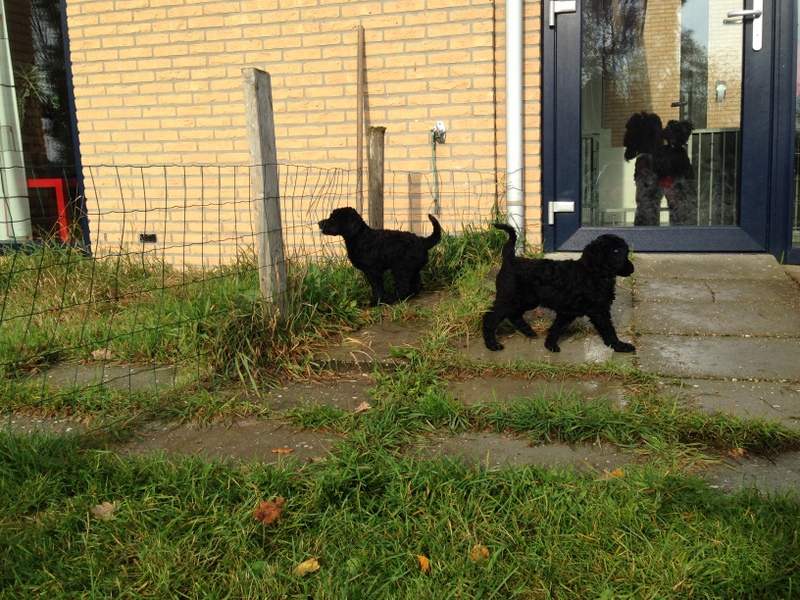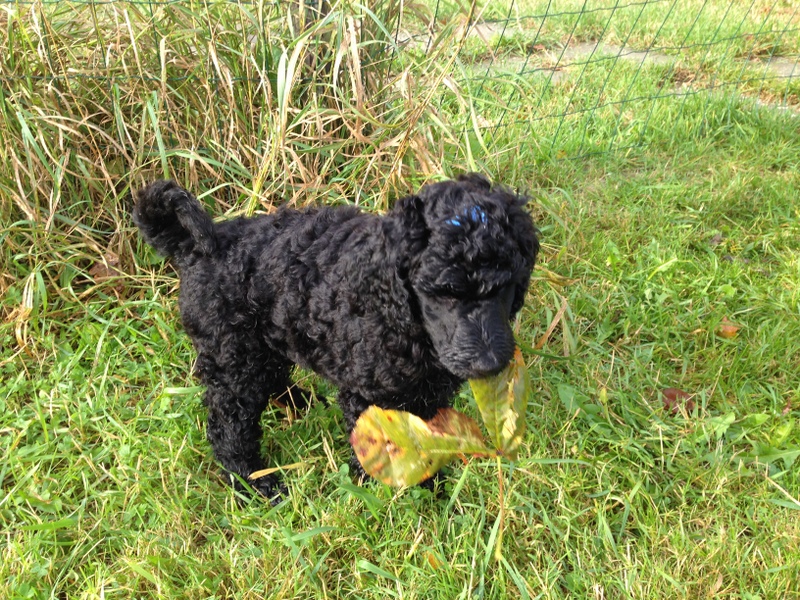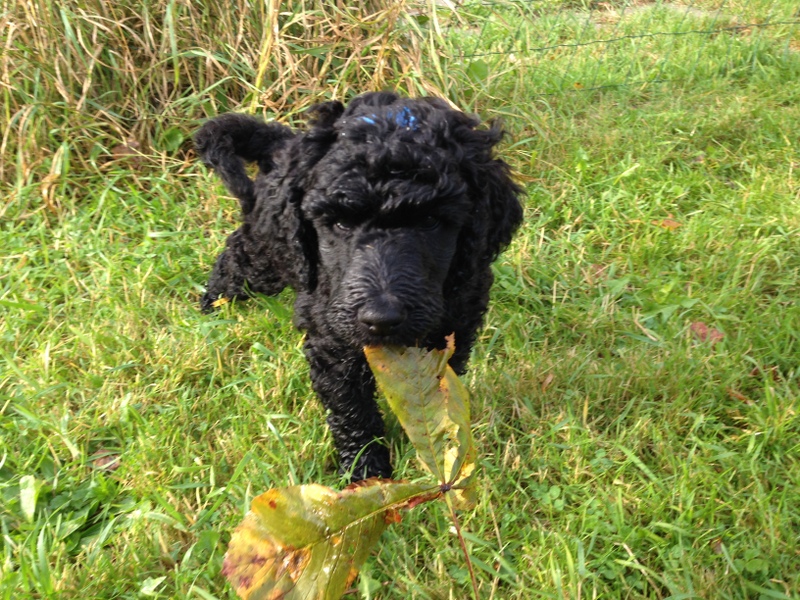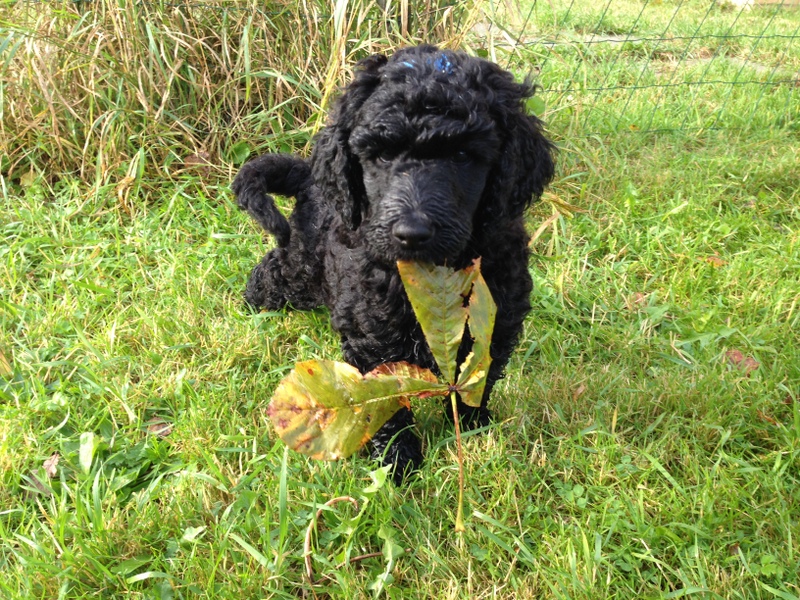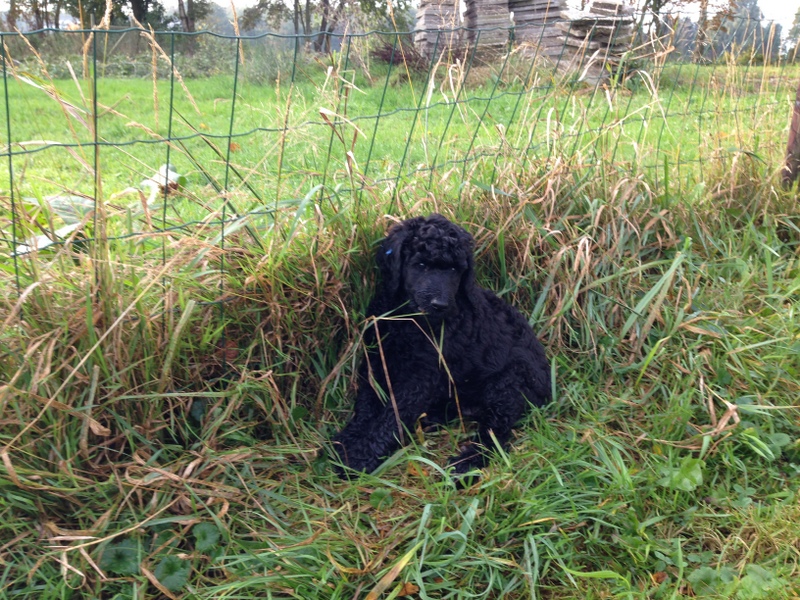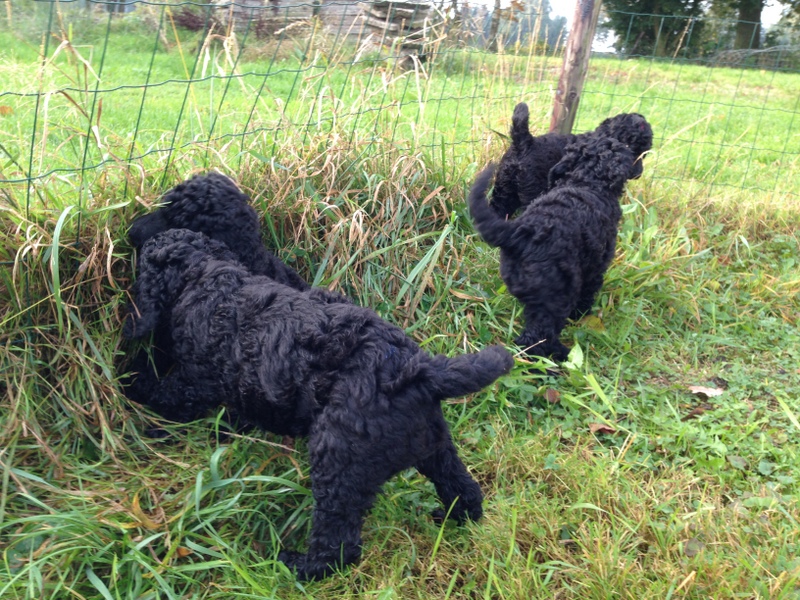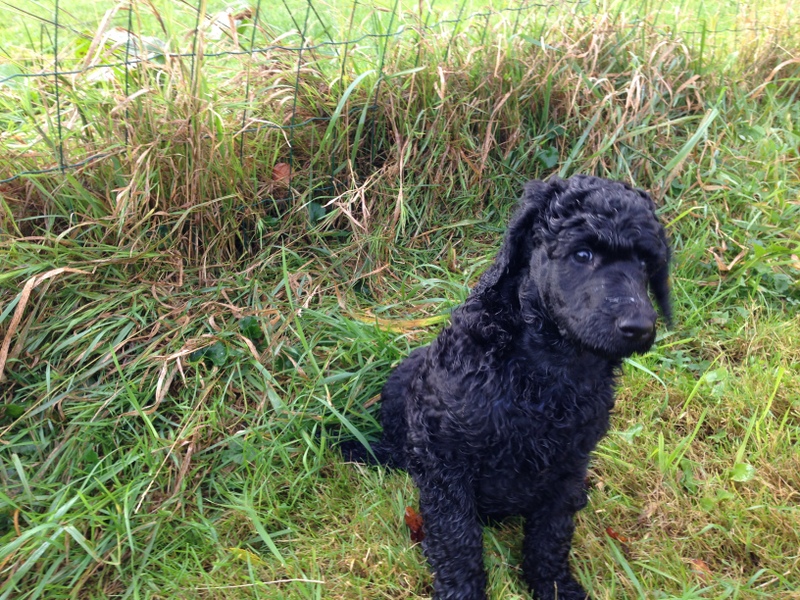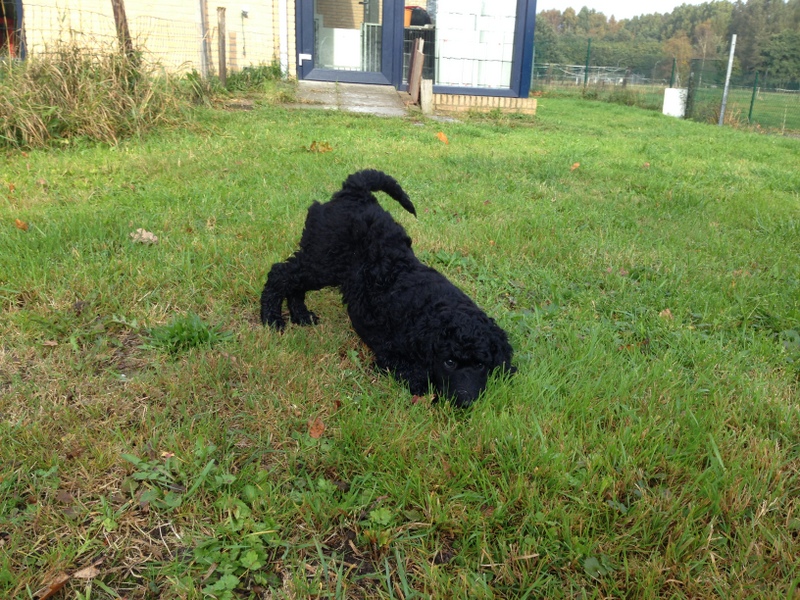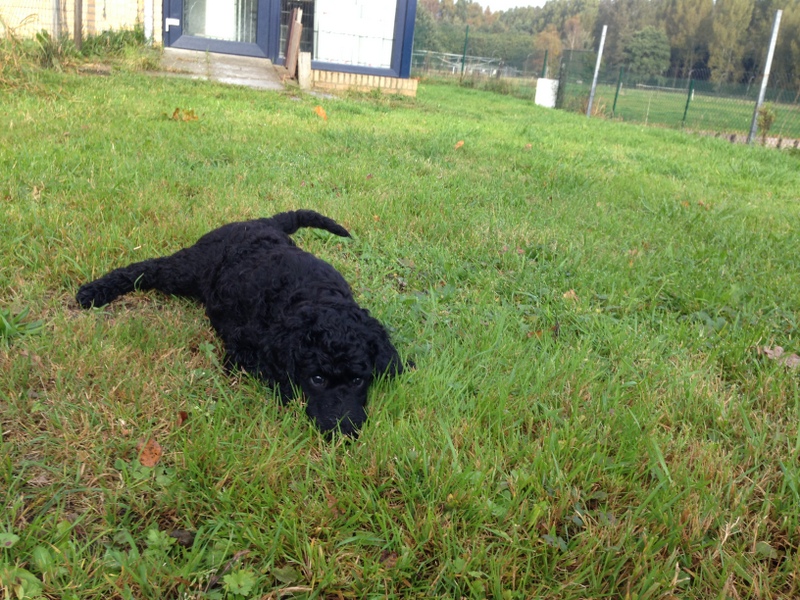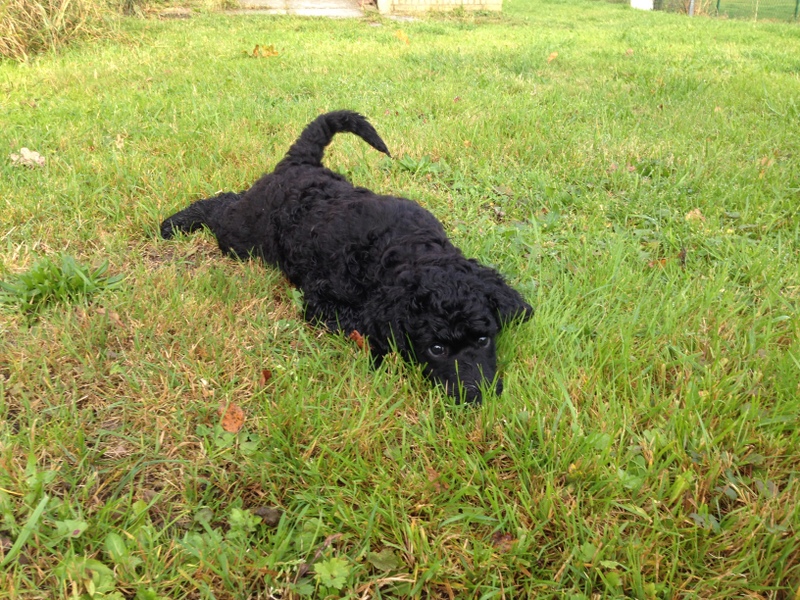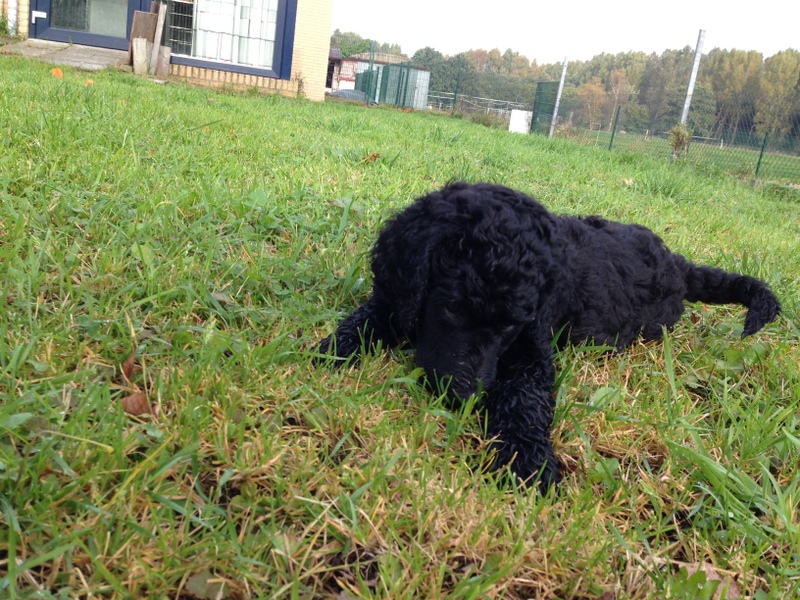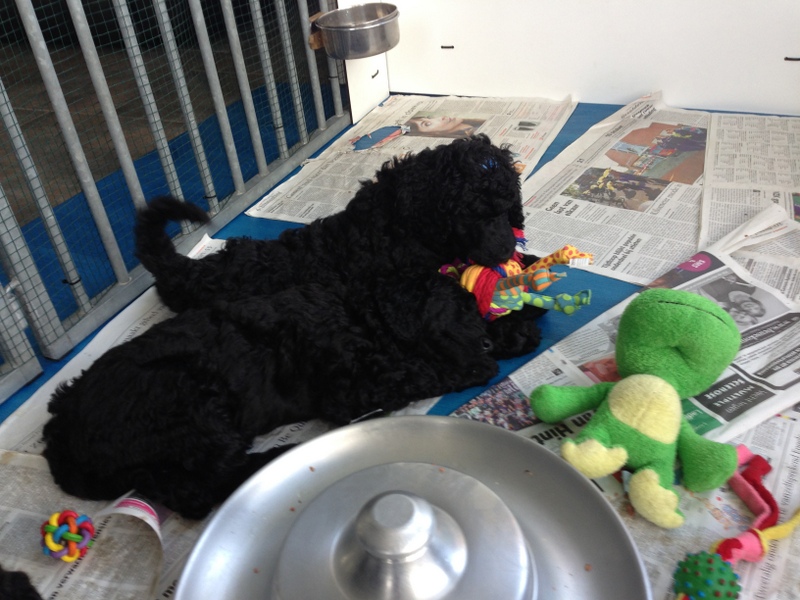 Week 6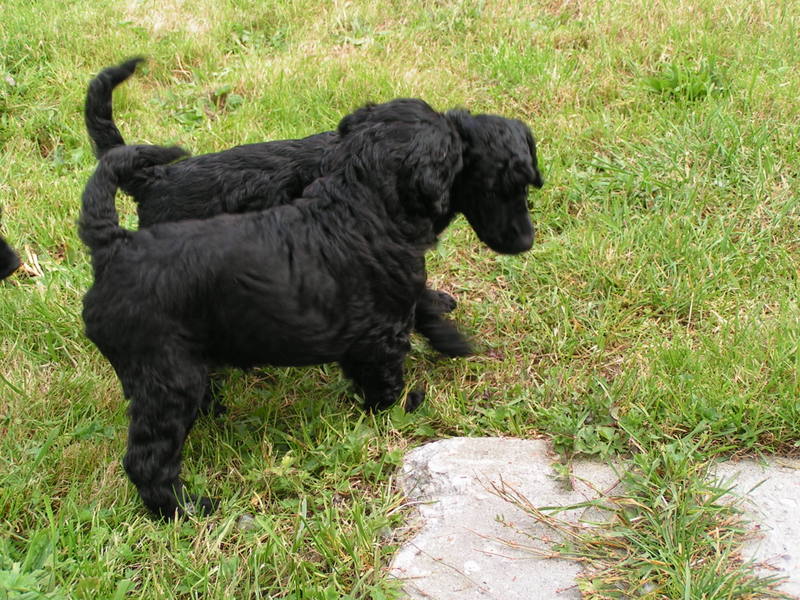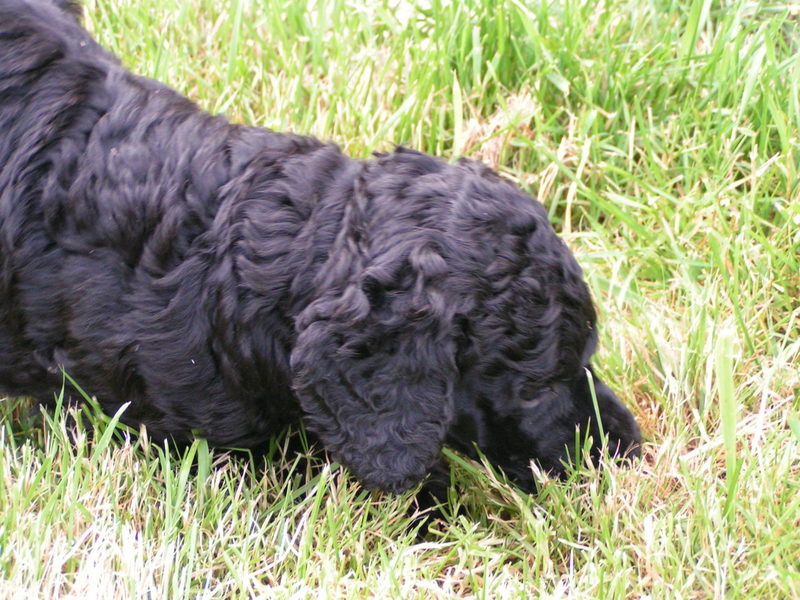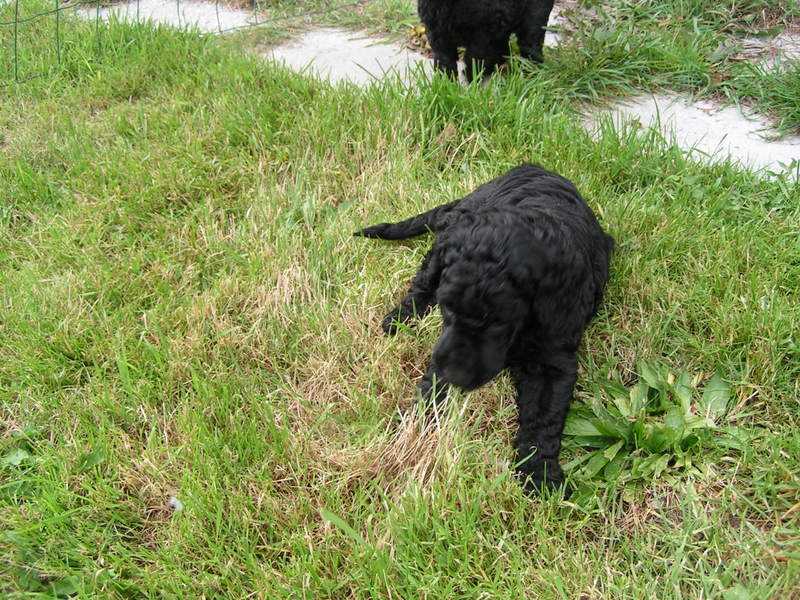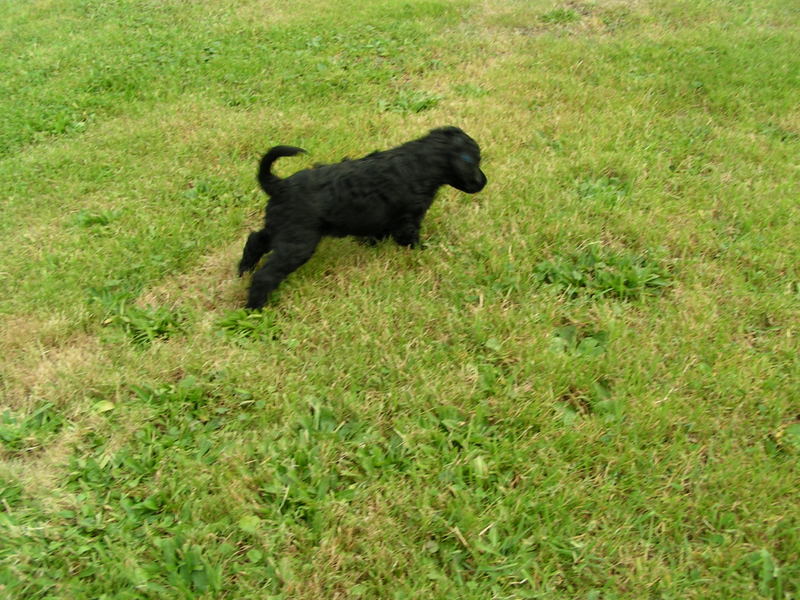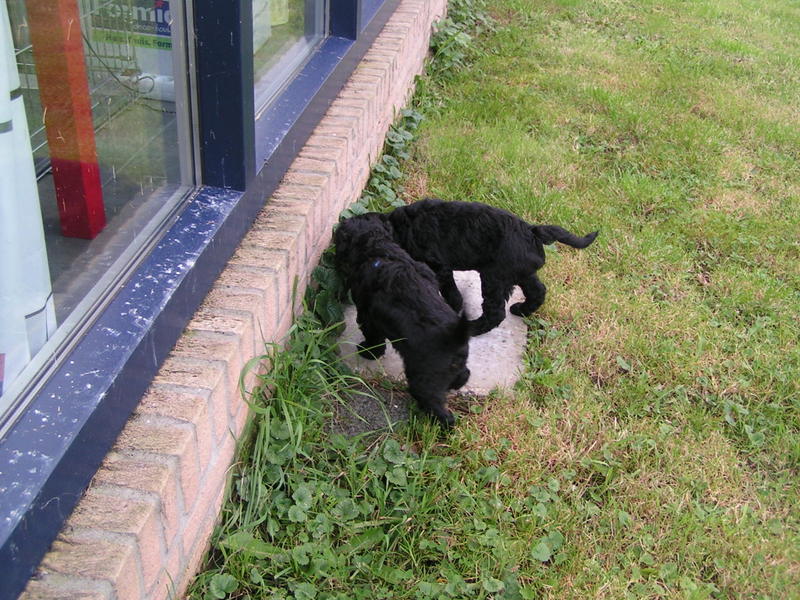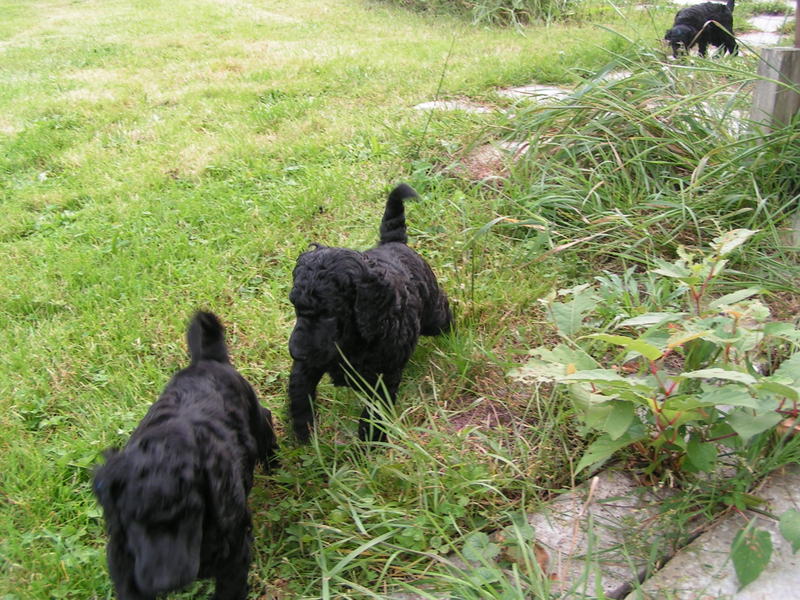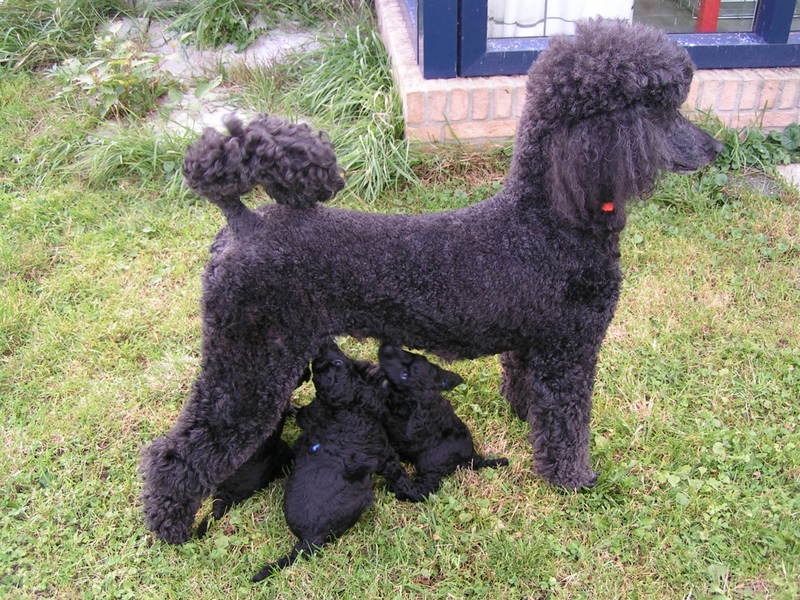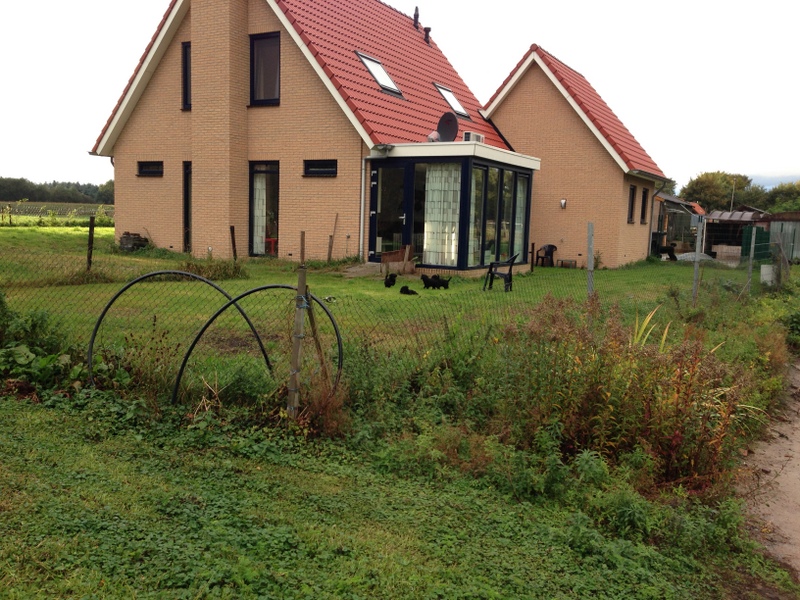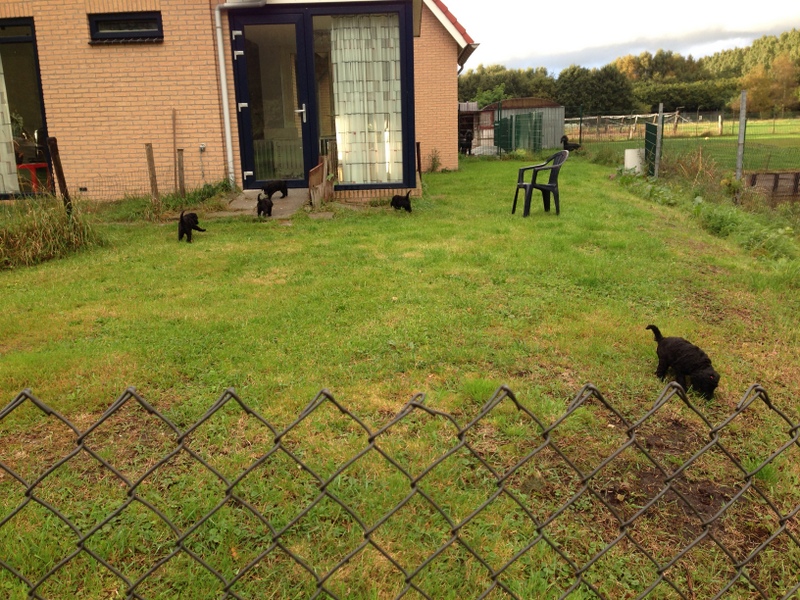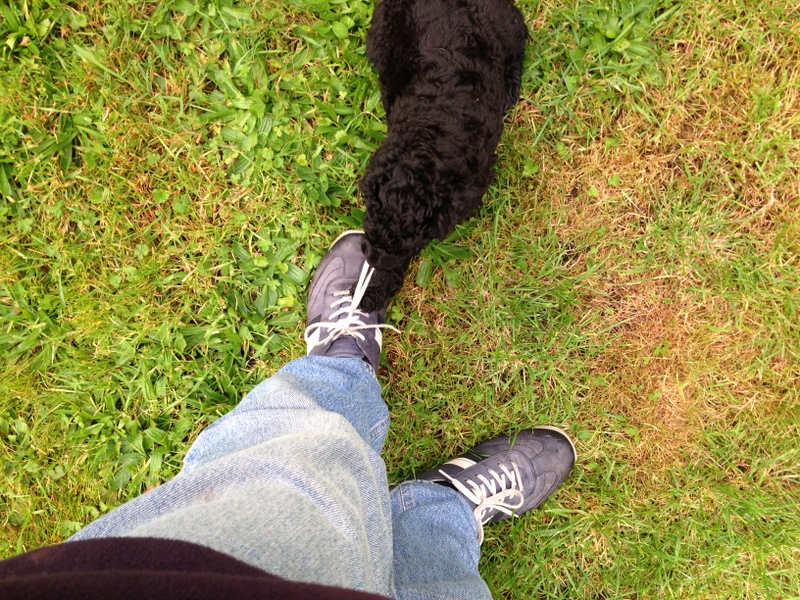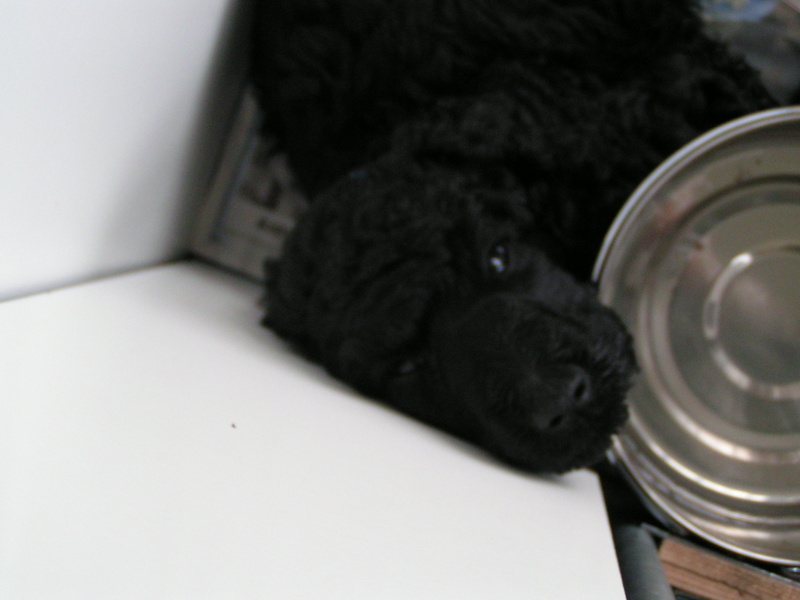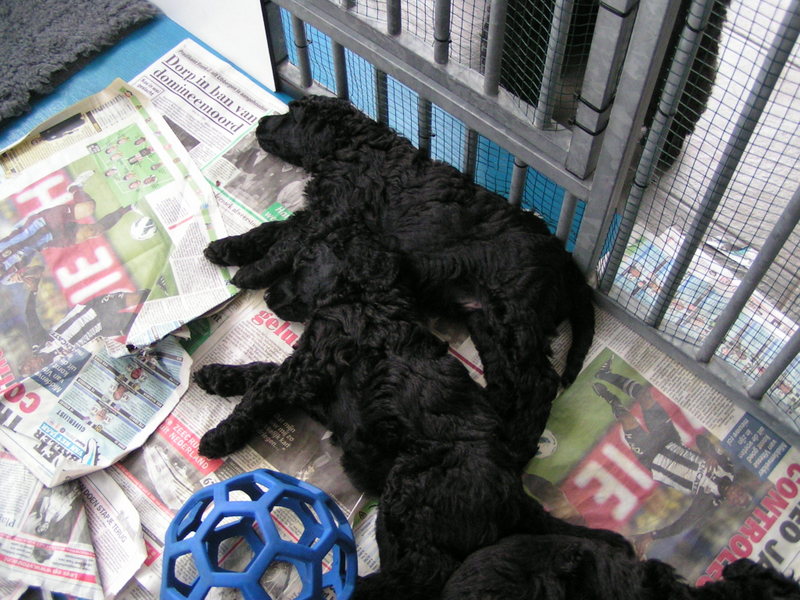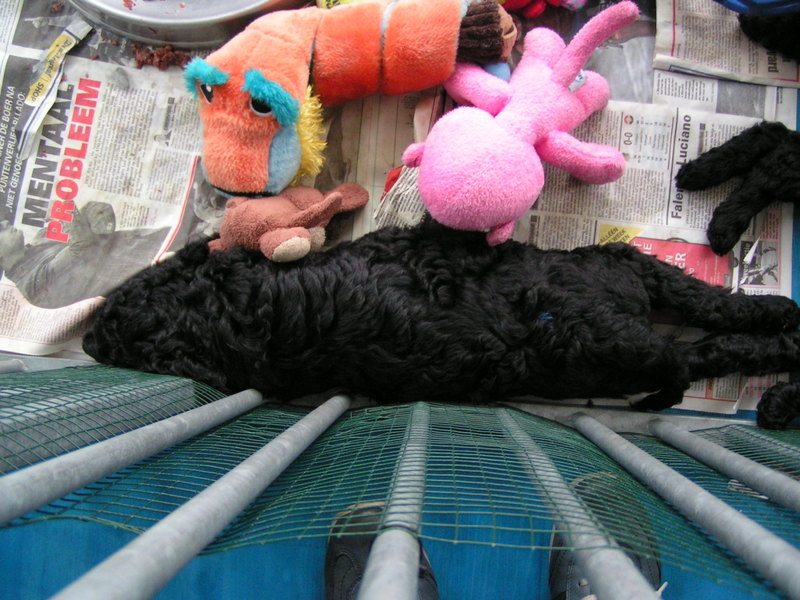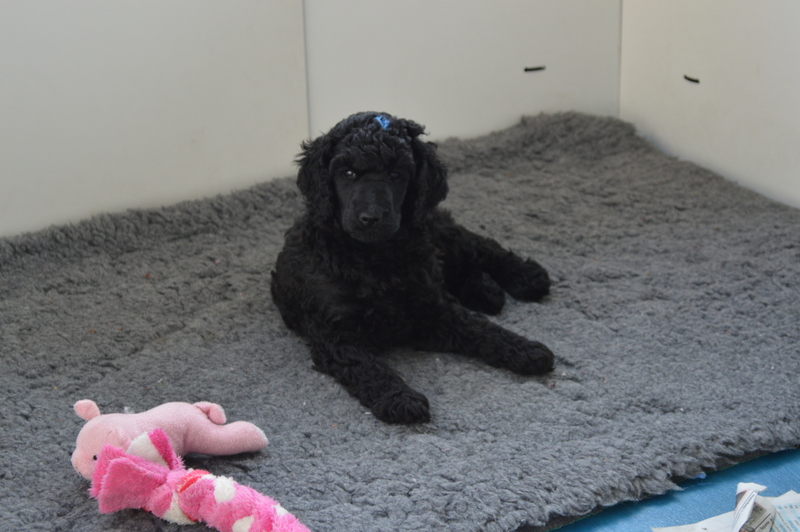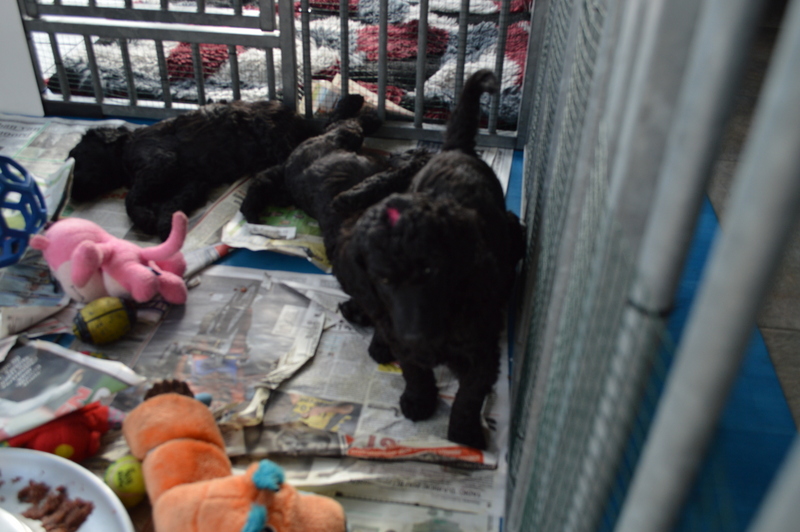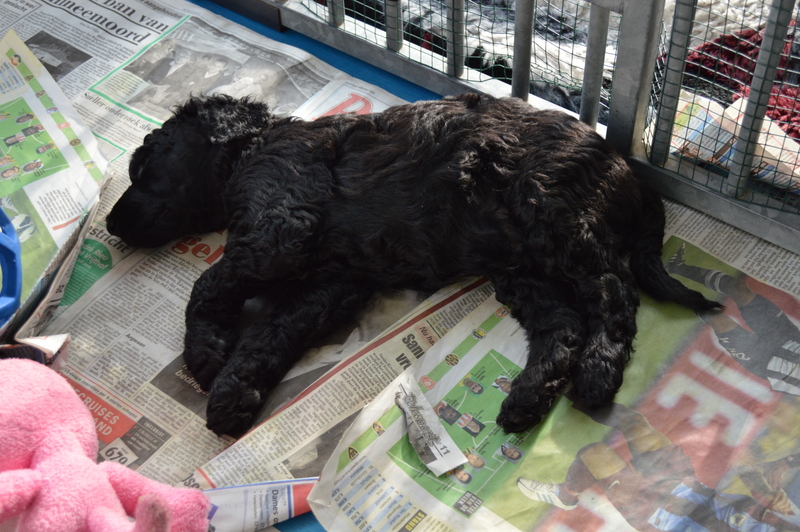 Blue Dot on Head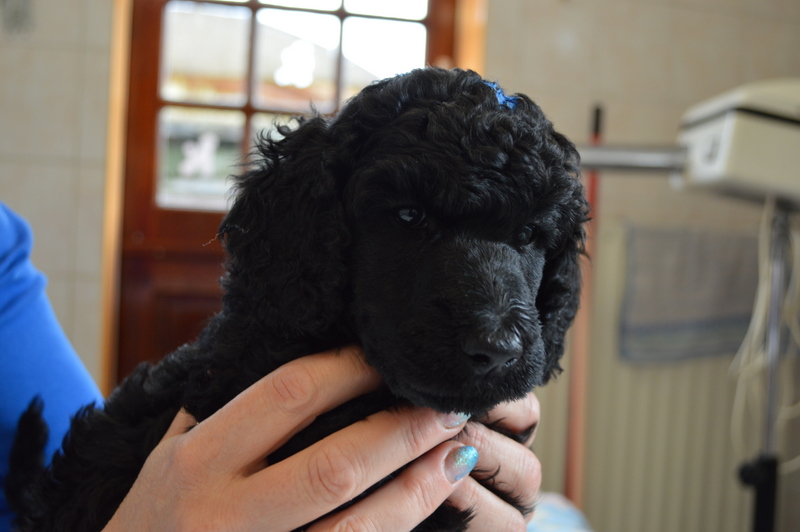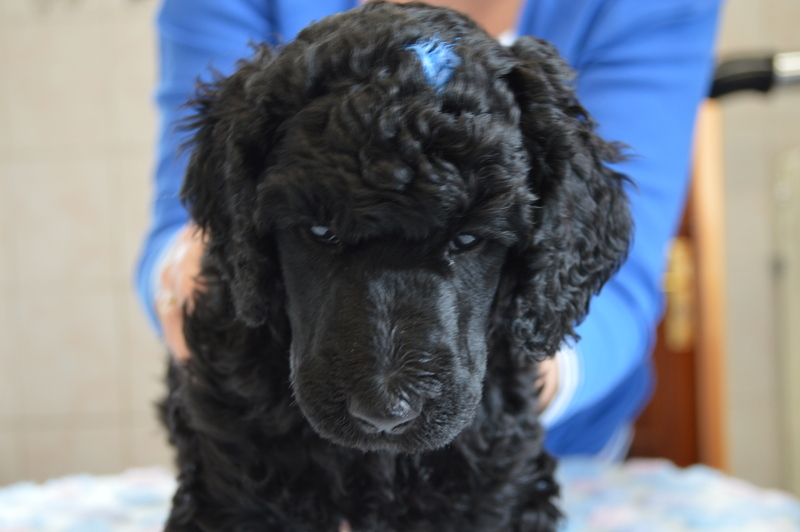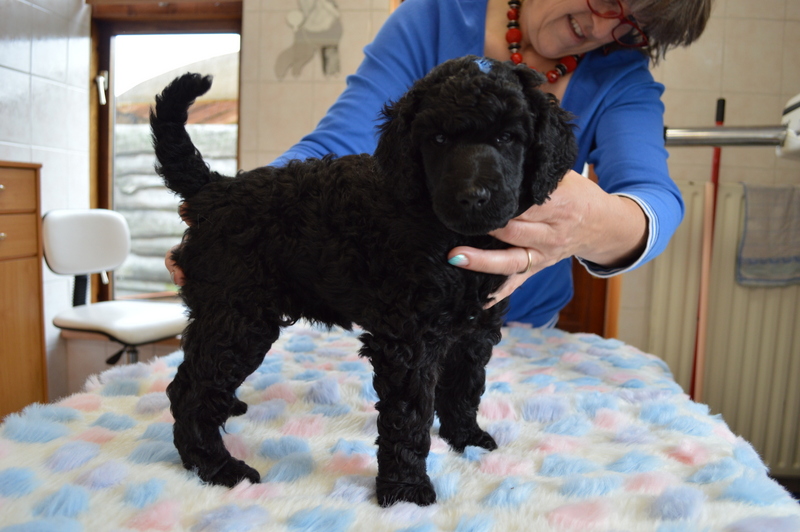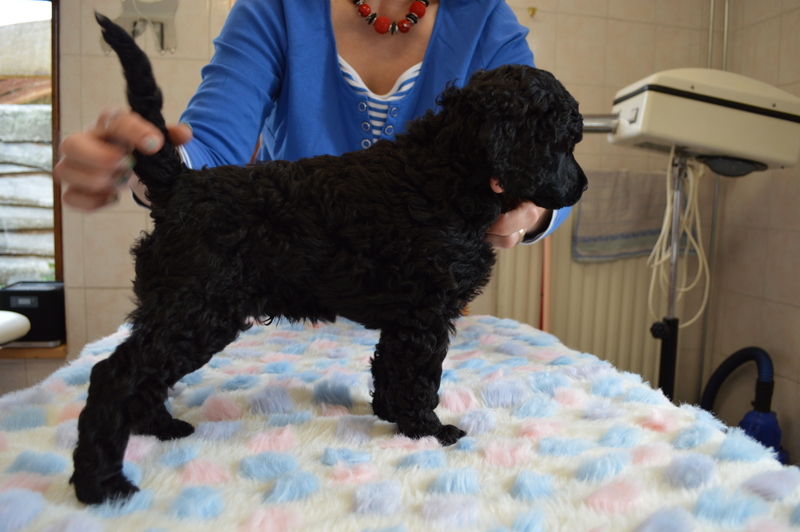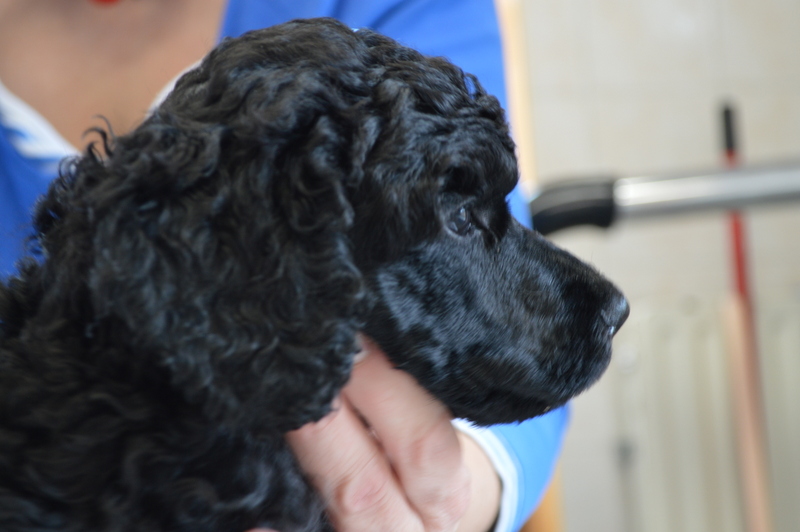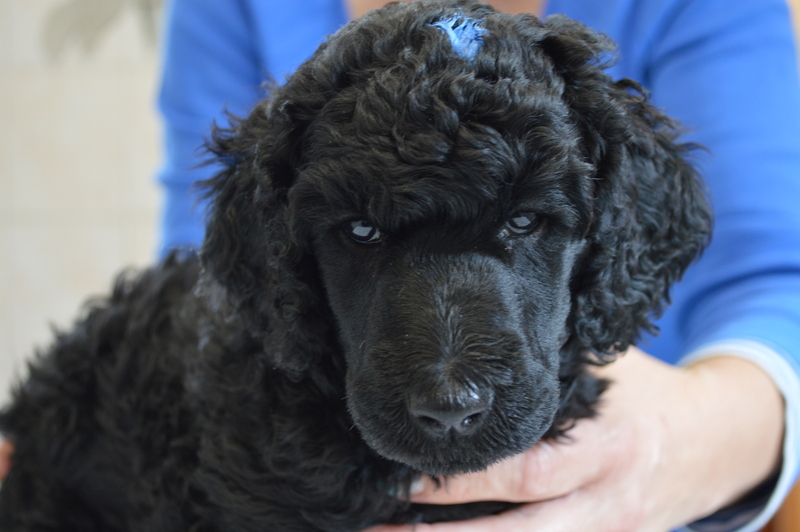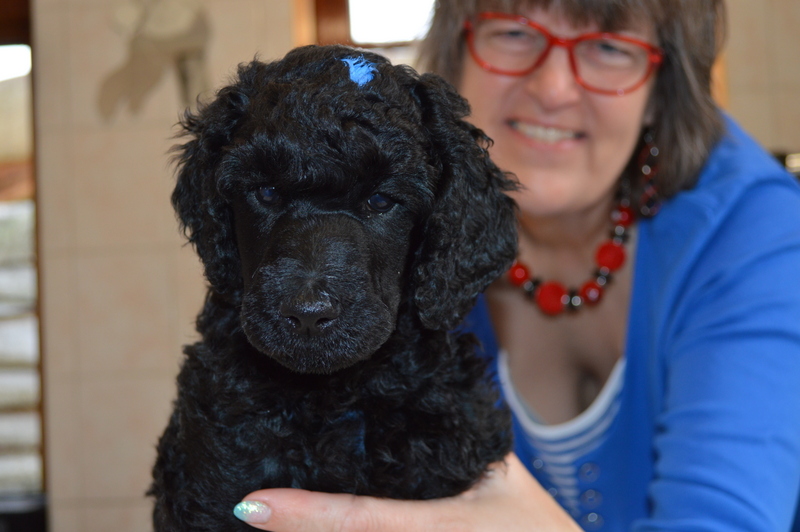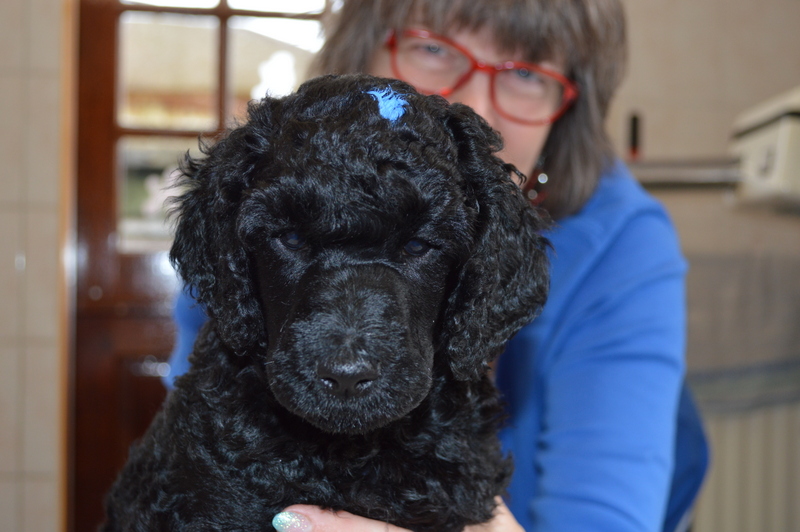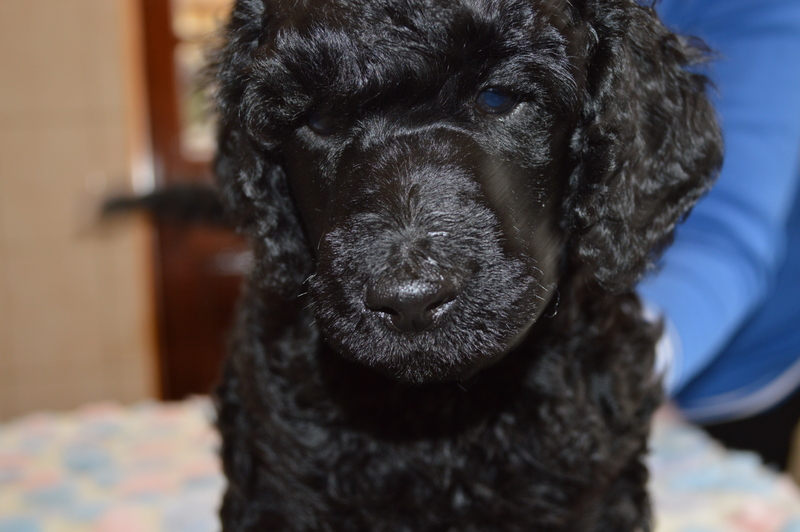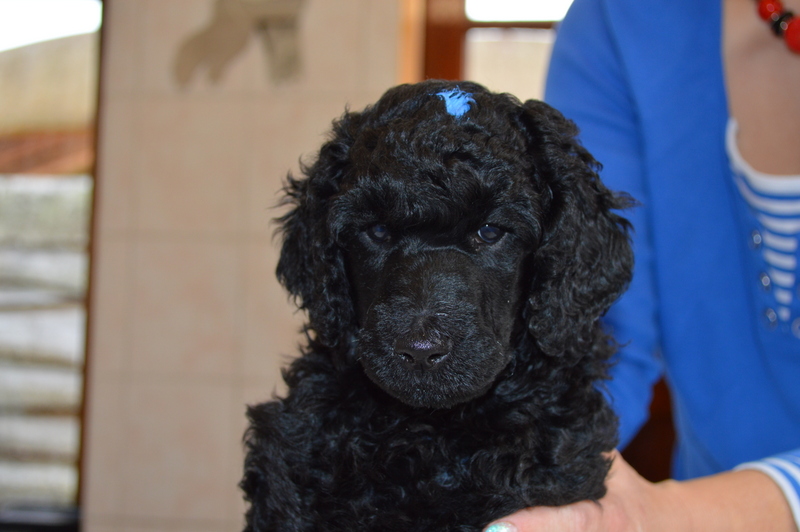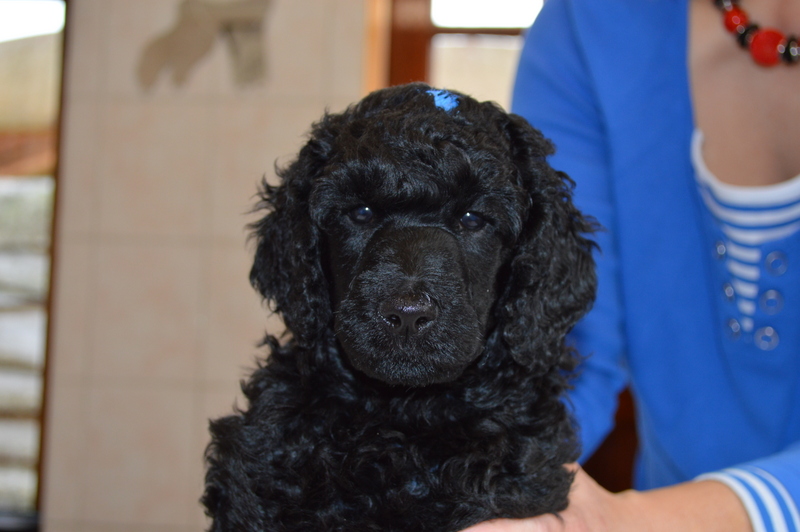 Pink dot on Head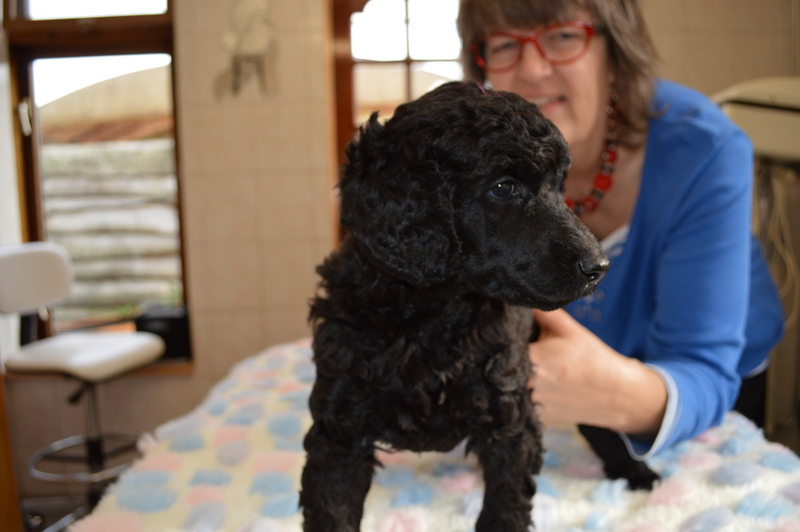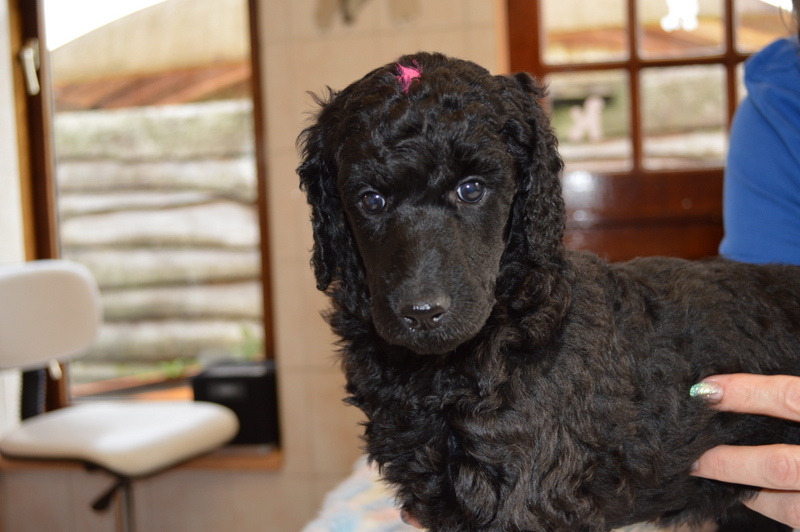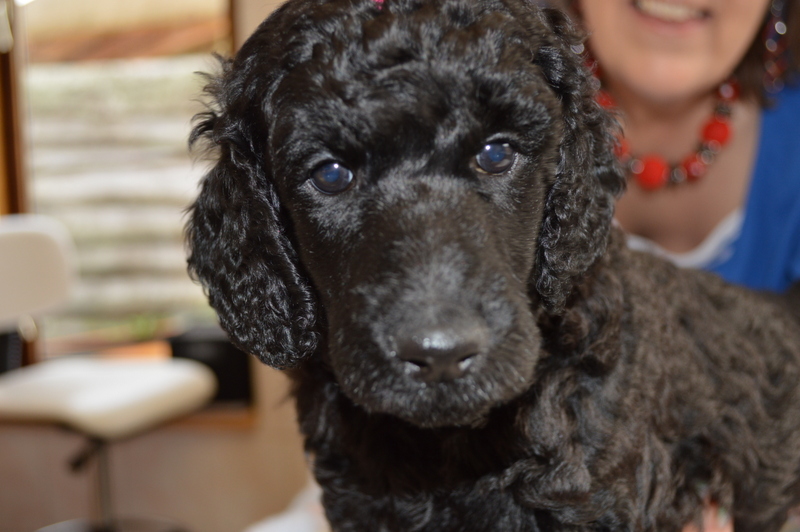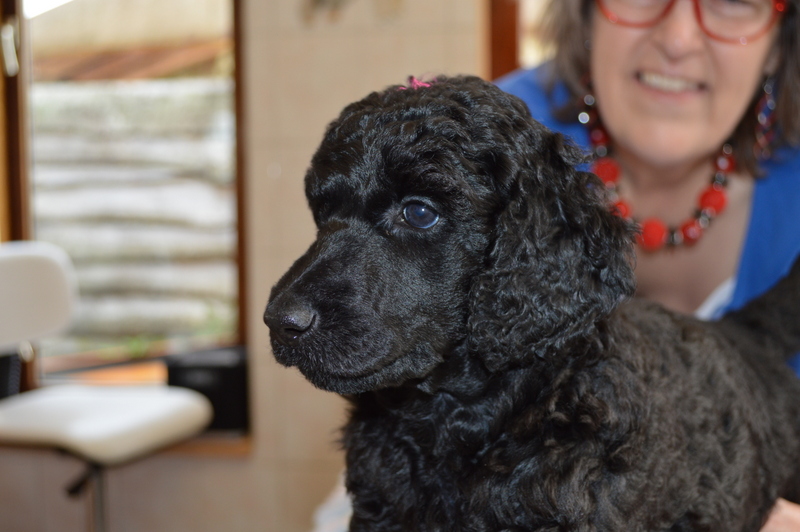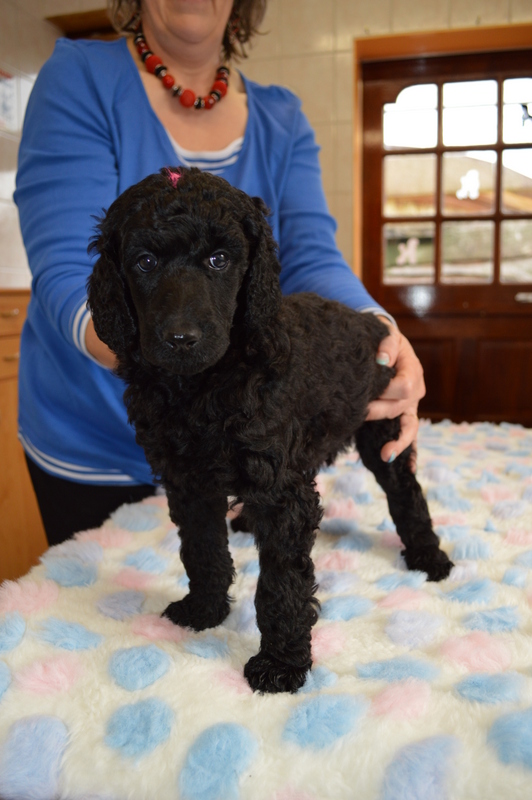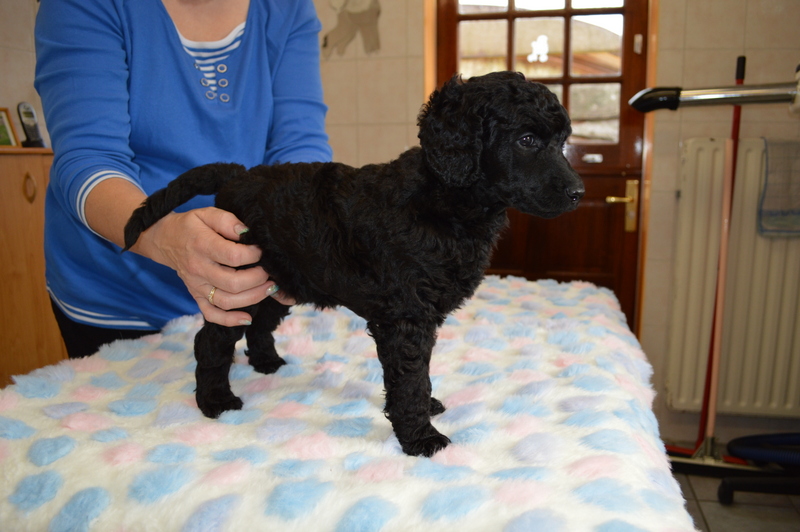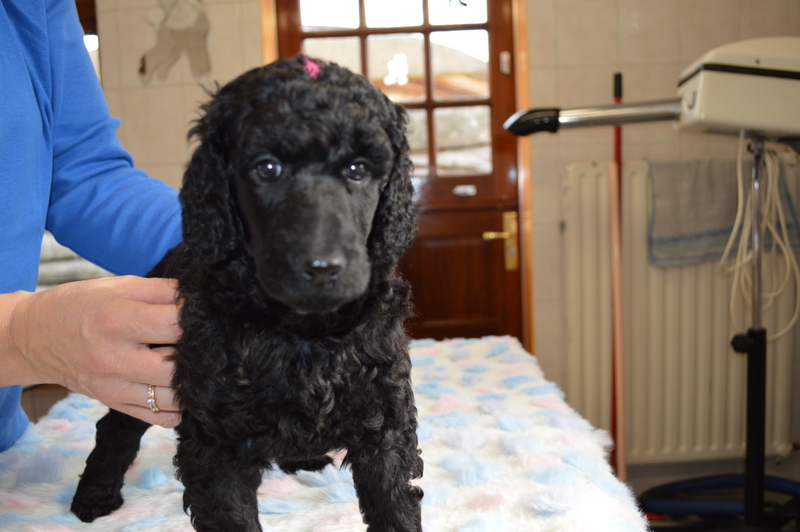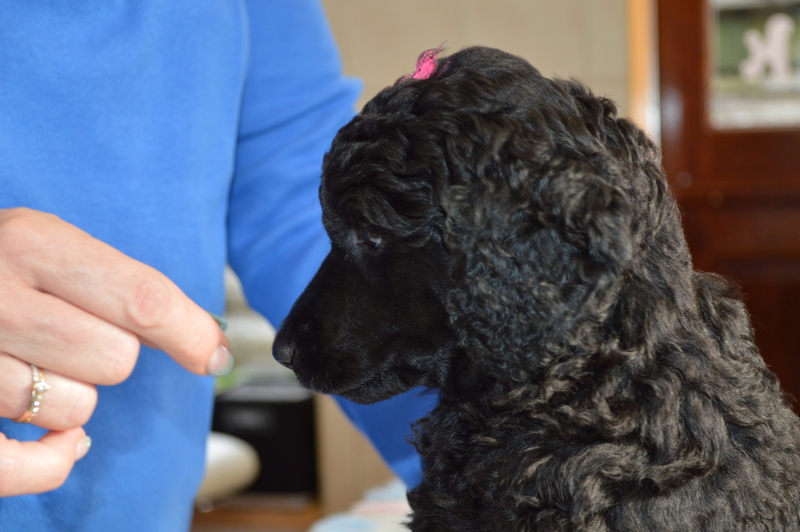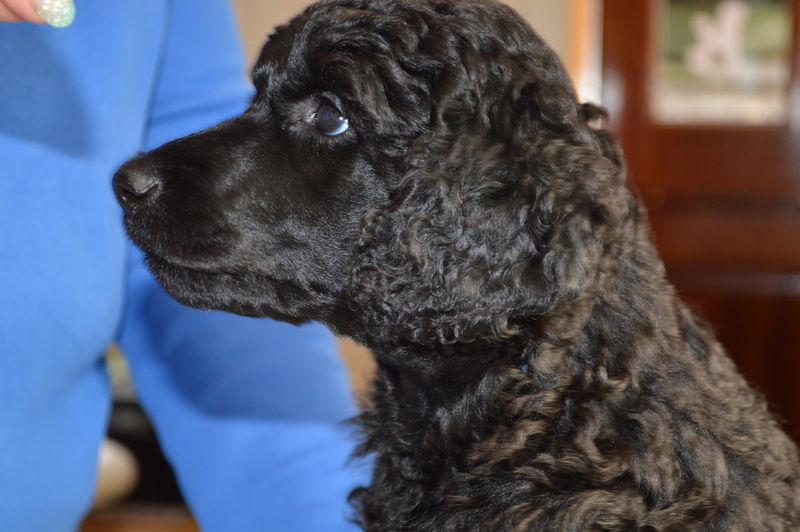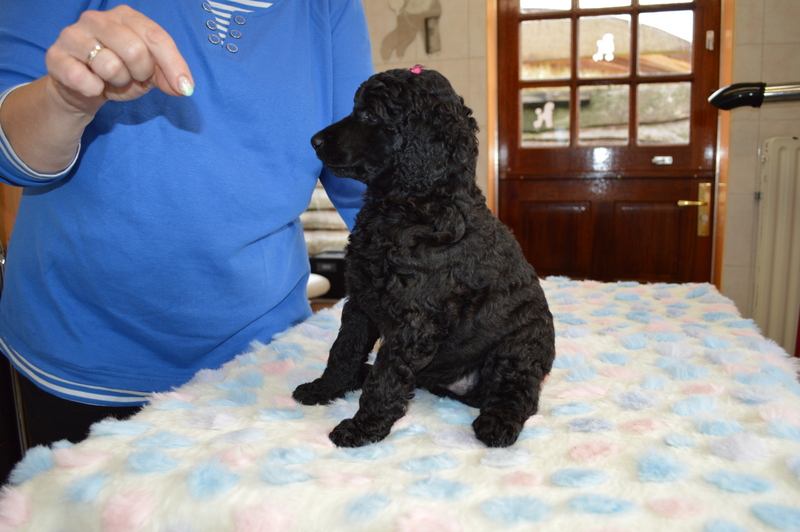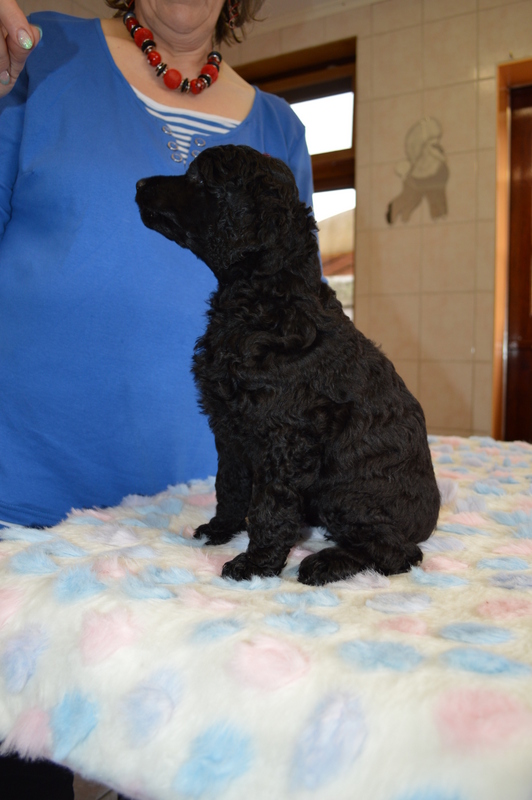 Blue dot on back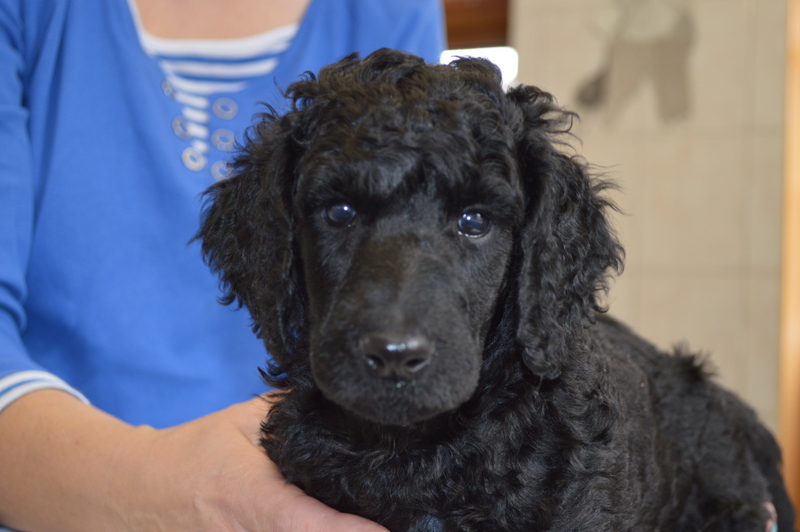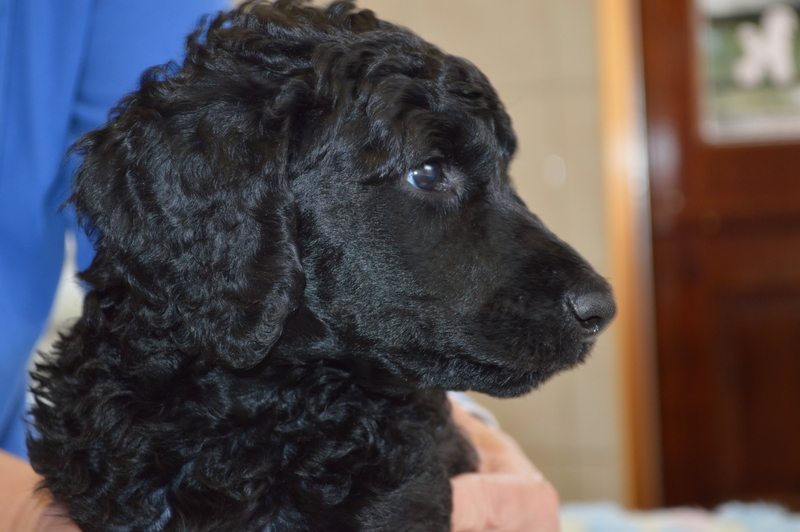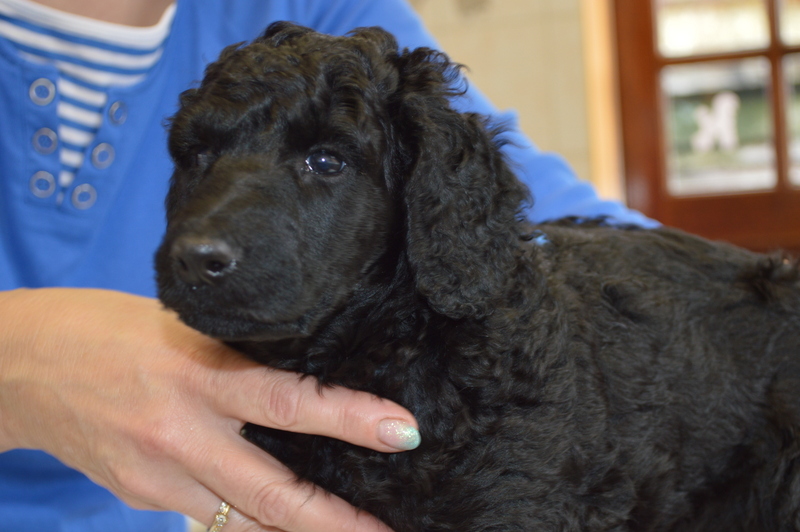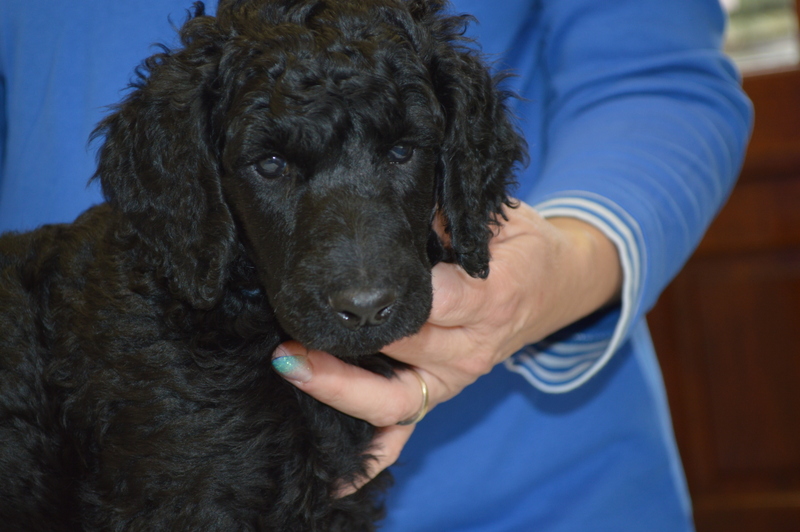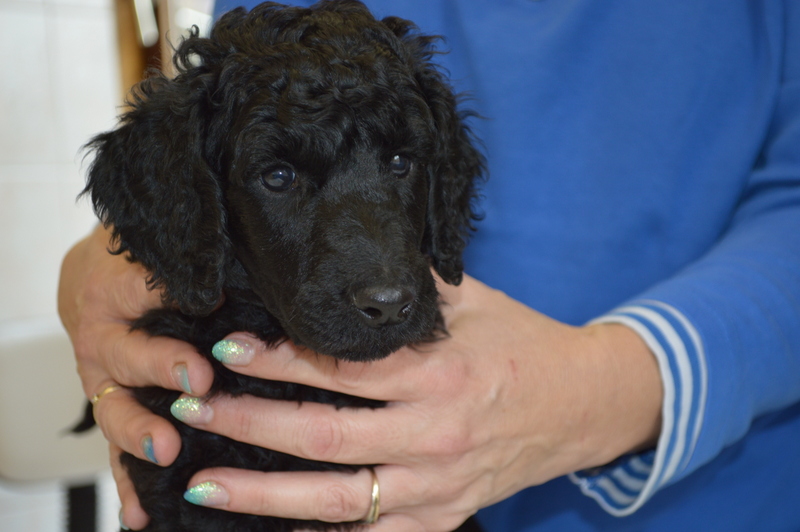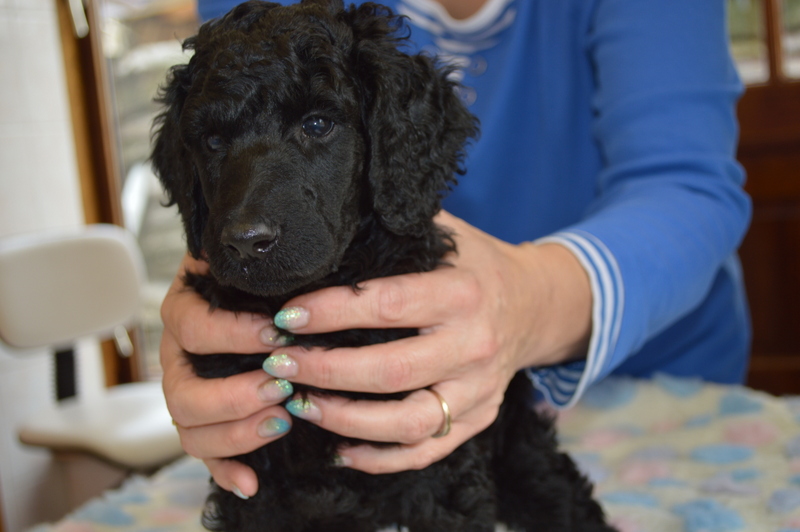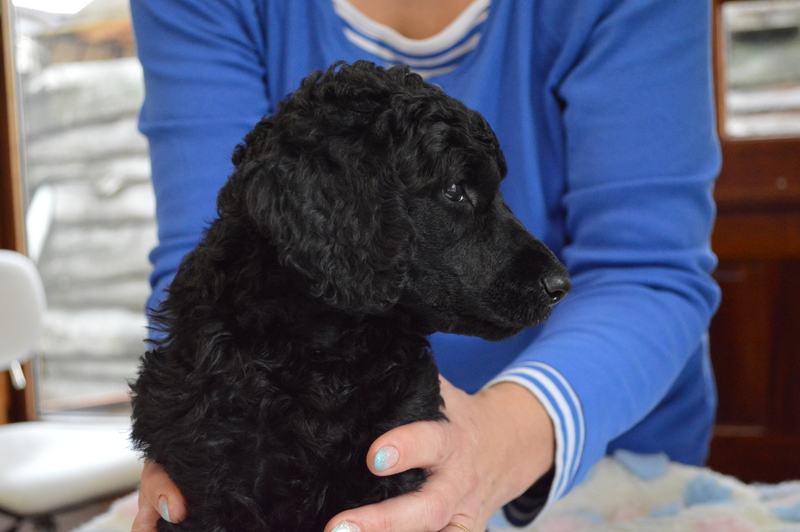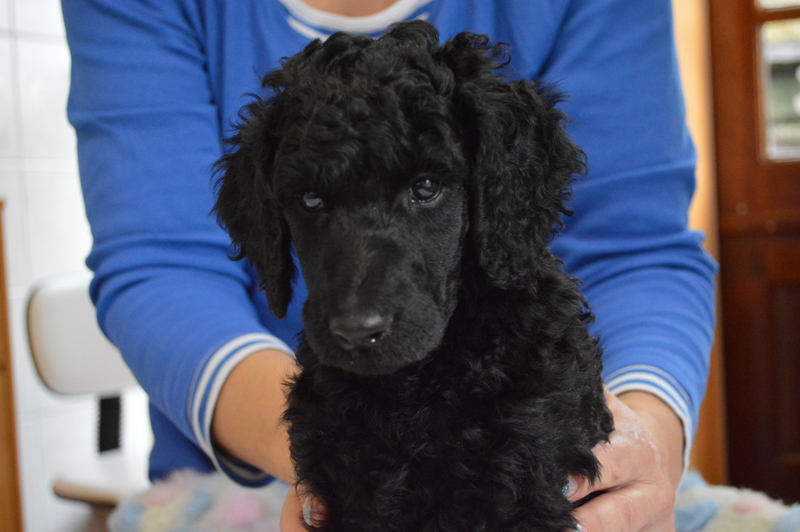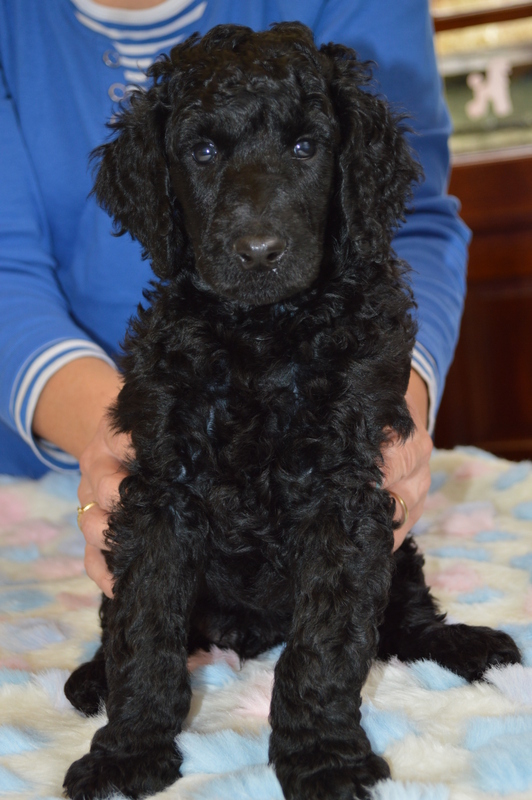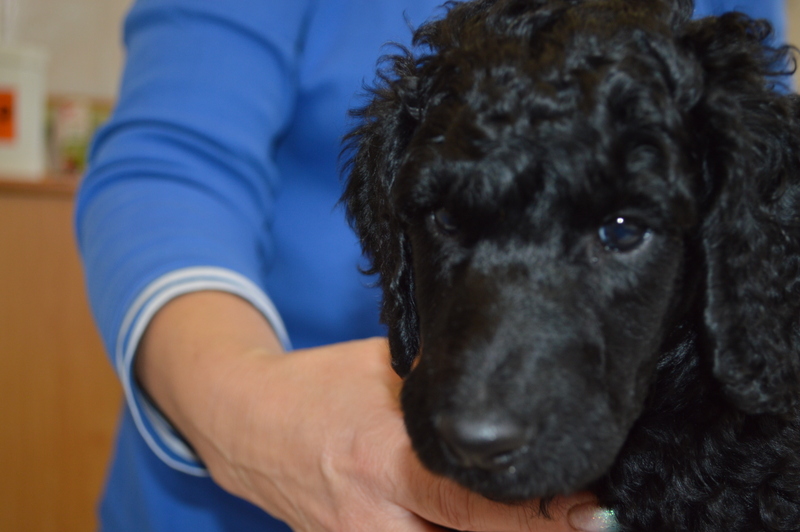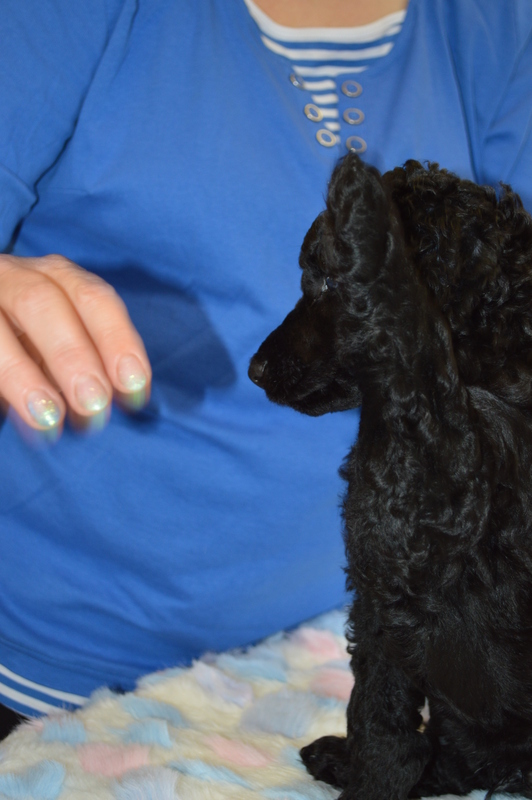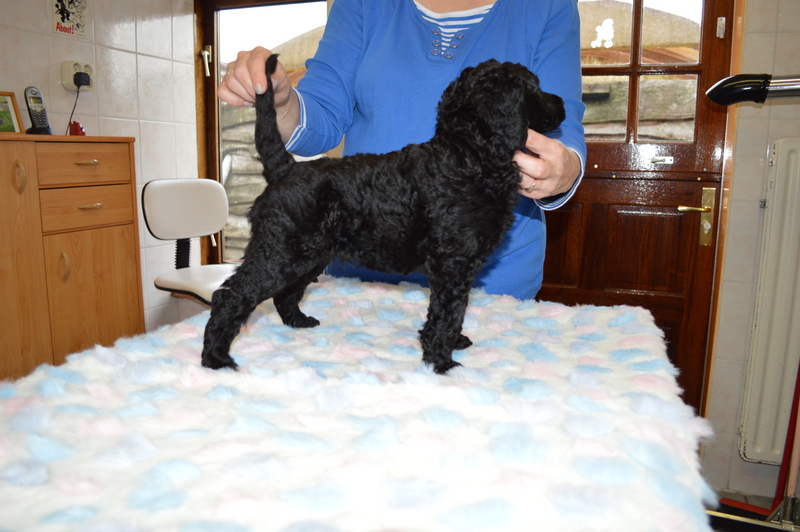 Blue dot on ass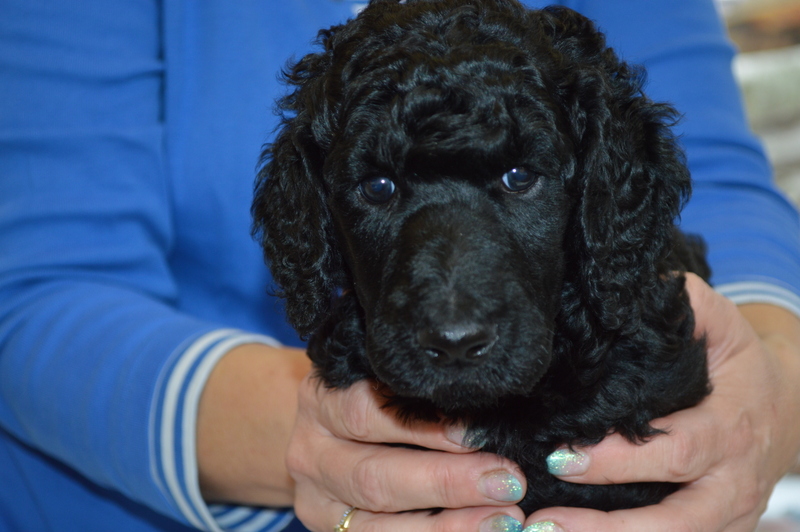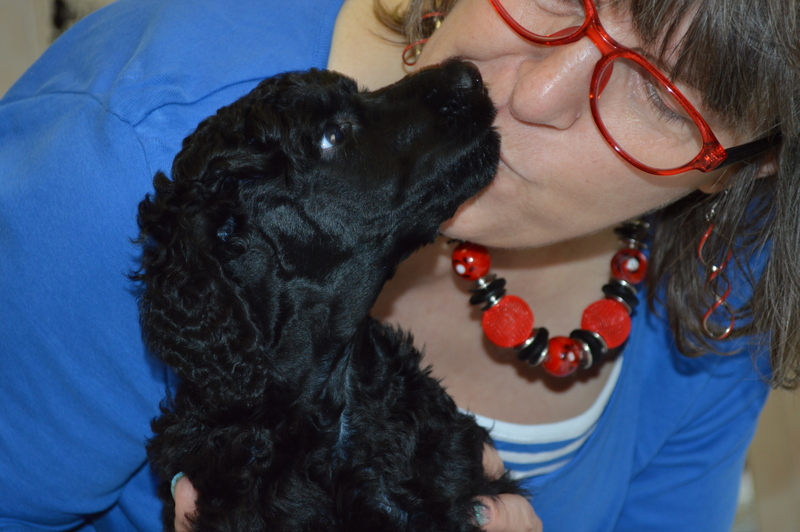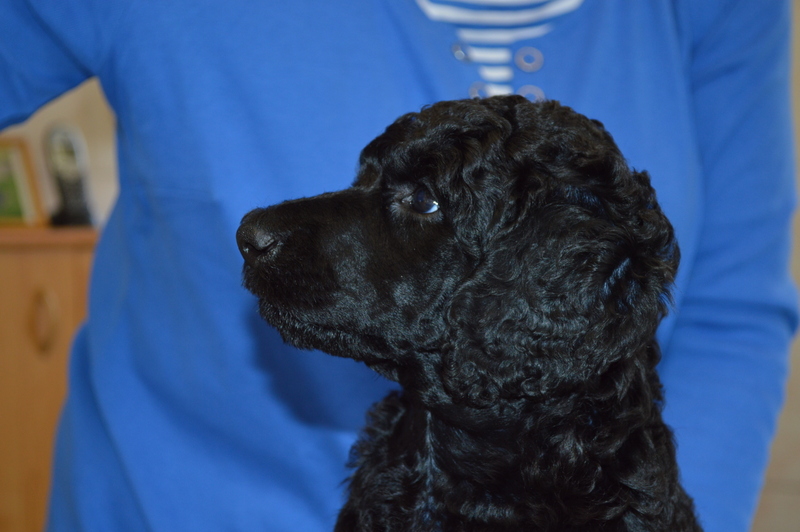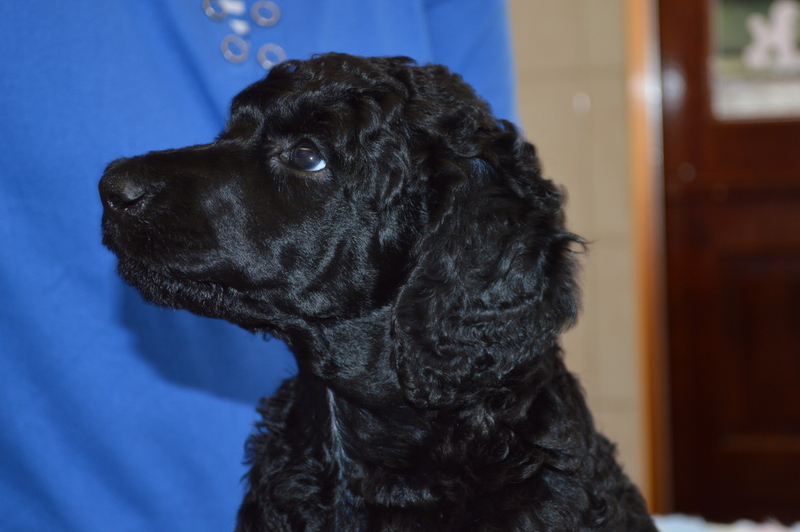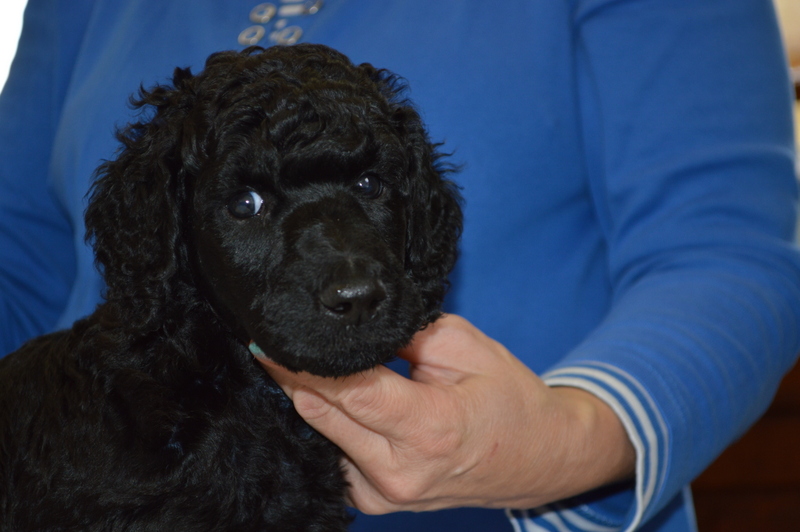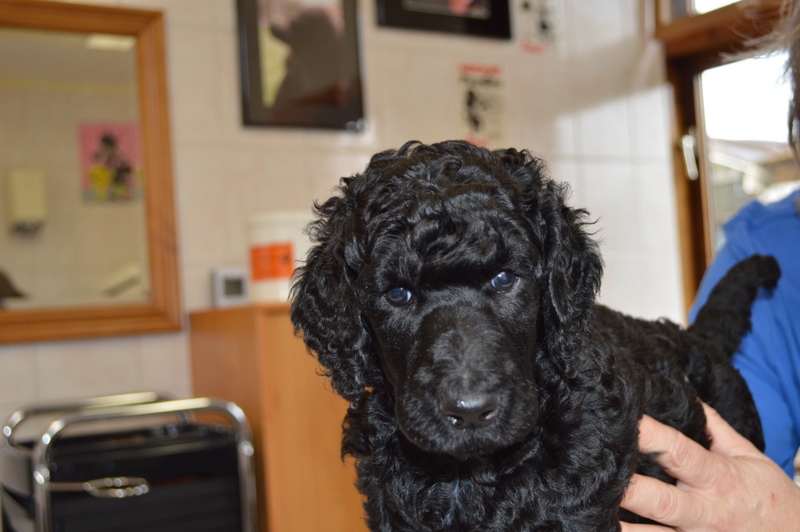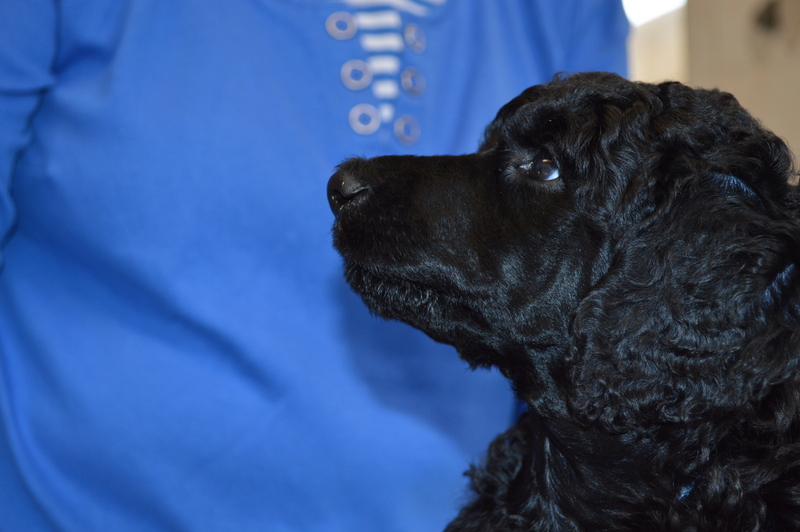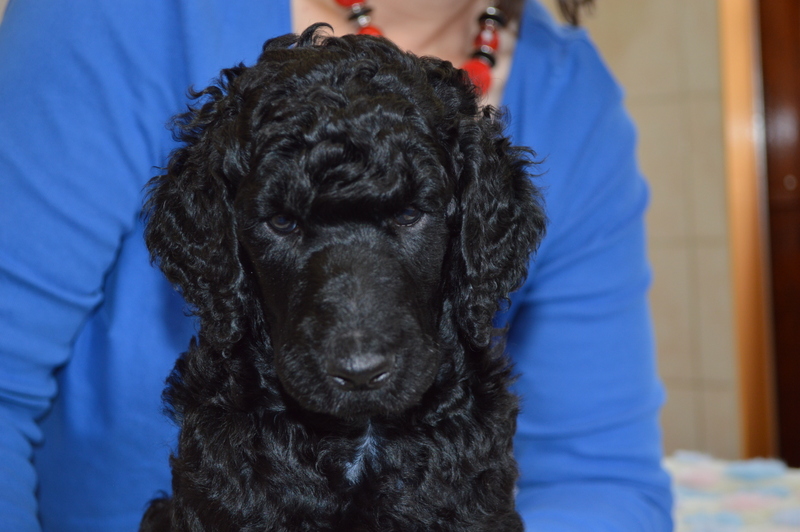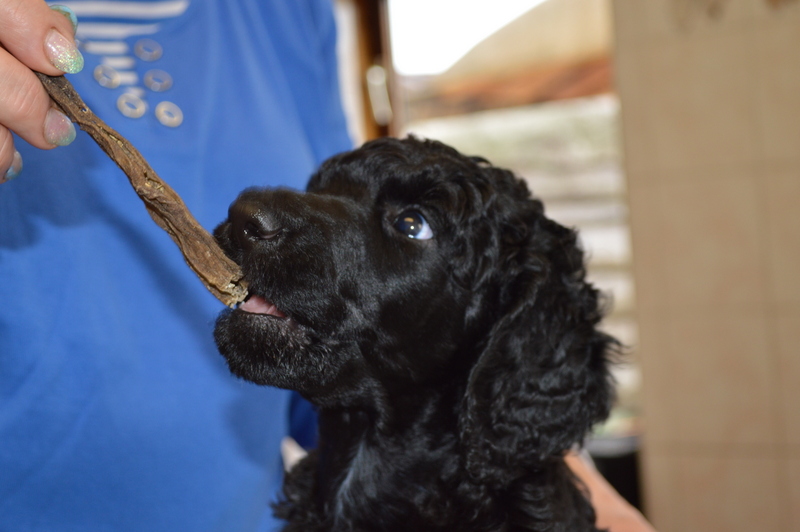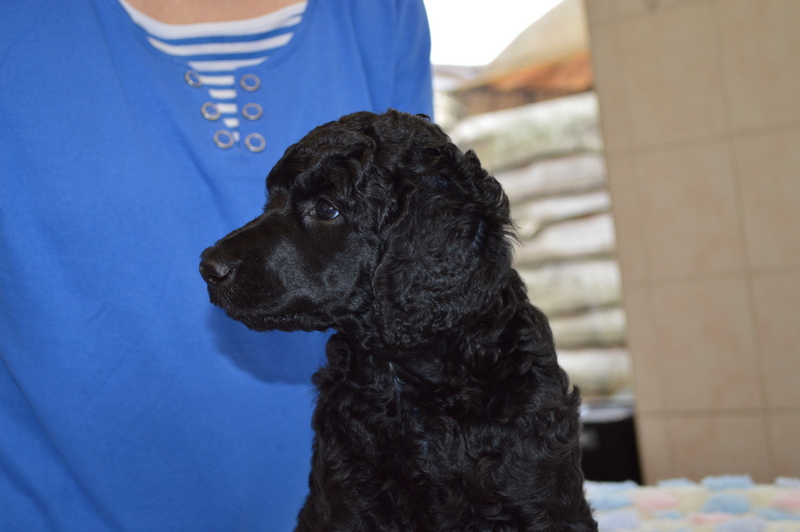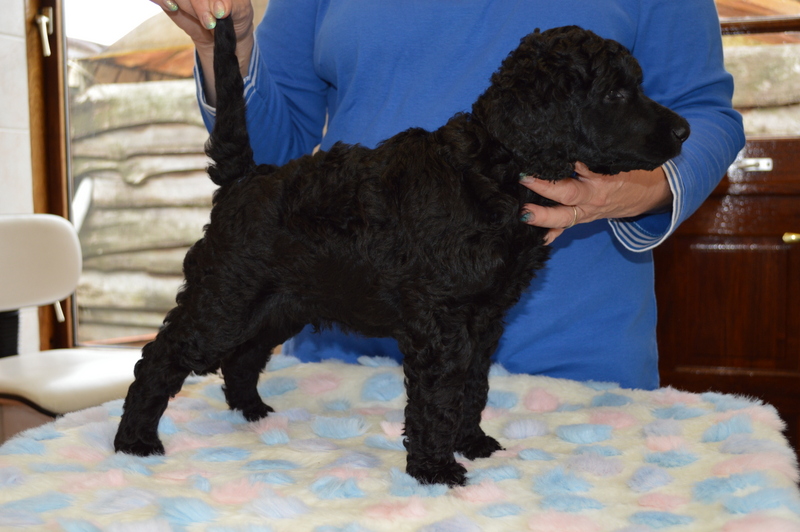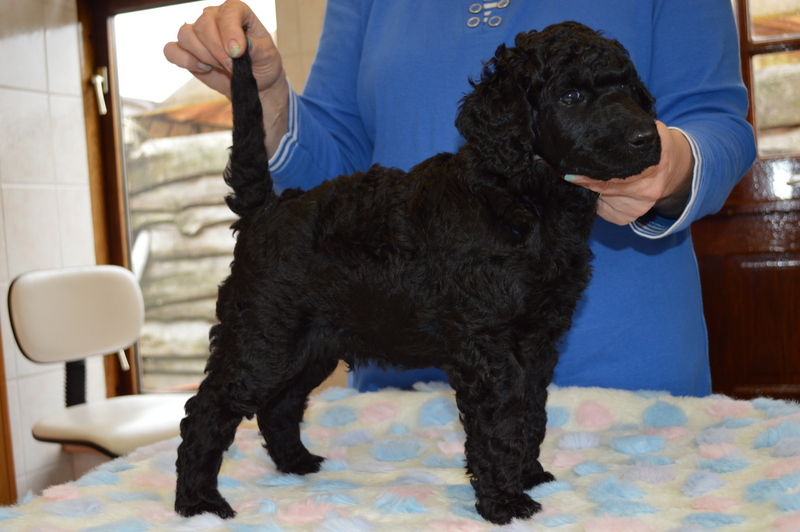 Blue Right Ear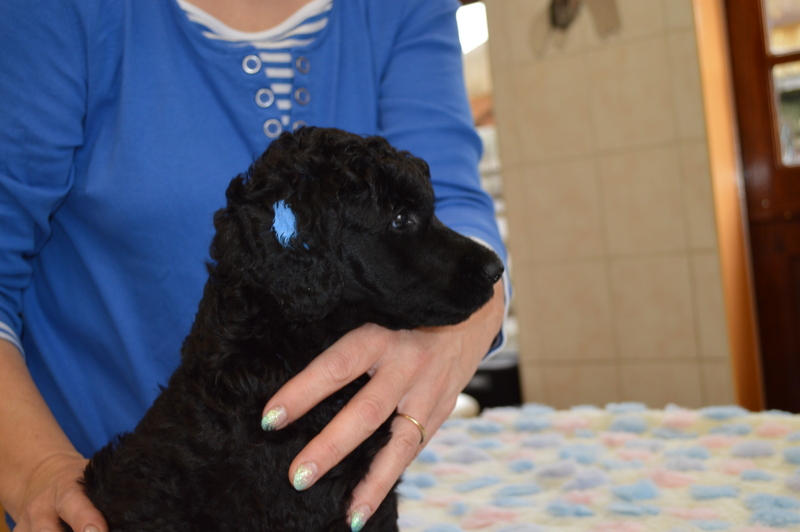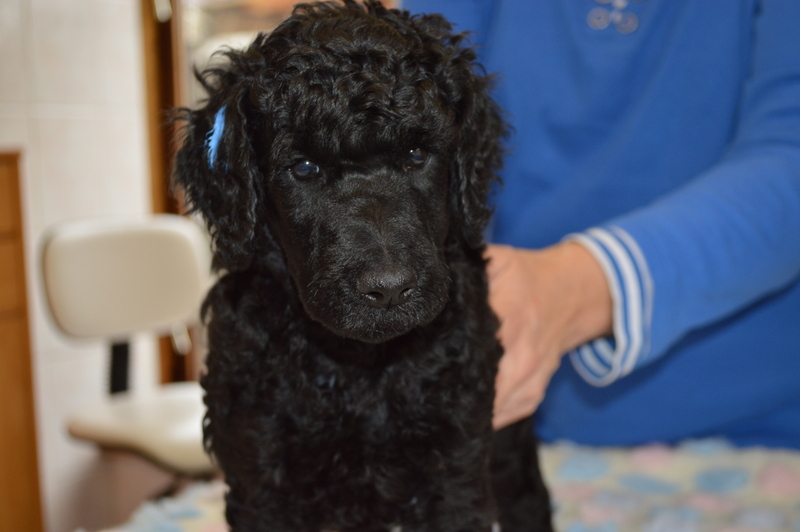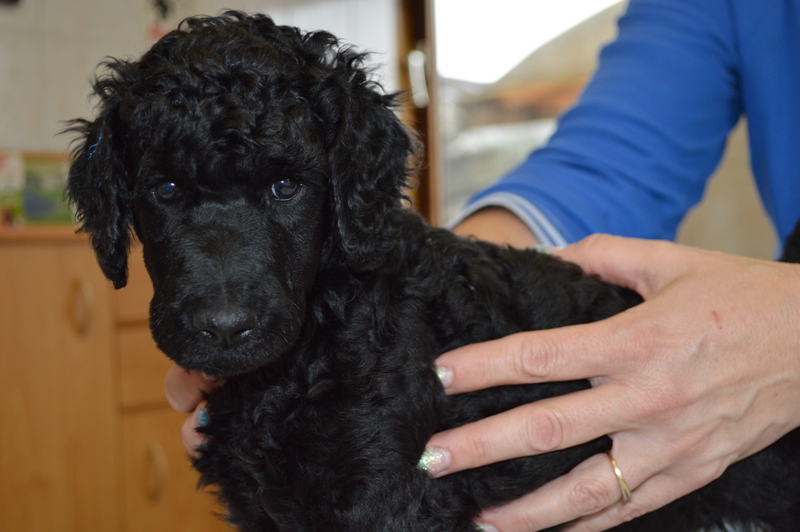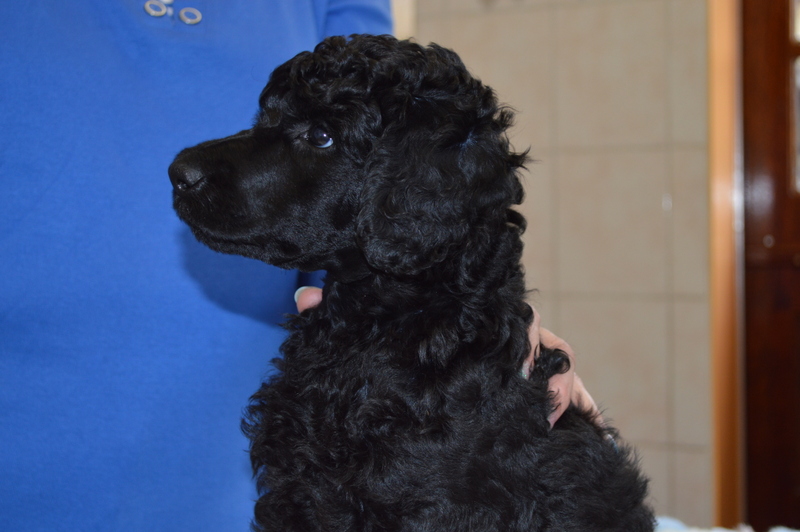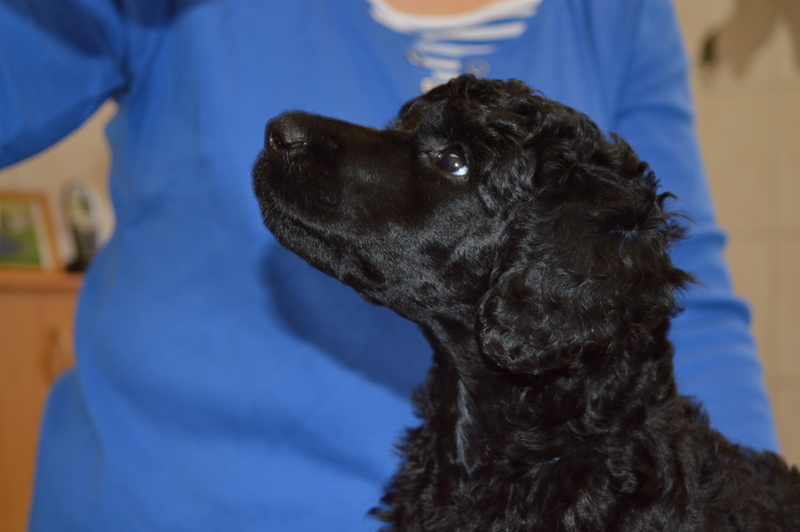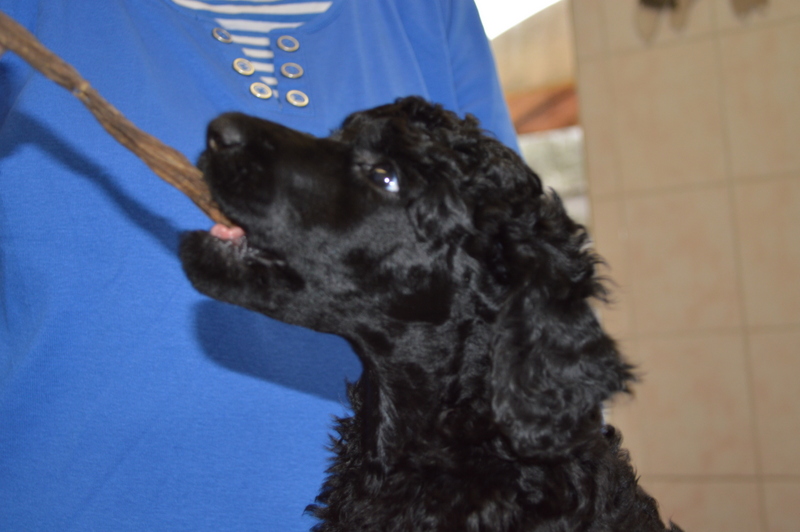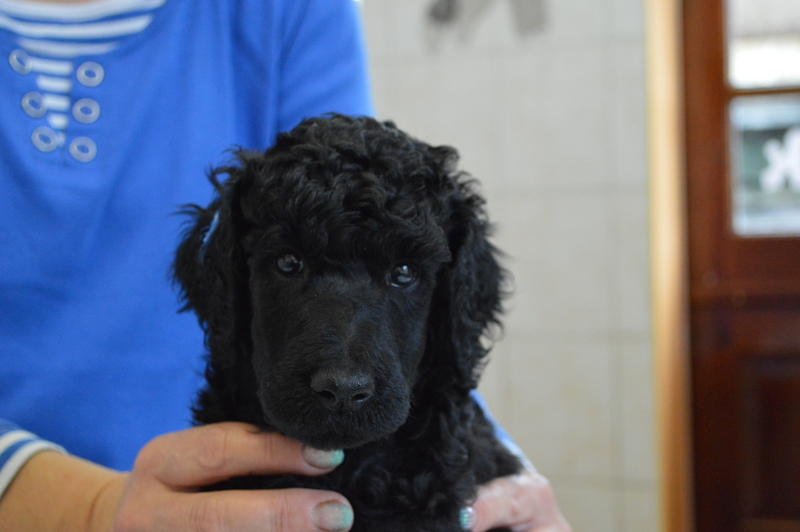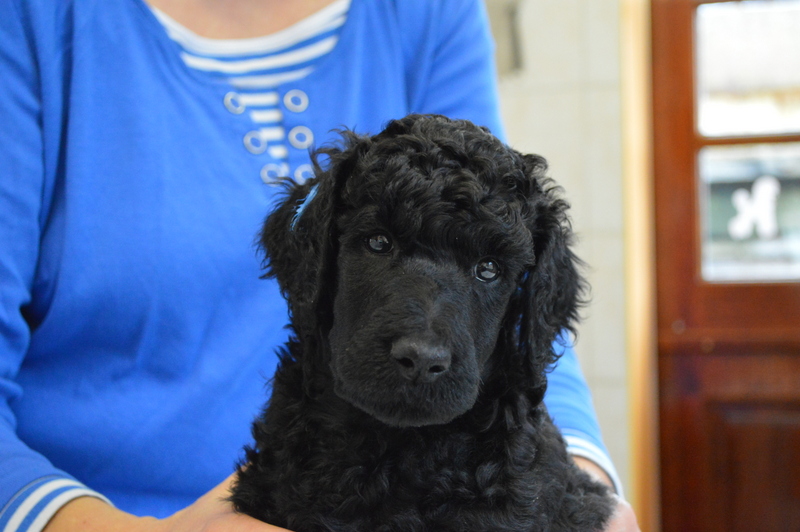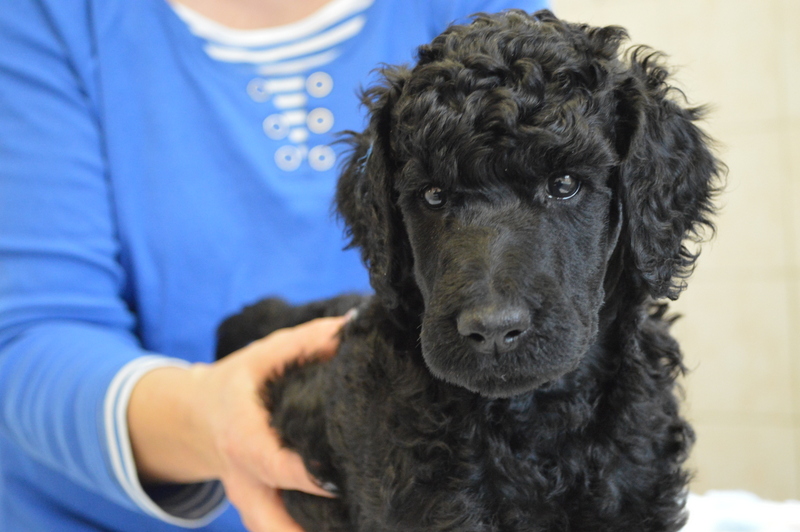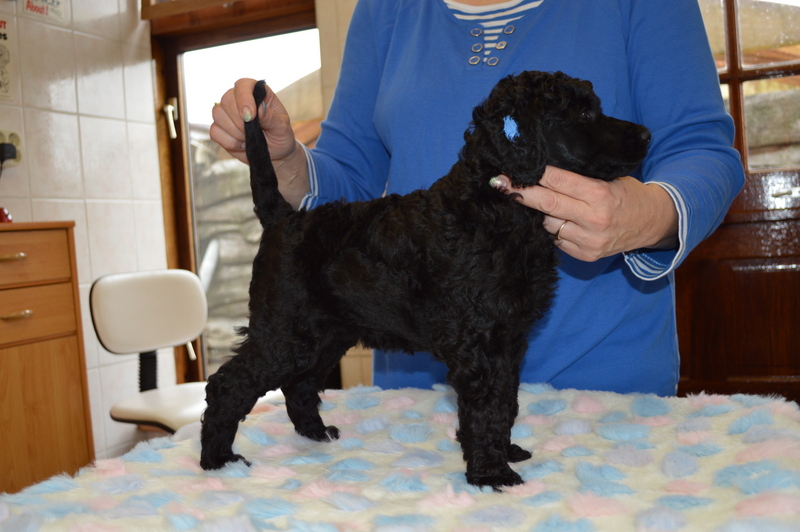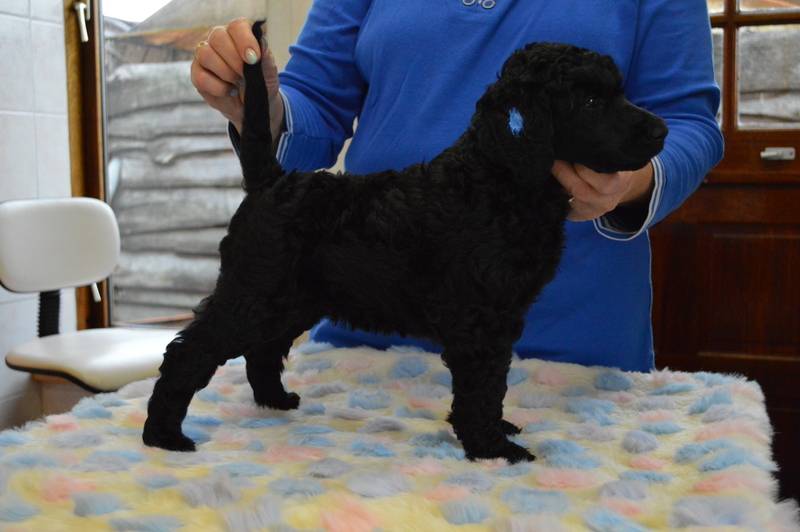 Week 5
Aren't we big already? We are going outside to play.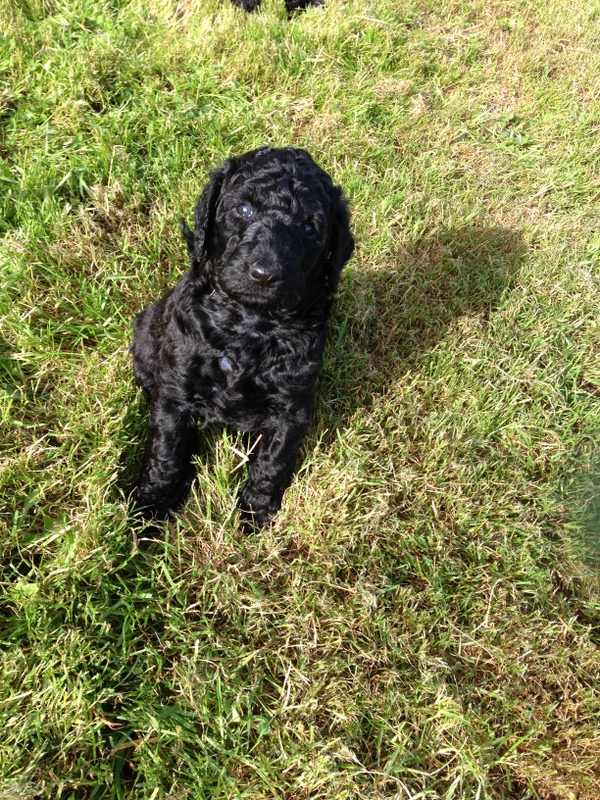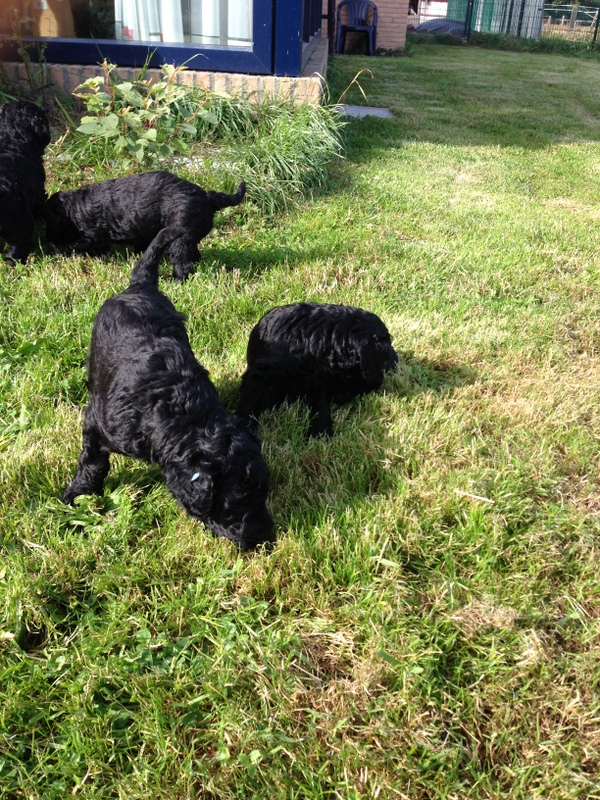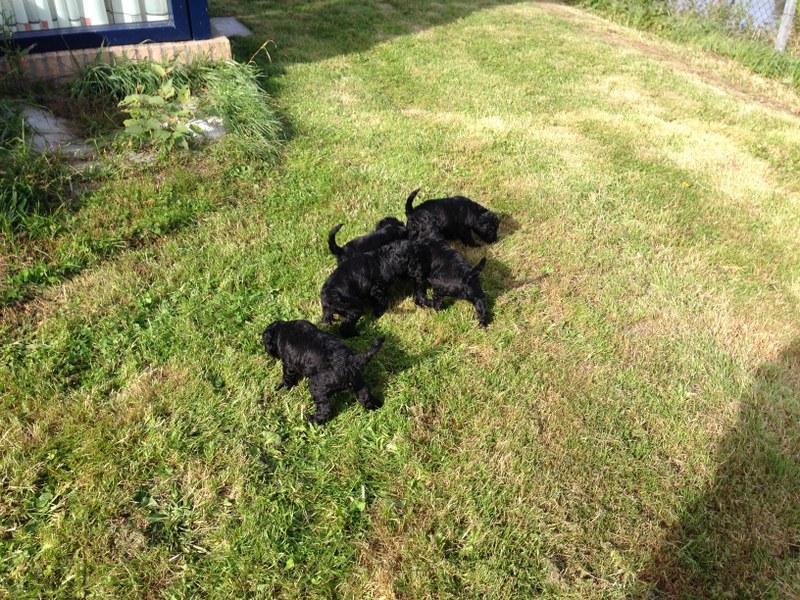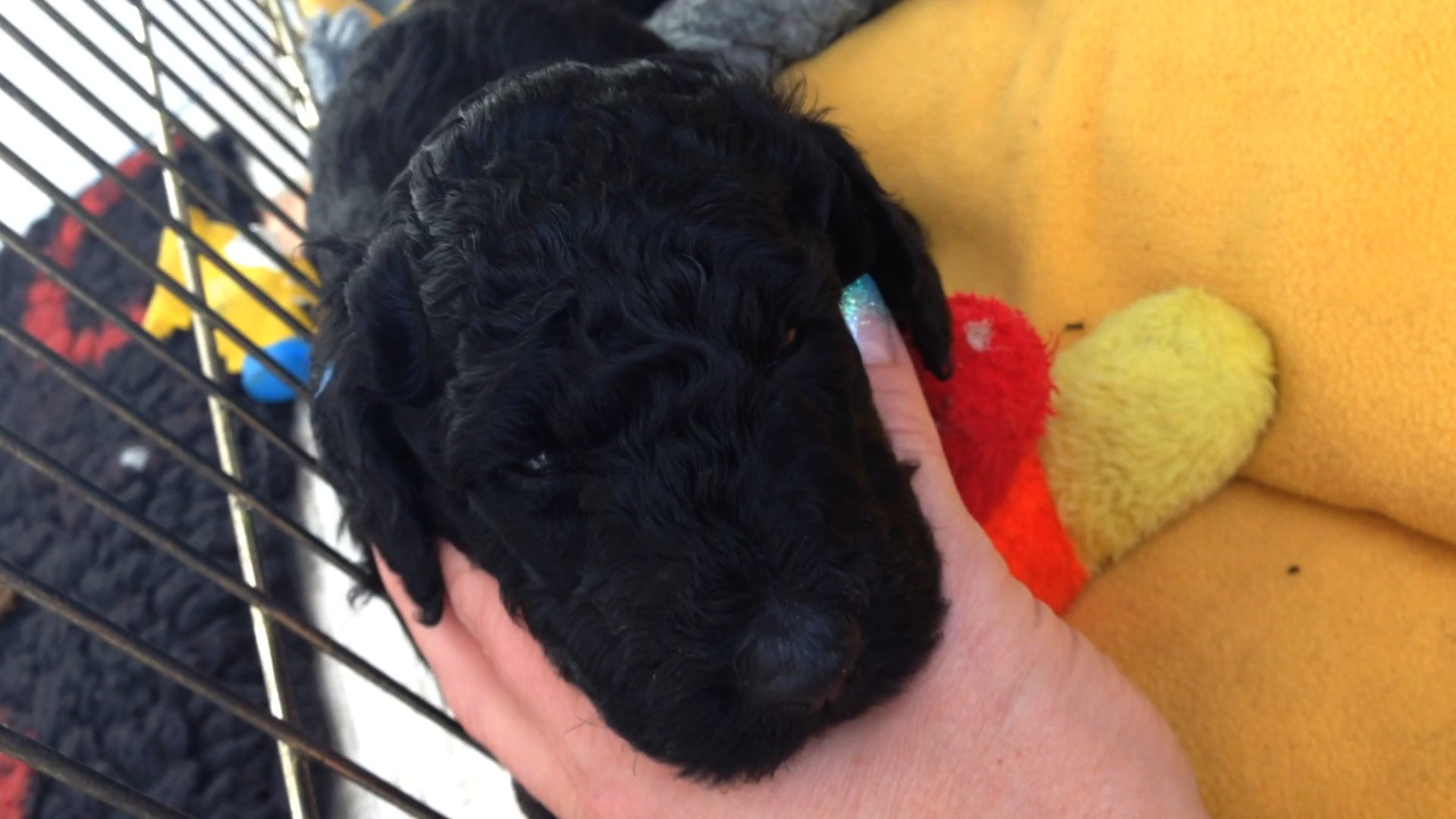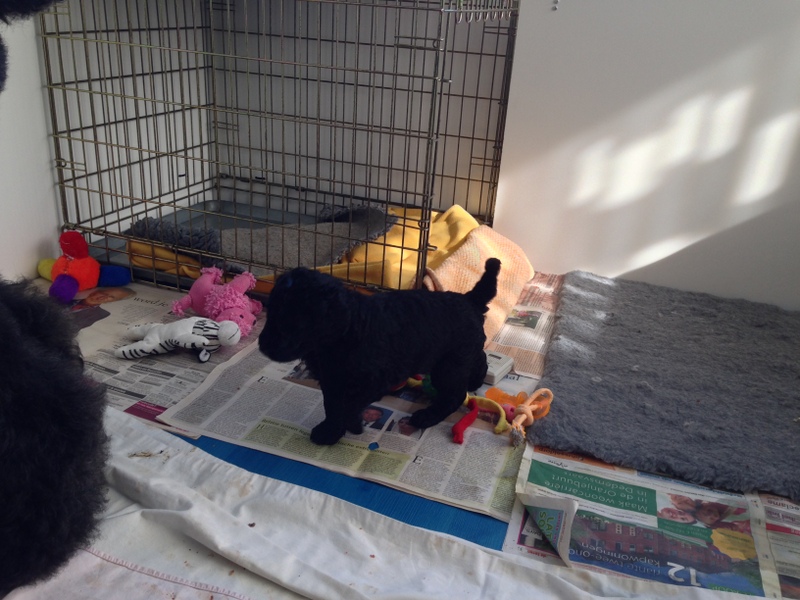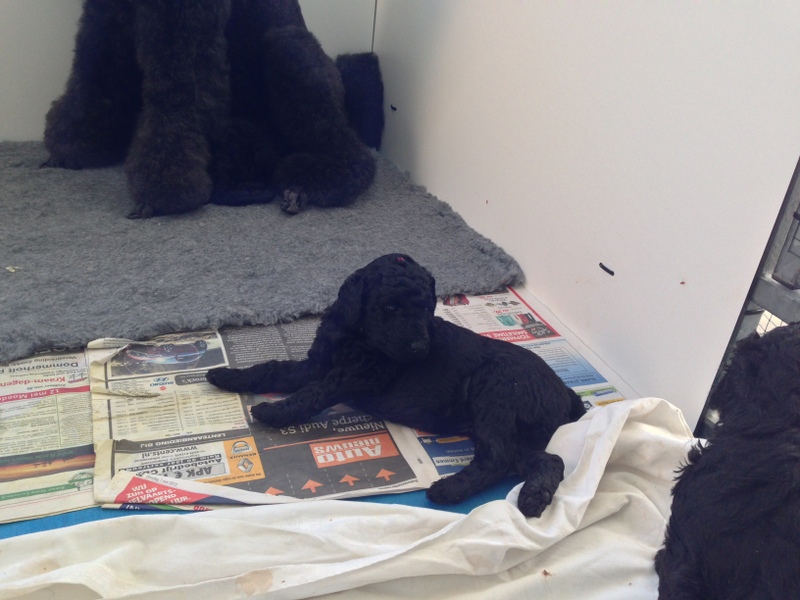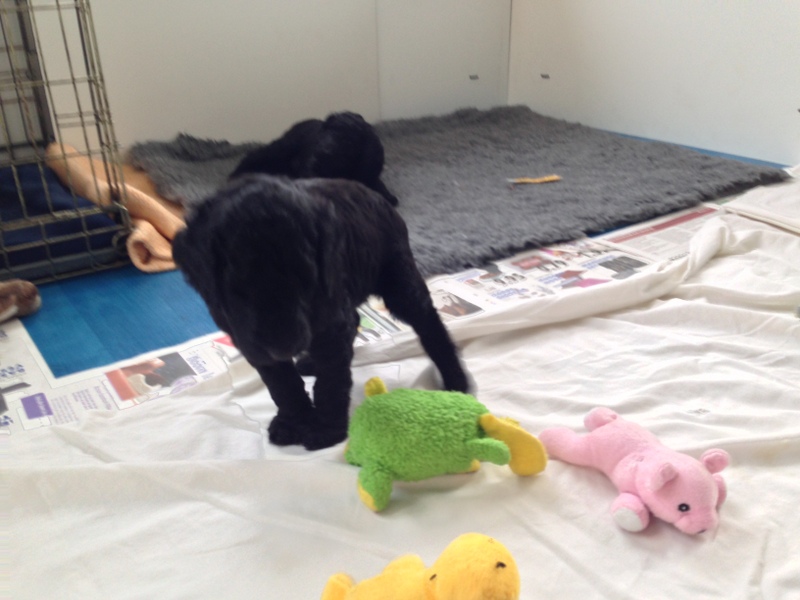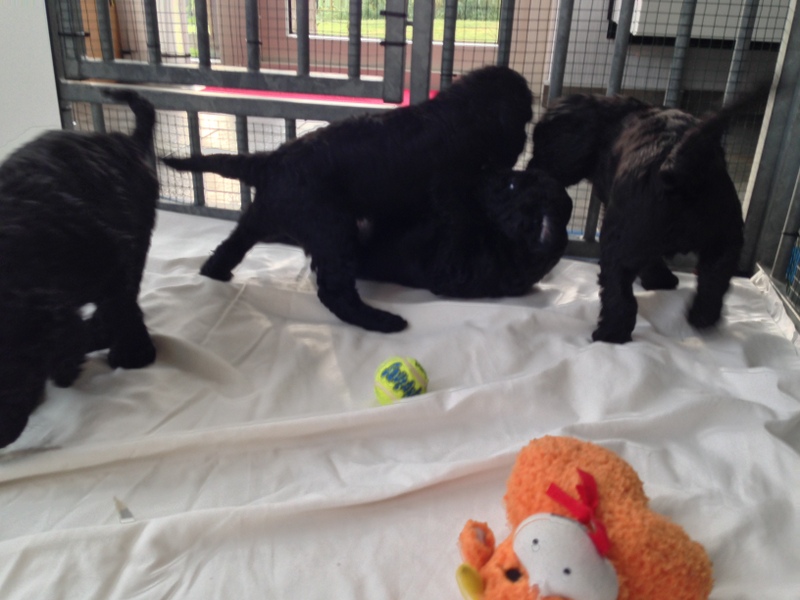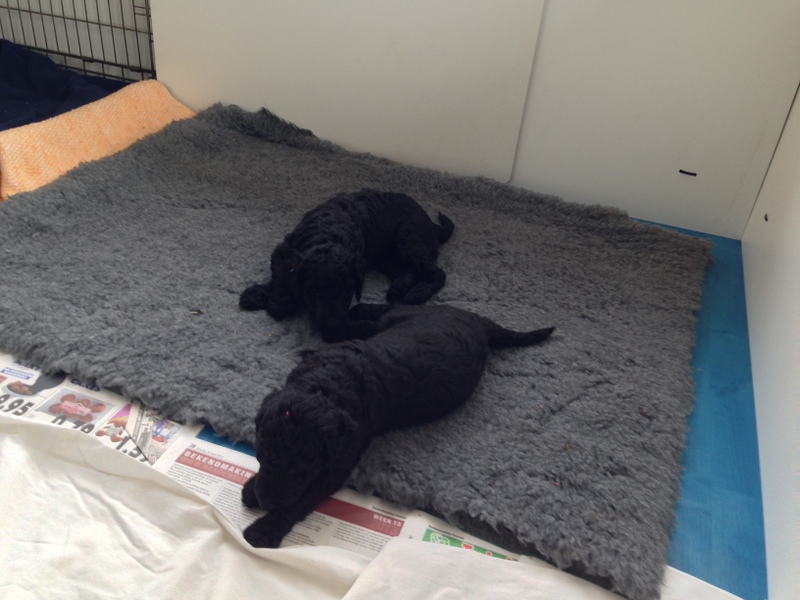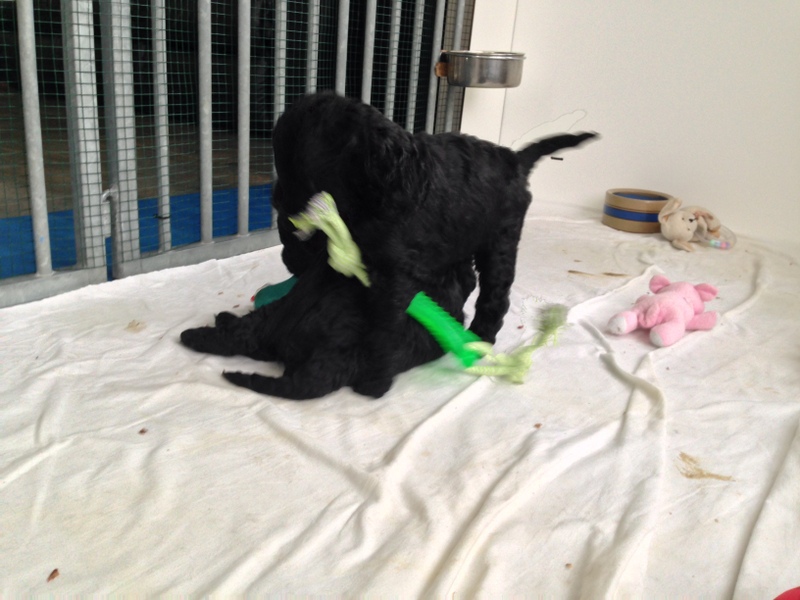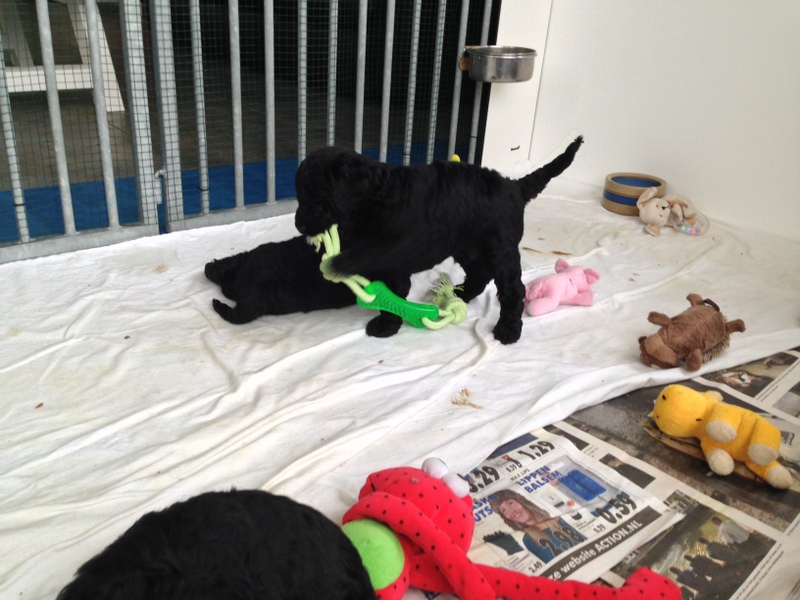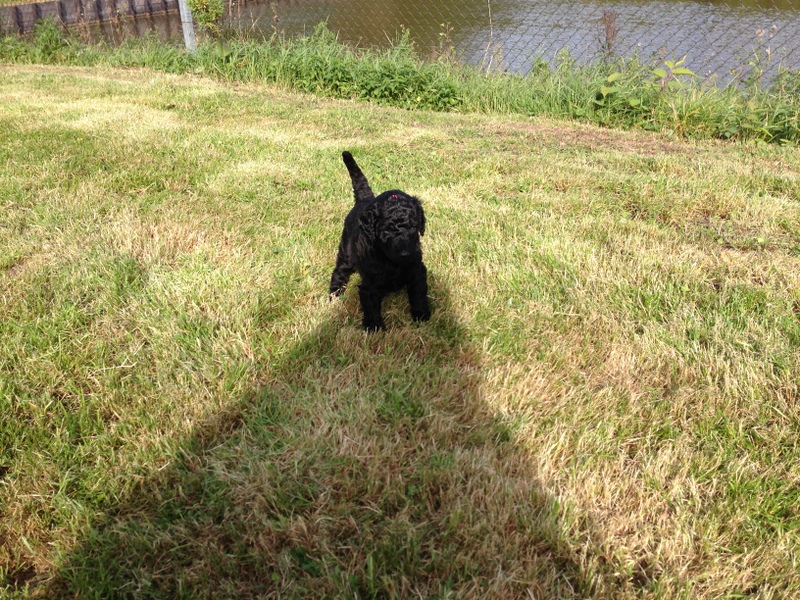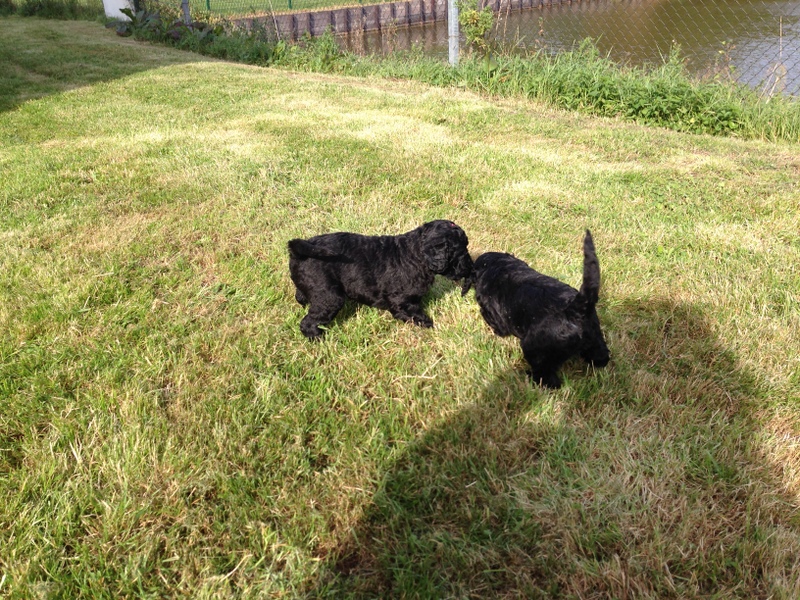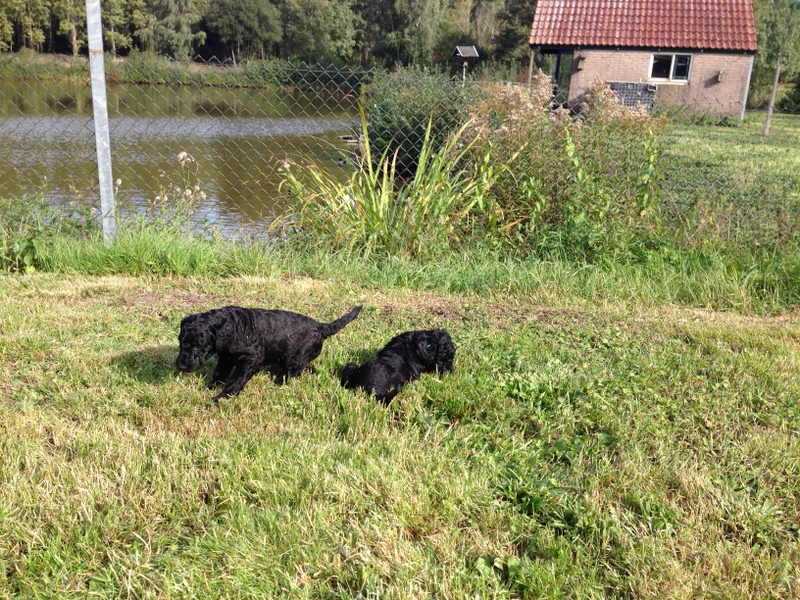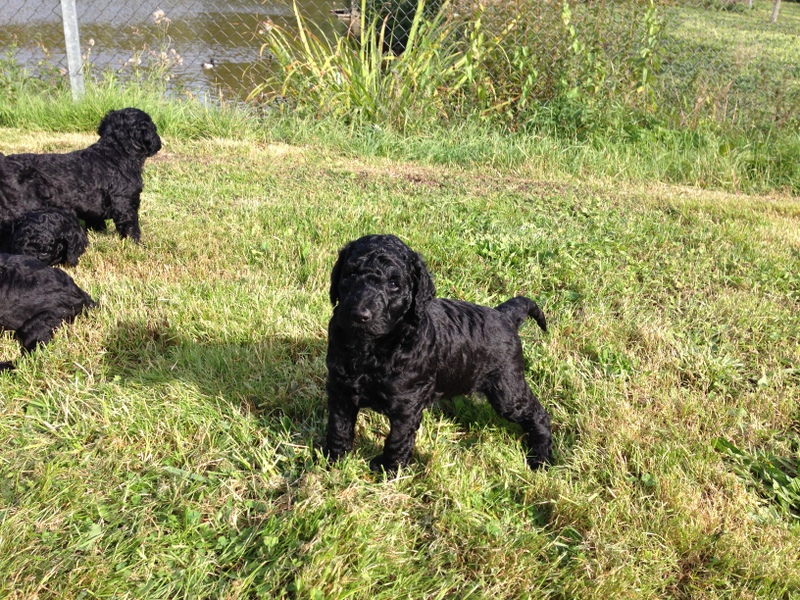 Week 3 and 4
We are growing very well and already getting different food too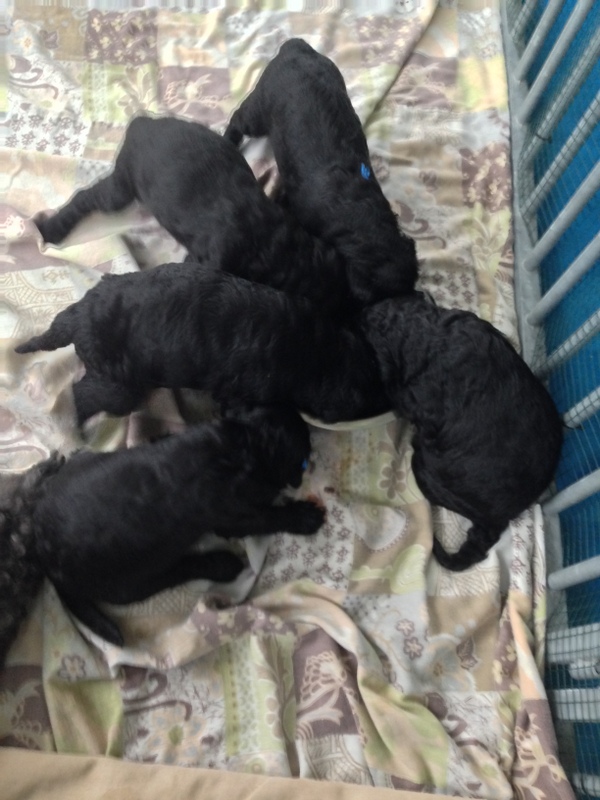 It is more exciting to eat your mothers food, nice meat!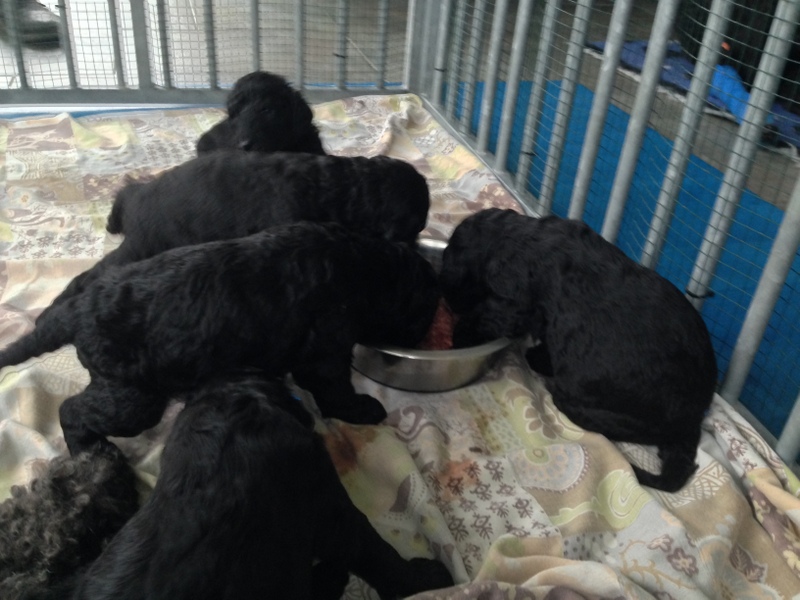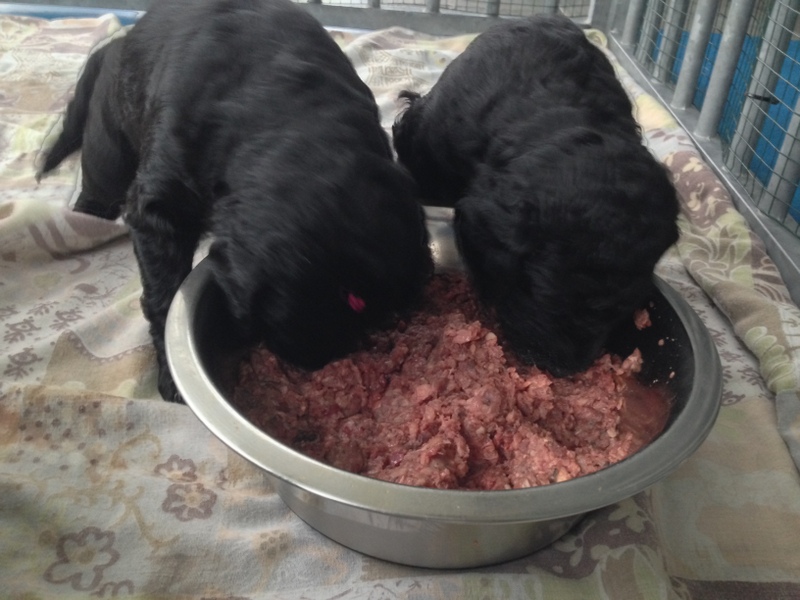 Lucille likes the puppy's very much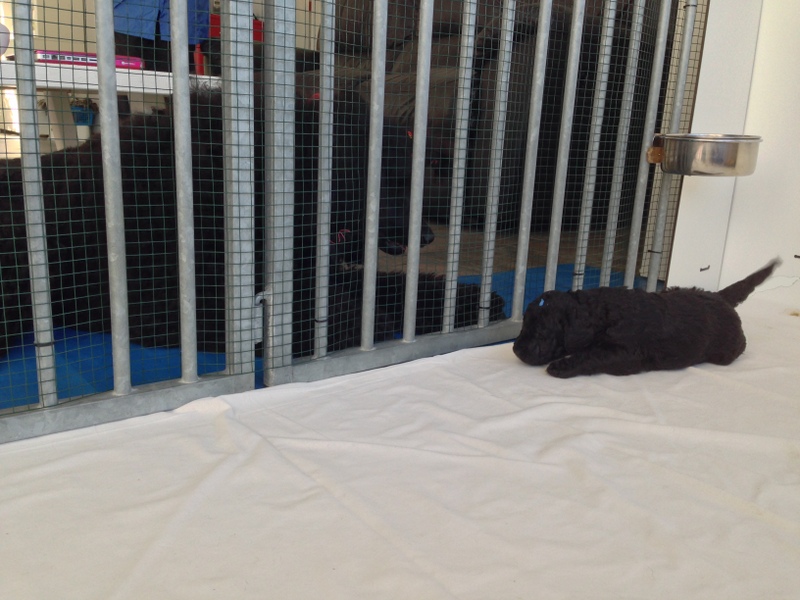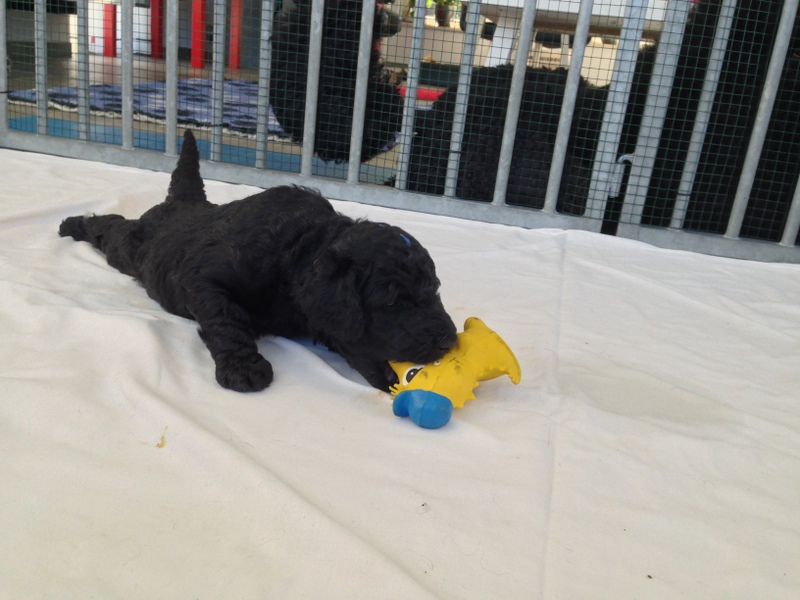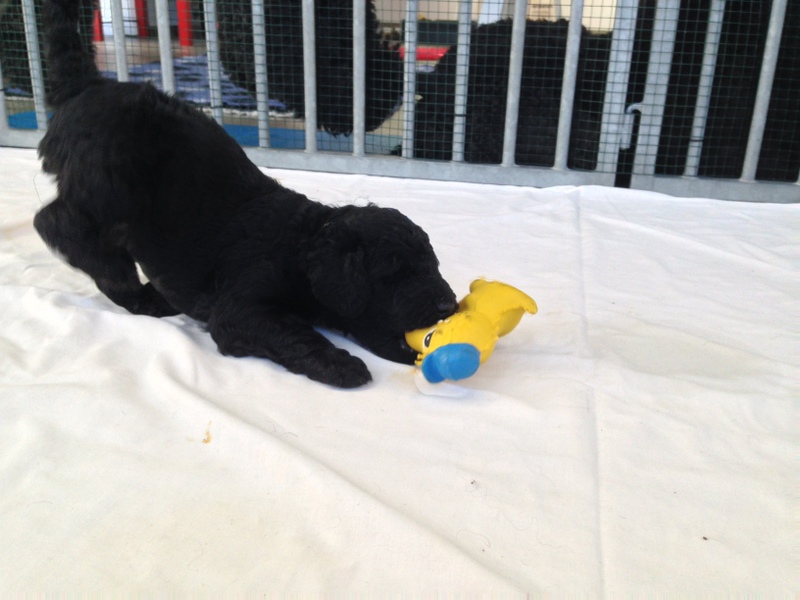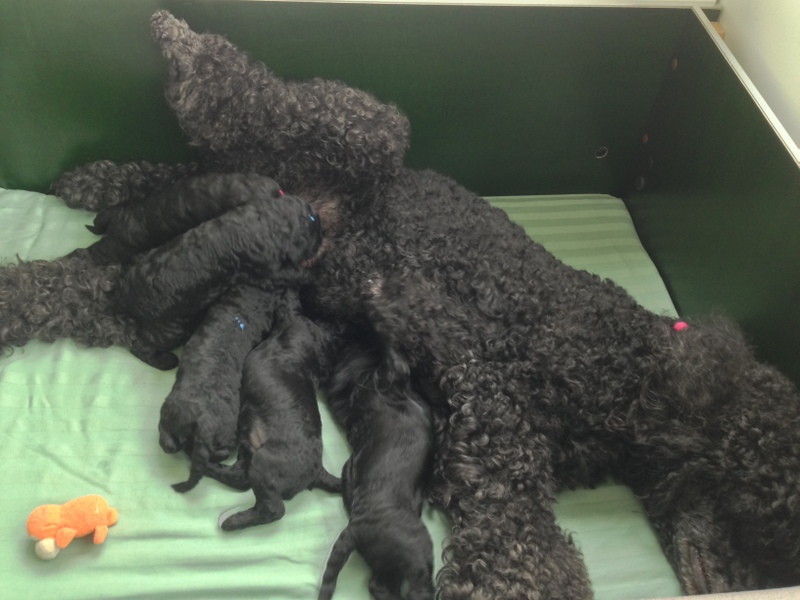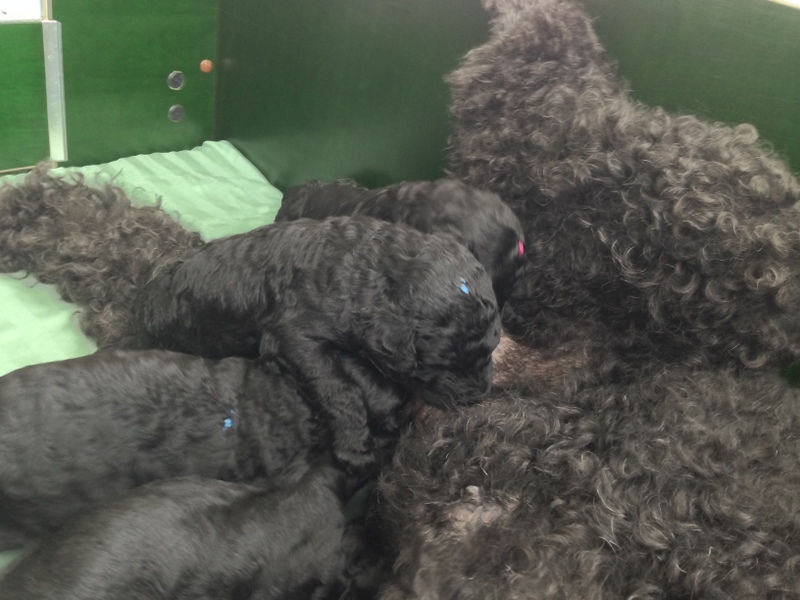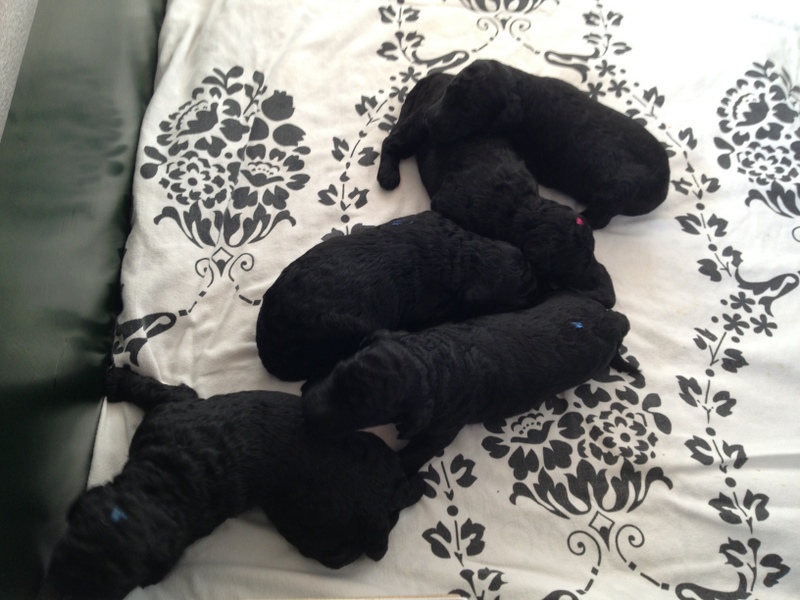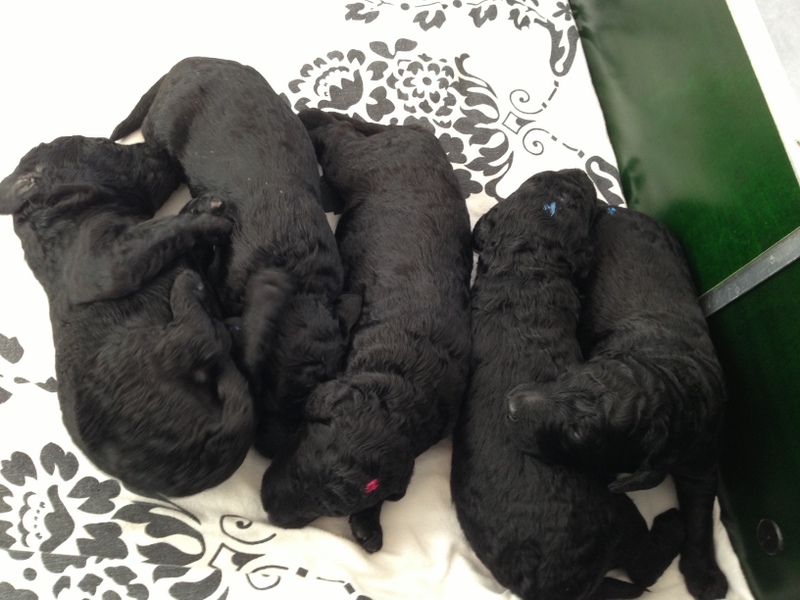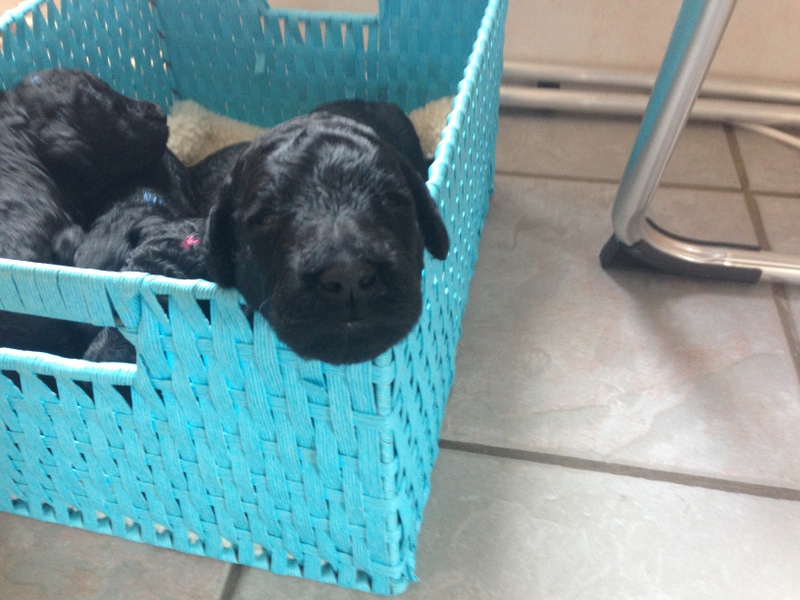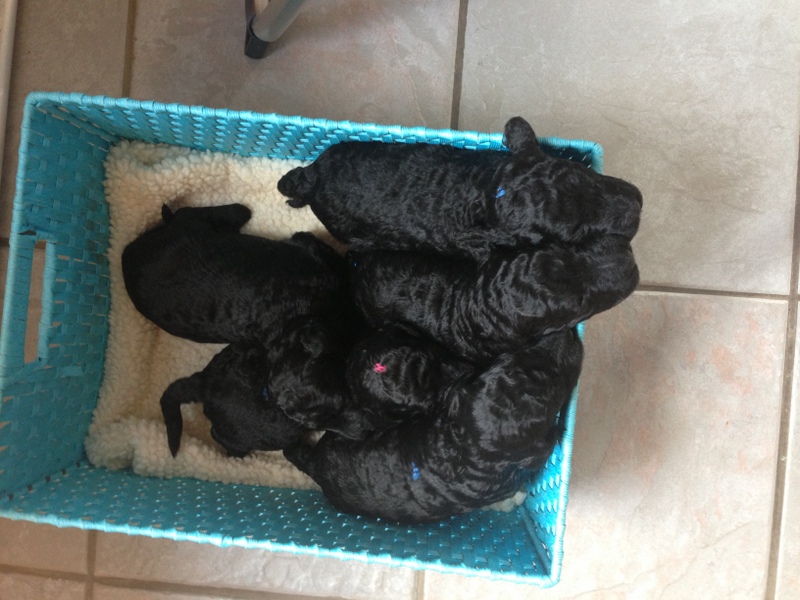 Introduction round
Blue dot on Behind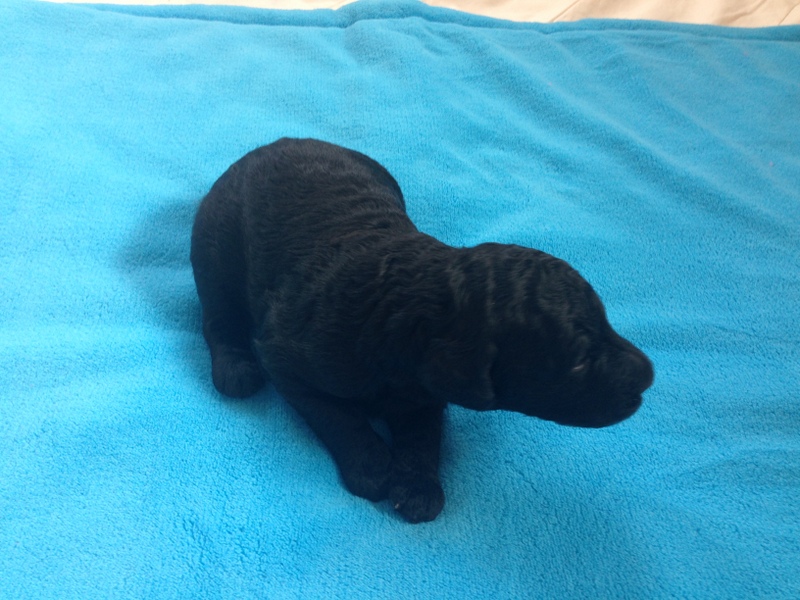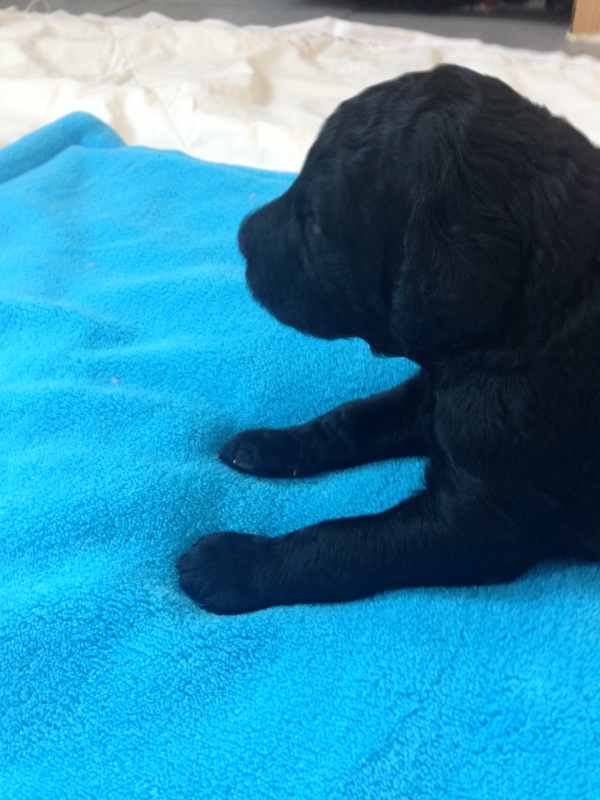 Blue Dot on the Head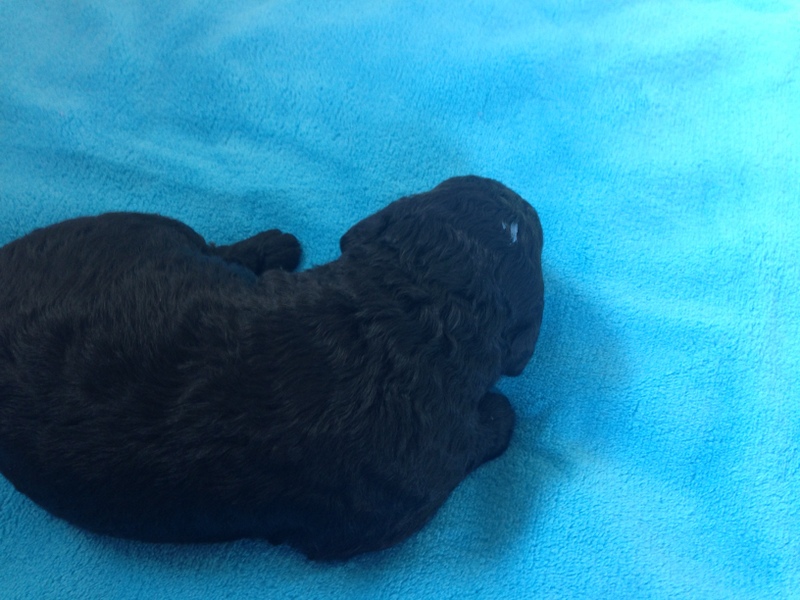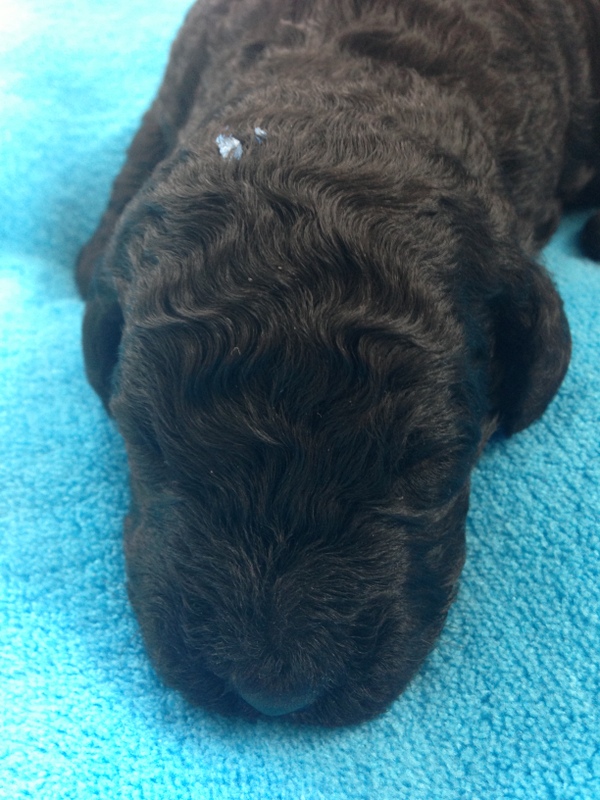 Blue Dot on Ear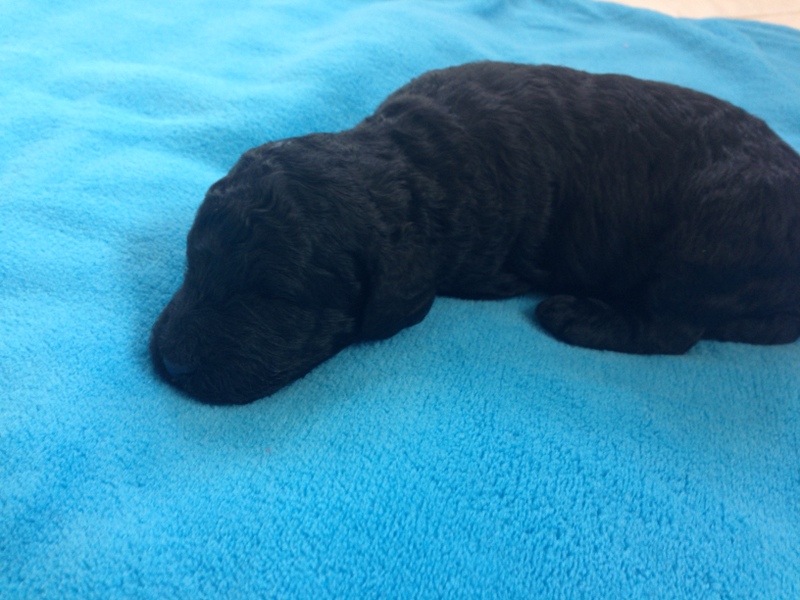 Blue Dot on Back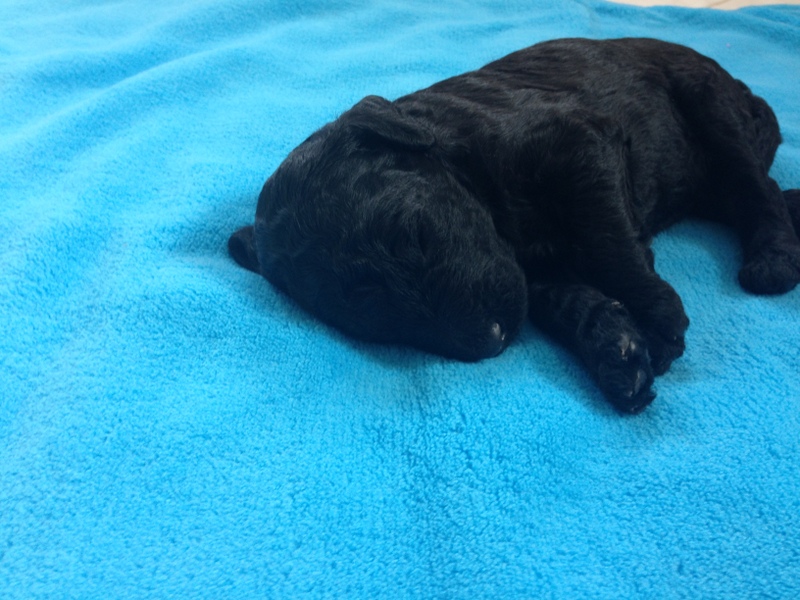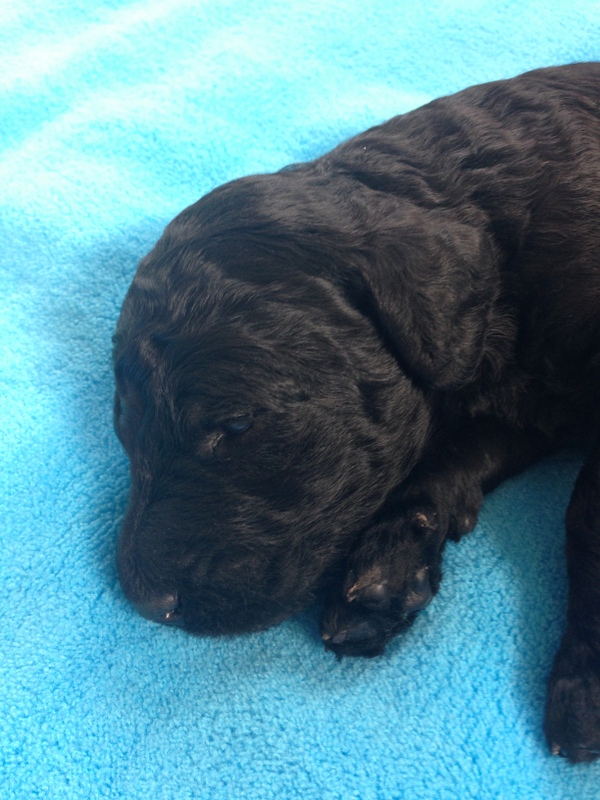 The only Lady, Pink Dot on the Head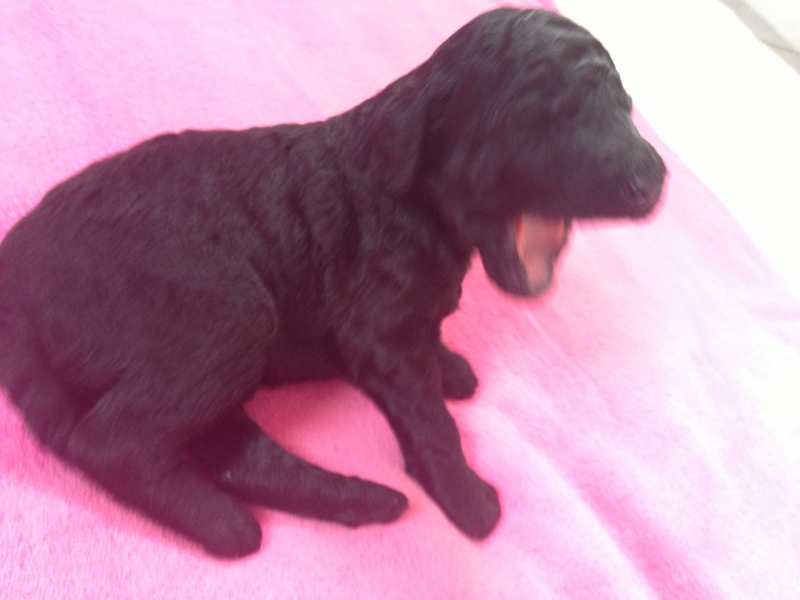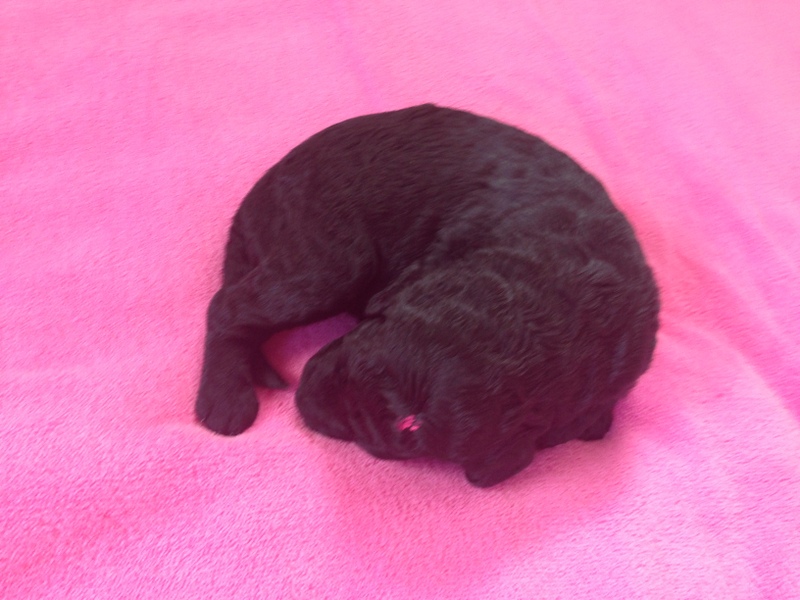 Our second week
This week exists as always as sleeping, eating, sleeping, eating.............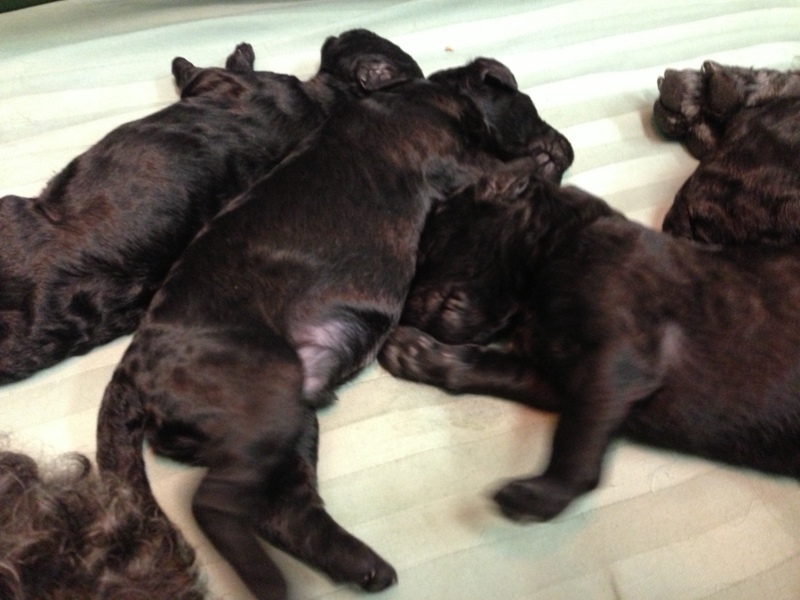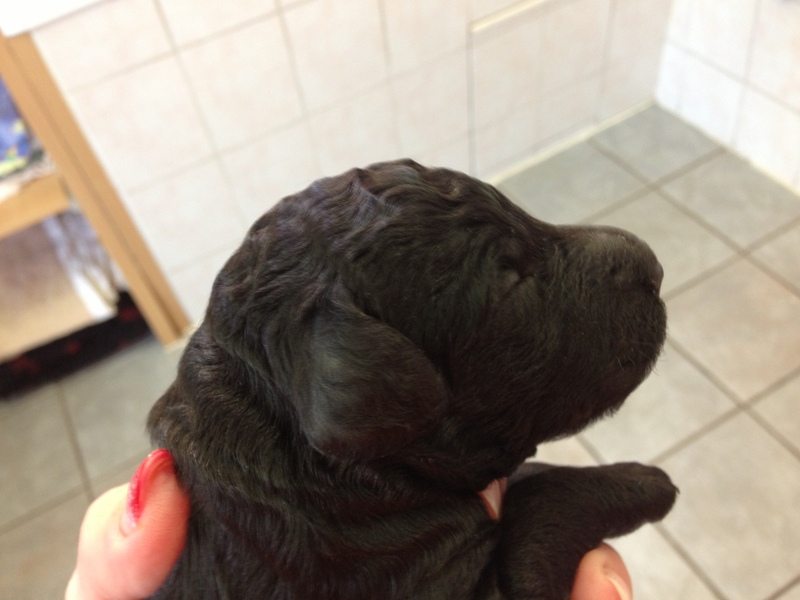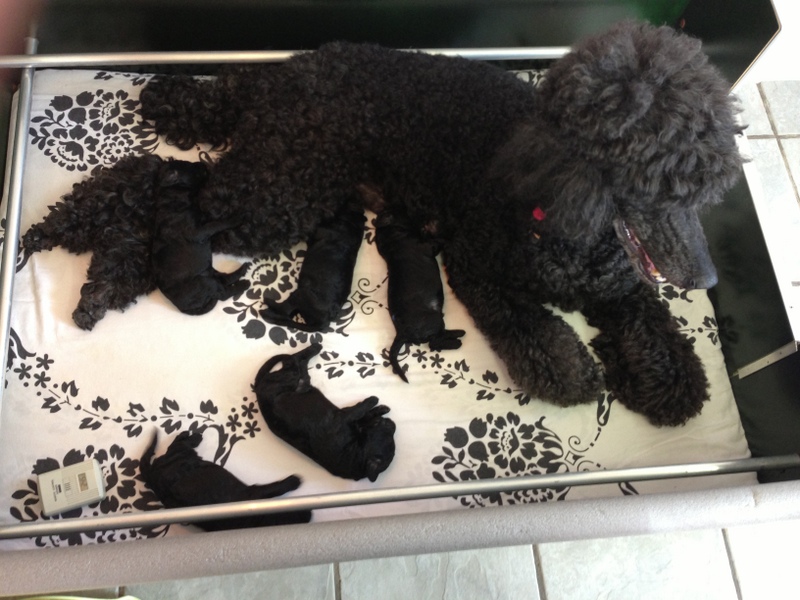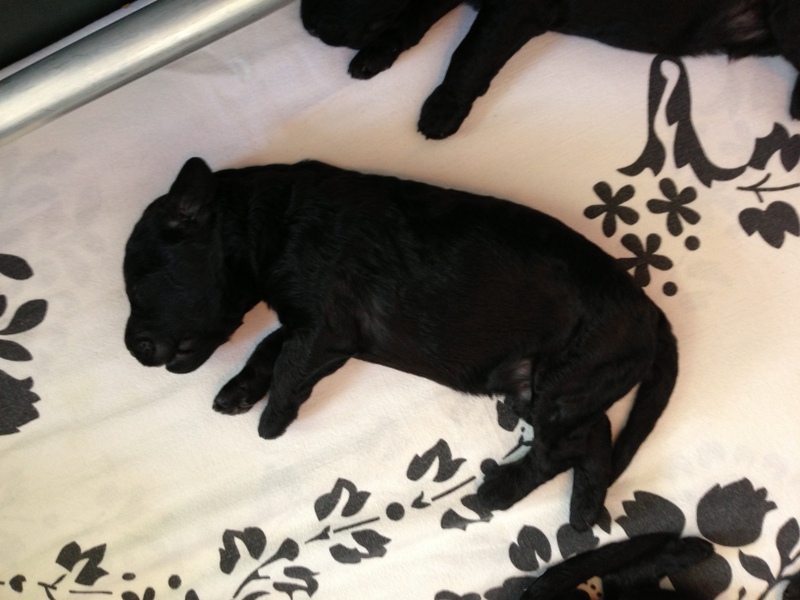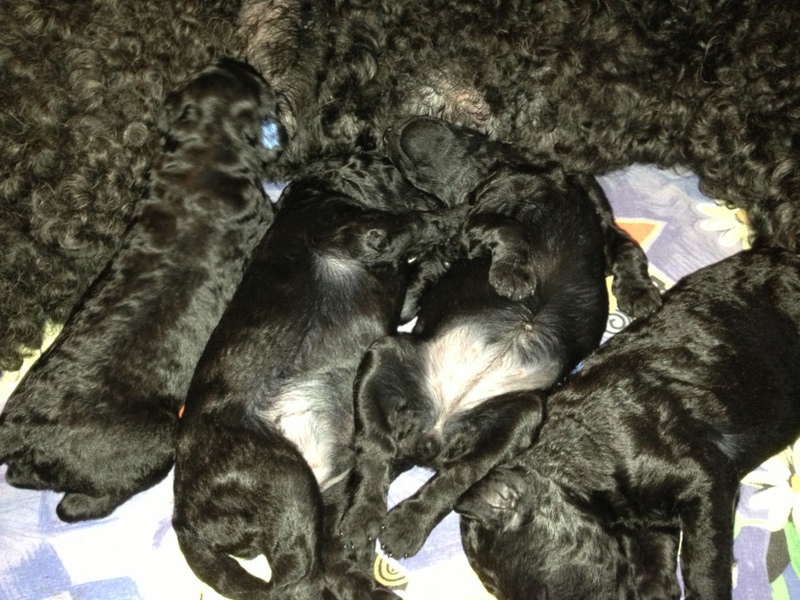 Our first week