Curlfinch Outbound Jagger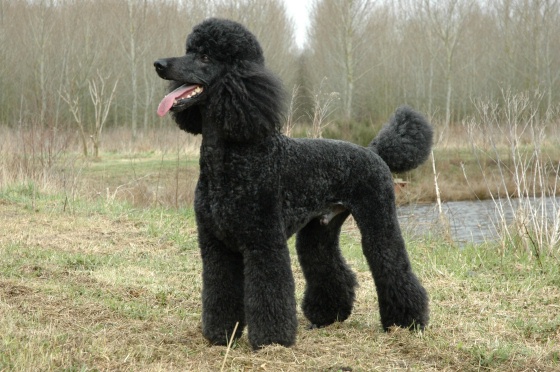 He is our pack leader
He still likes to hear himself
He is addicted to balls
He is our heron chaser
He is always enthusiastic
He is Jagger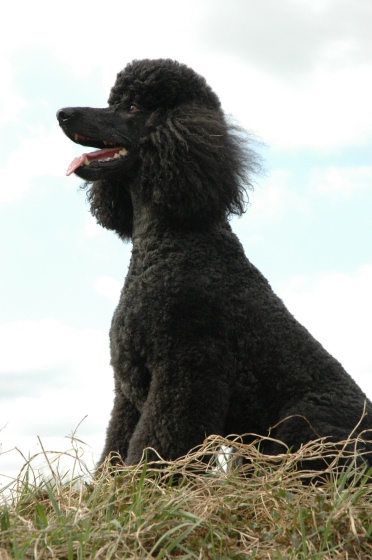 Jagger is a fine dog, and really a great friend. He is the father of our Gloria, and we see this clearly in her behaviour and appearance. I have named all his pups after Rolling Stones songs. So, Gloria's pedigree name is "Emotional Rescue".
Jagger is an active dog and has lots of fun in life.
Whether you walk, bicycle, or do agility with him, he enjoys everything.
He is HD-free, free of PRA, and is available for breeding to suitable bitches.